Let's meet Thilo Roth, sales manager at Mobitec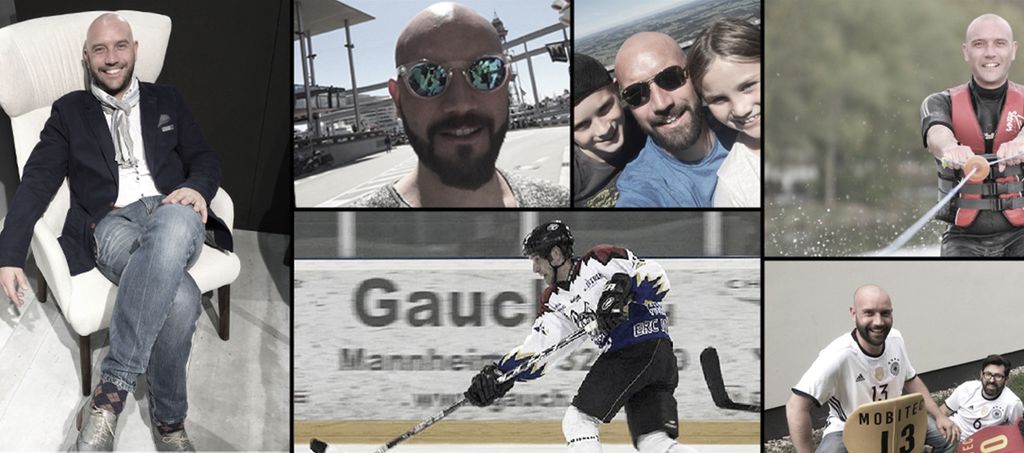 The Black Forest, Lake Constance, splendid romantic castles and the vineyards of the Palatinate: the working environment of our colleague Thilo Roth is the stuff that dreams are made of!
Meet our sales manager for the Baden-Württemberg region.
Thilo Roth
Education: business and trade management in Karlsruhe
Joined Mobitec: 2010
Market: south-west of Germany
Most sold products: Moods'16 and Oxford
Like his Breton counterpart Nicolas Briand, Thilo works several hundred miles from Mobitec headquarters. «My typical week consists of 4 days on the road, and 1 day in the office," he explains – a pace that seems perfectly suitable to this furniture sales specialist.
The largest furniture stores in Europe
Thilo joined the Mobitec team in 2010, but his ties with the brand are not new. «Before taking my current position, I was the sales manager of a furniture store that worked and still works with Mobitec," he explains.
Unlike Nicolas, Thilo focuses solely on relations with furniture stores that sell Mobitec products and no longer follows customers with «contract" type projects (furnishing of hotels, restaurants, etc.). but every customer is still very different. «There is a wide variety of outlets in this part of Germany: from small shops to the largest furniture stores in Europe," he stresses.
Mobitec's biggest winning asset: diversity
In addition to selling Mobitec products, Thilo trains the sales staff in the stores so they can in turn advise their customers in an optimal fashion. What are the winning assets of the Mobitec brand compared to the competition? «A very wide diversity in materials and a very extensive line of products that ranges from classic to contemporary," he answers without hesitation. In south-western Germany, the highly customisable Moods'16 chairs and Oxford tables are the most successful.
When he is not working
When he is not on the road, training a customer or at the office, Thilo can be found on a rink. Our colleague is an ice hockey player, in fact! It's a real family passion, because his children Justus (11) and Pauline (9) also play hockey.