Our tables
Designed for modern families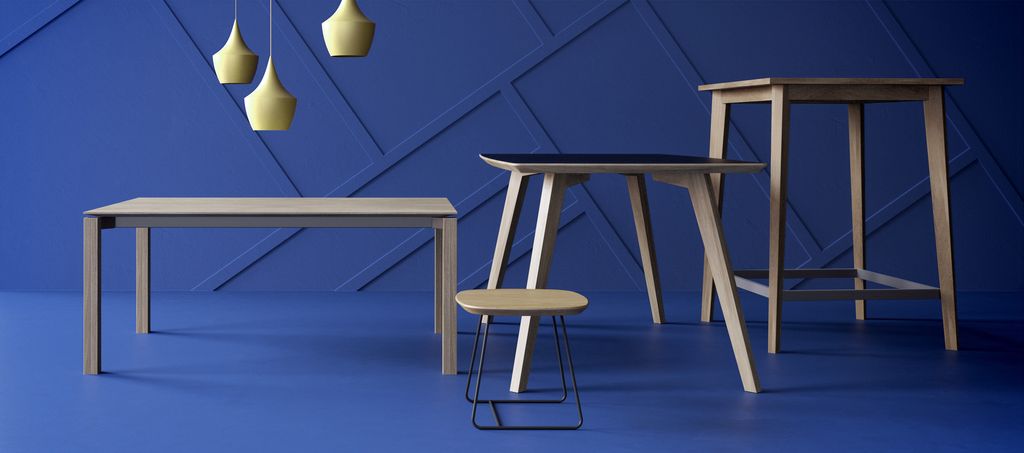 The table is more than a simple piece of furniture within your living space.
Much more than a simple piece of furniture, the dining room table is the central element of our living spaces. They are the place where we sit down to eat, do our homework, sort the mail or read a magazine.
We have designed design tables adapted to meet the needs of modern families: they are modular, thanks to the extenders, and have finishes that suit your lifestyle.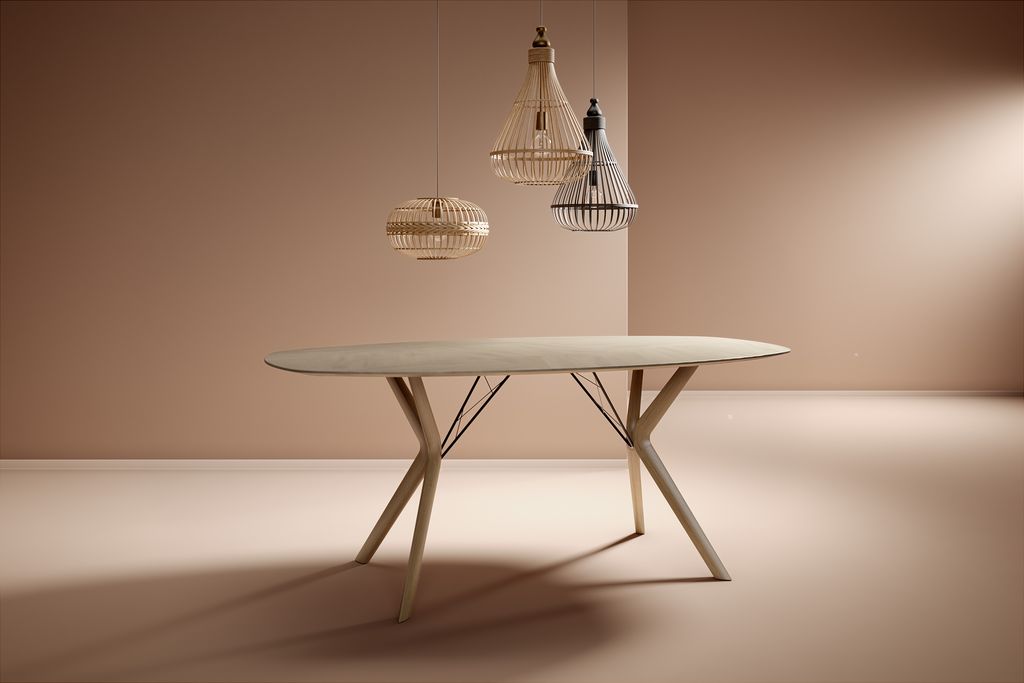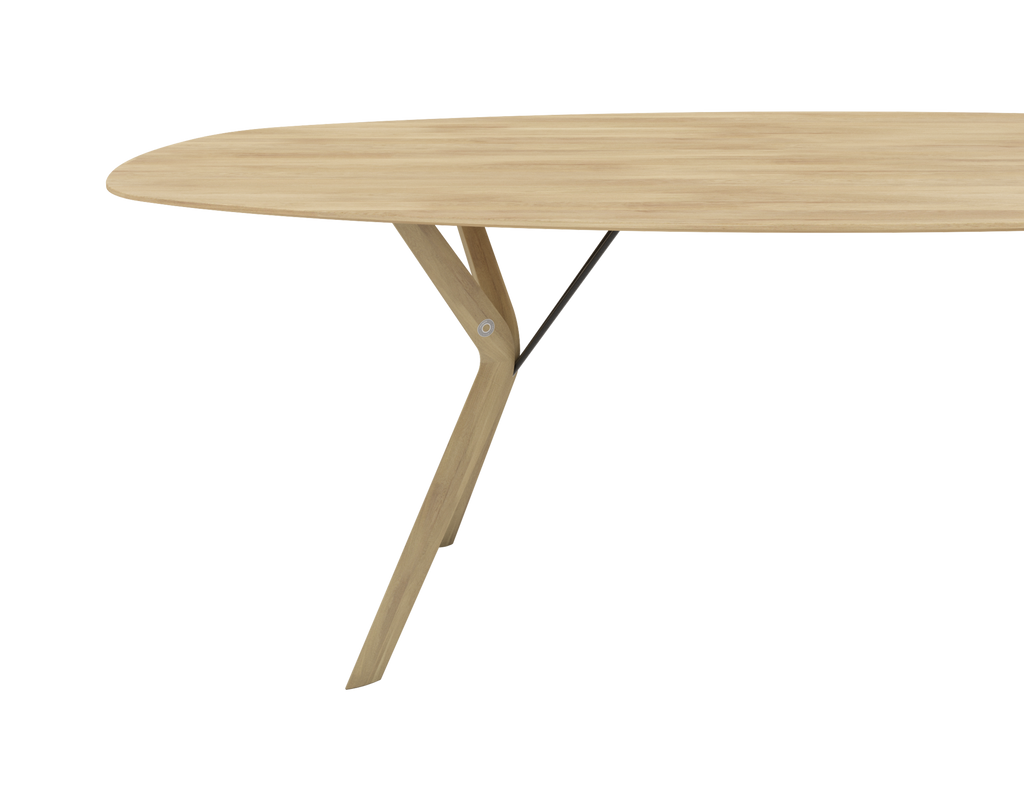 Wooden tables
Cosy
Warm up your interior's atmosphere with a wooden table. Opt for the raw and natural look of solid wood or the stability of plywood.
Learn more about our wooden tables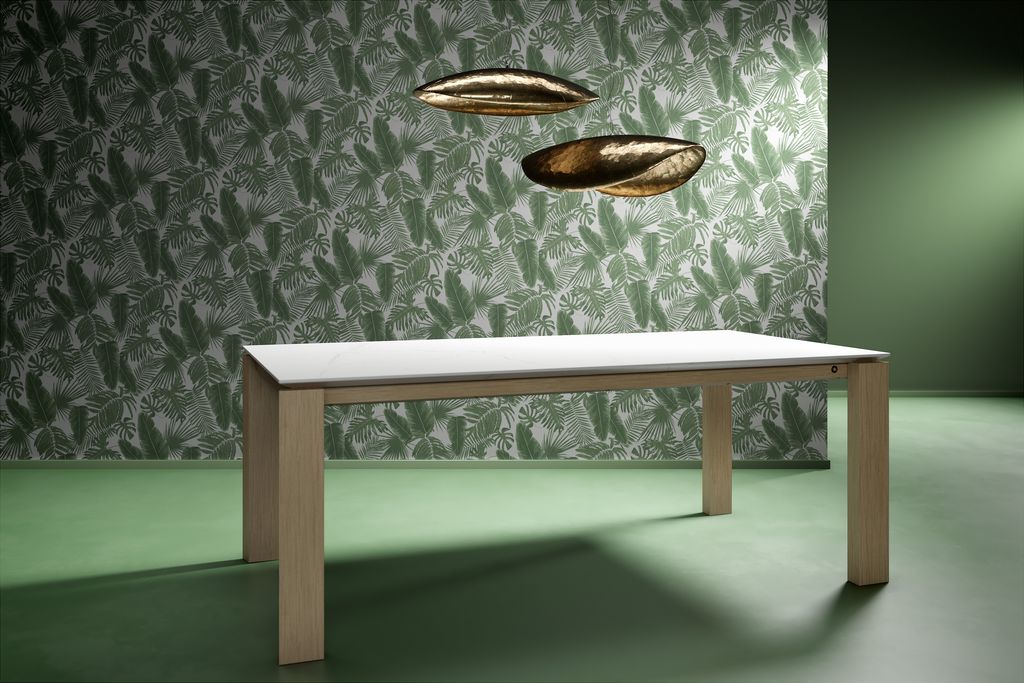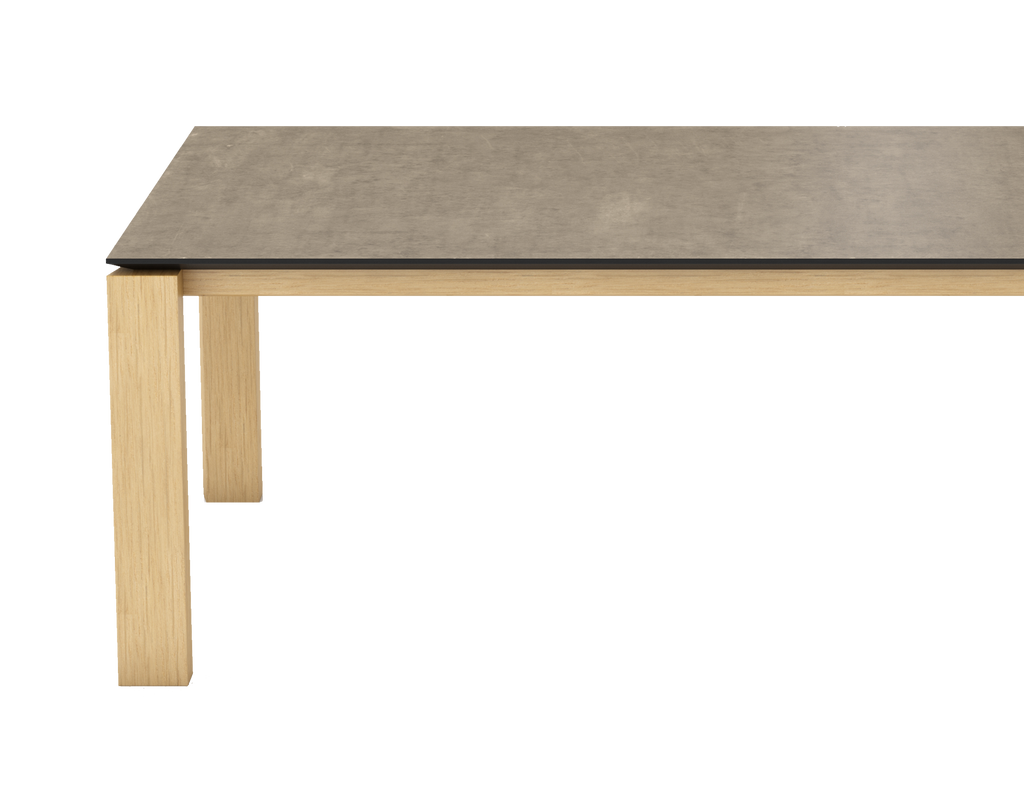 Ceramic tables
Natural and refined
Resistant to heat and scratches, a ceramic table top also offers an exceptional and aesthetically-pleasing appearance.
Learn more about our ceramic tables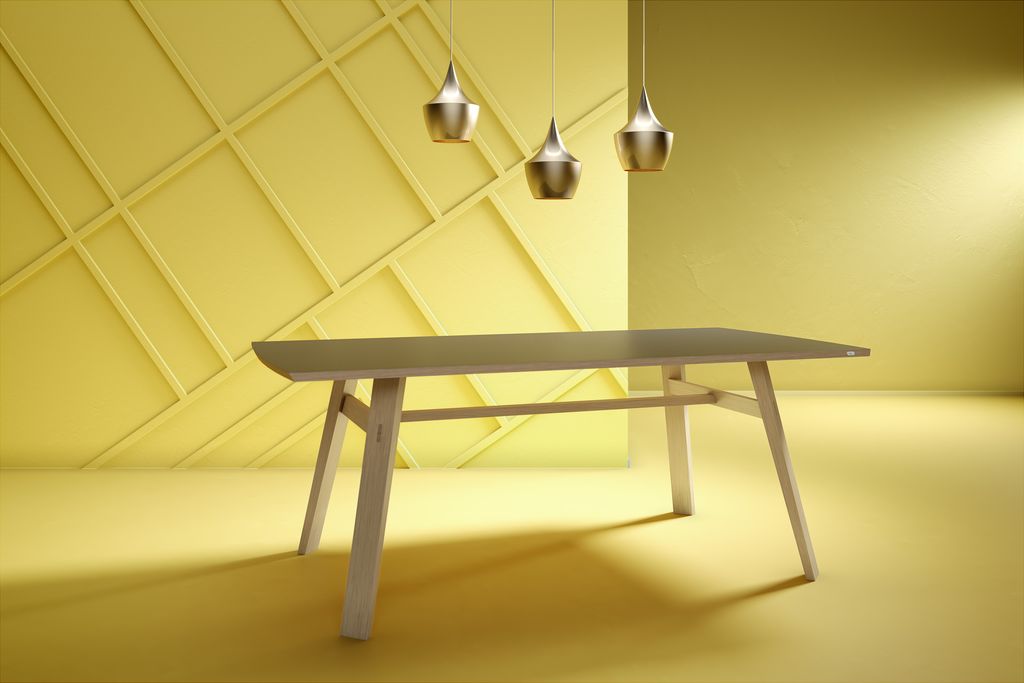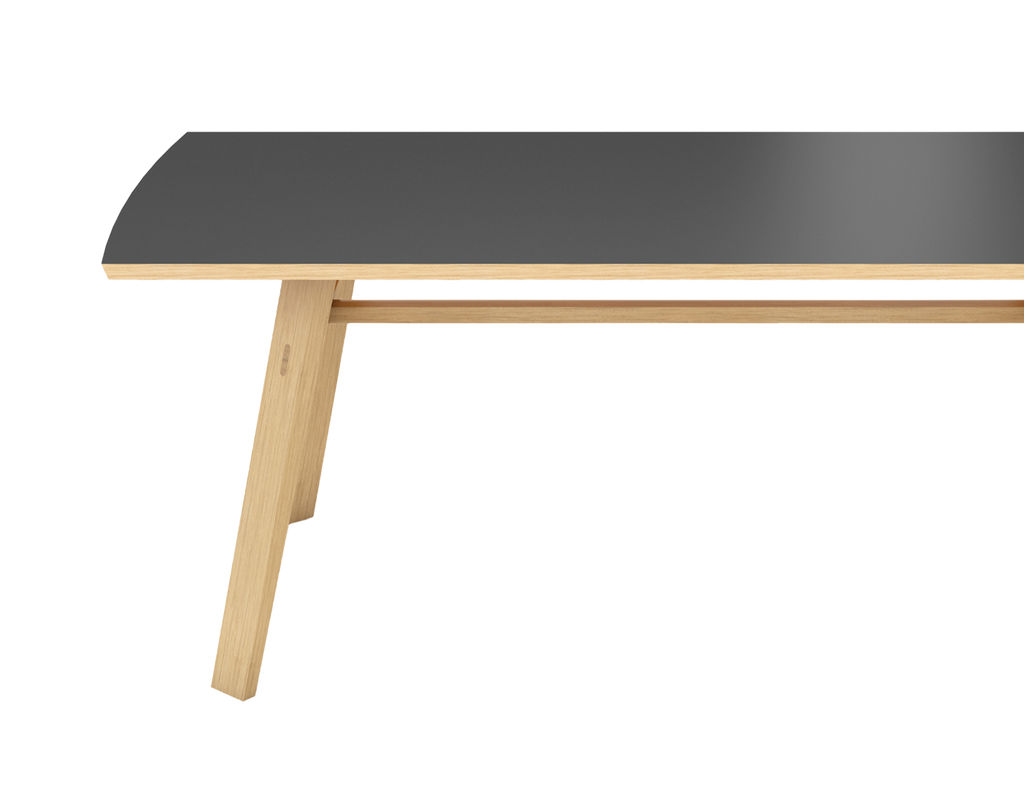 Fenix NTM tables
Innovative and aesthetically-pleasing
This ultra-innovative coating has unique properties and also offers an aesthetically-pleasing appearance and a silky feel.
Learn more about our fenix tables