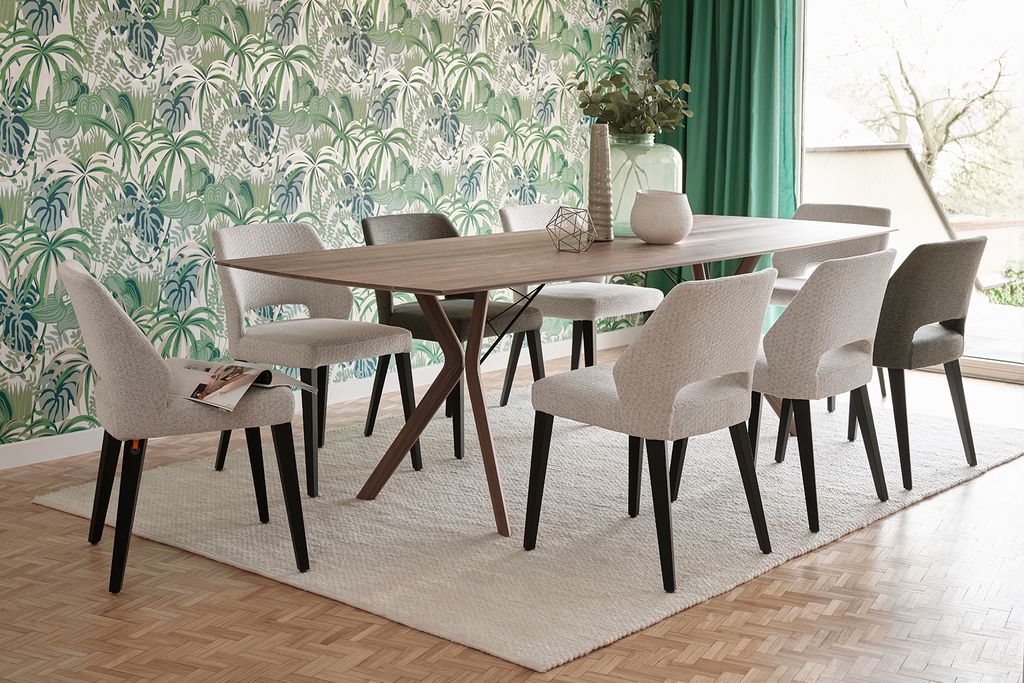 A full range of matching seating with an elegant curved backrest.
The Lena collection offers a range of complementary seats in four different heights: 47 cm - the ideal height for the dining room - 65 cm and 82 cm for kitchen islands and bars, as well as a 40 cm armchair. Create consistent seating arrangements in your home or office!
Recognisable at a glance thanks to its curved, open backrest, Lena distinguishes itself by its level of comfort, achieved through a specially designed foam assembly.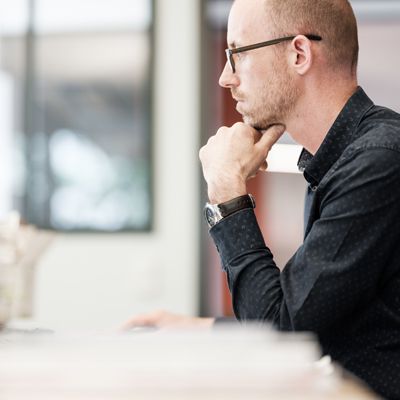 The designer
Pierre Wegnez
With Lena, we wanted to offer a new, extended family of seats in four different heights (40 cm, 47 cm, 65 cm and 85 cm). In terms of the overall look, Lena plays with classic and timeless design tenets. It is a light chair designed primarily for community settings, although it will perfectly fit in inside private homes.