Mobitec supports
By promoting sport for all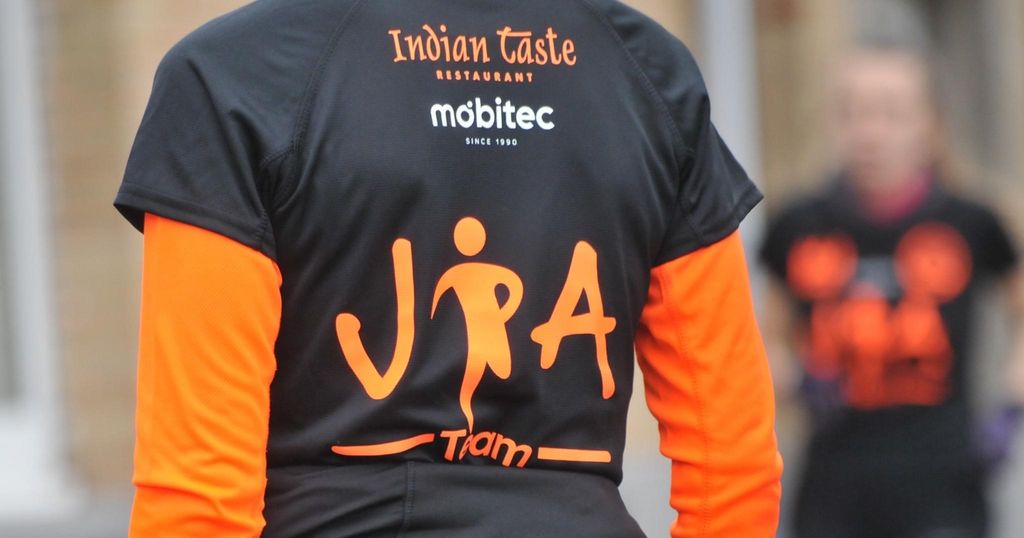 Together we create moments of well-being,
both in your living spaces and on the field!
Through its sponsorship policy, Mobitec supports sports initiatives that encourage people to surpass themselves. Because well-being is not limited to sitting comfortably in a chair or personalising your interior. And because we are convinced that sport is a means of development for the body and mind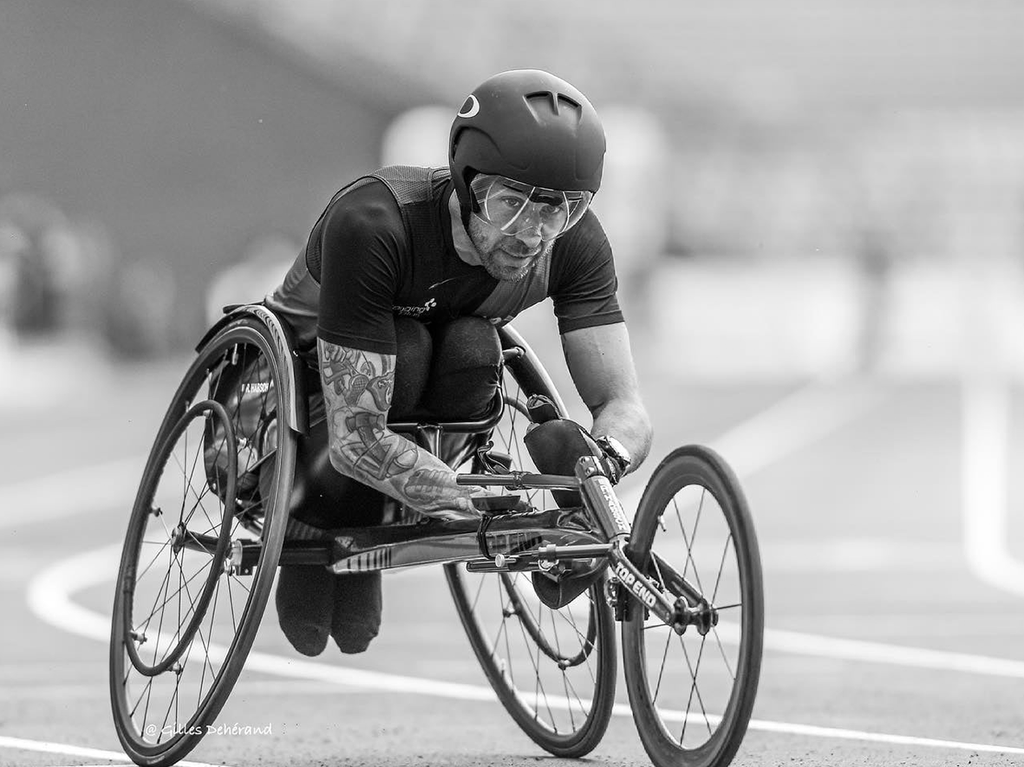 Roger Habsch
always pushing back the limits
Roger Habsch is one of the world's top para-athletes (100 metres and 200 metres wheeler). This high-level athlete from Liège is known for his desire to push back his limits and break his own records.
Mobitec is very proud to support him in achieving his goals, such as bringing home a medal from the Tokyo Paralympic Games!
Discover the story of Roger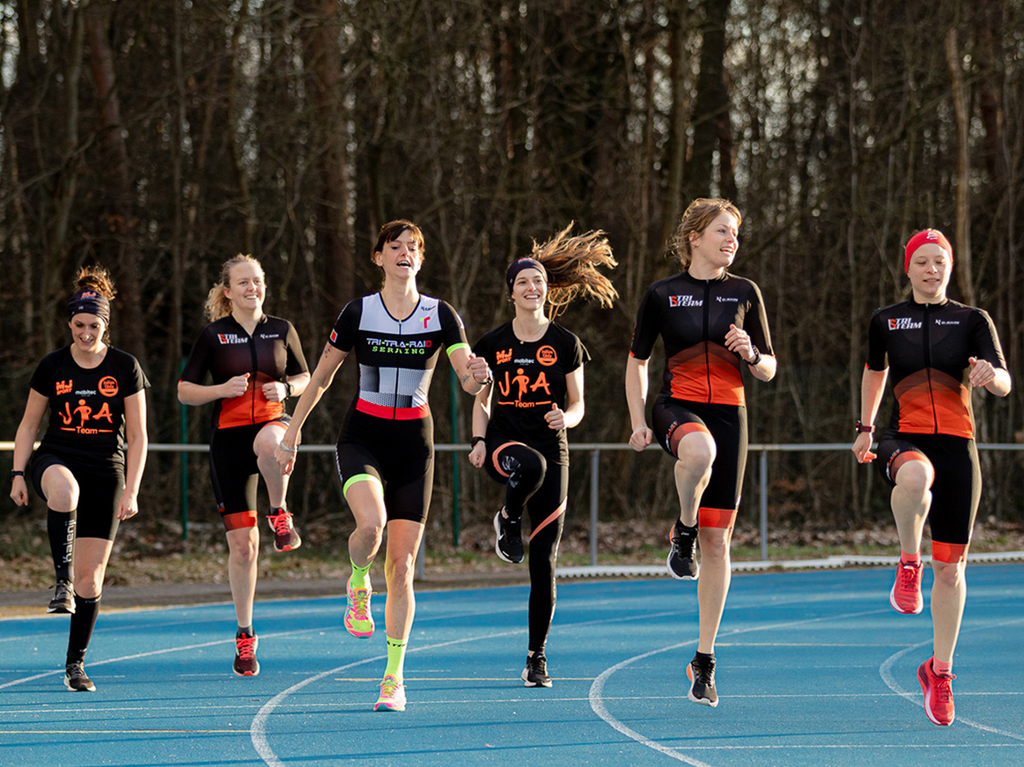 Be A TriGirl
women in triathlon
Mobitec supports the "Be A TriGirl" project. This initiative launched by Flore Hastir aims to motivate women to compete in the triathlon.
"Many women would secretly like to compete in a triathlon but are afraid to sign up", explained Flore Hastir. "They believe that it is an insurmountable challenge and that they do not have the skill to compete, they don't have a real knowledge of the sport, the issues of equipment and budget arise, the training load scares them, balancing sport and family life raises questions, the male-dominated clubs scare them… There are many obstacles that prevent them from trying to compete in triathlons."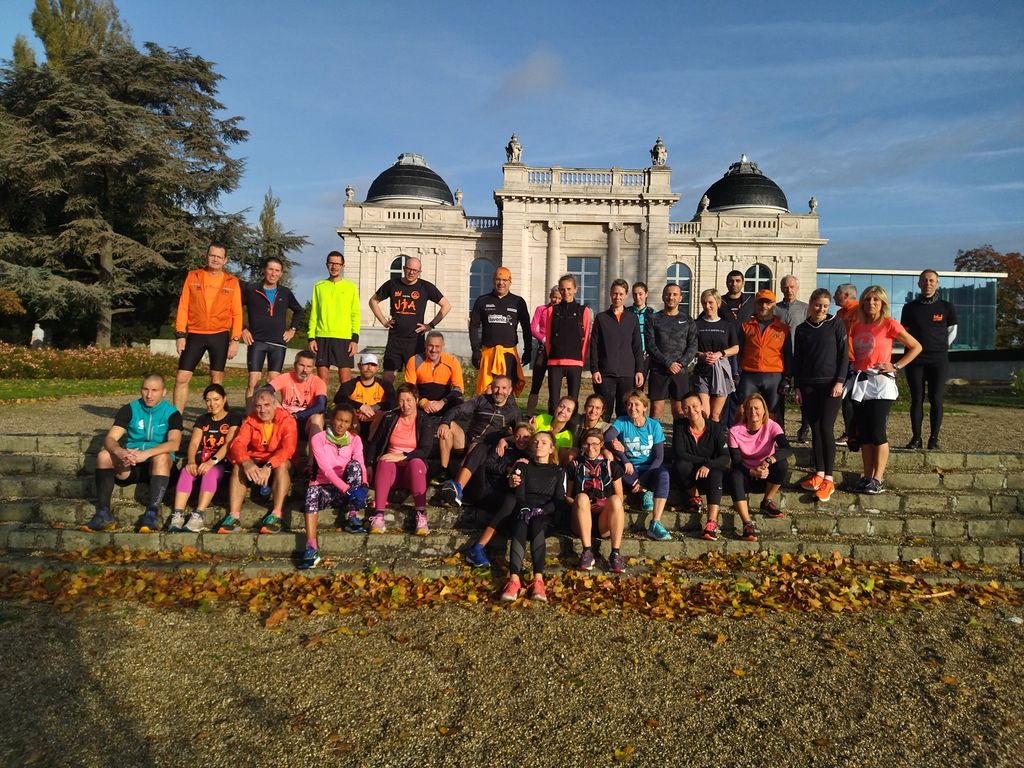 Jog'in Attitude
running for everyone
Founded 10 years ago by jogger Patrick Philippe, Jog'in Attitude (JIA) allows anyone who wants to train to run. Training sessions of one and a half hours are held several times a week in Liège and are accessible to all levels.
Mobitec is delighted to support this club which enables as many people as possible to take part in regular physical activity.