Our collections
A world to discover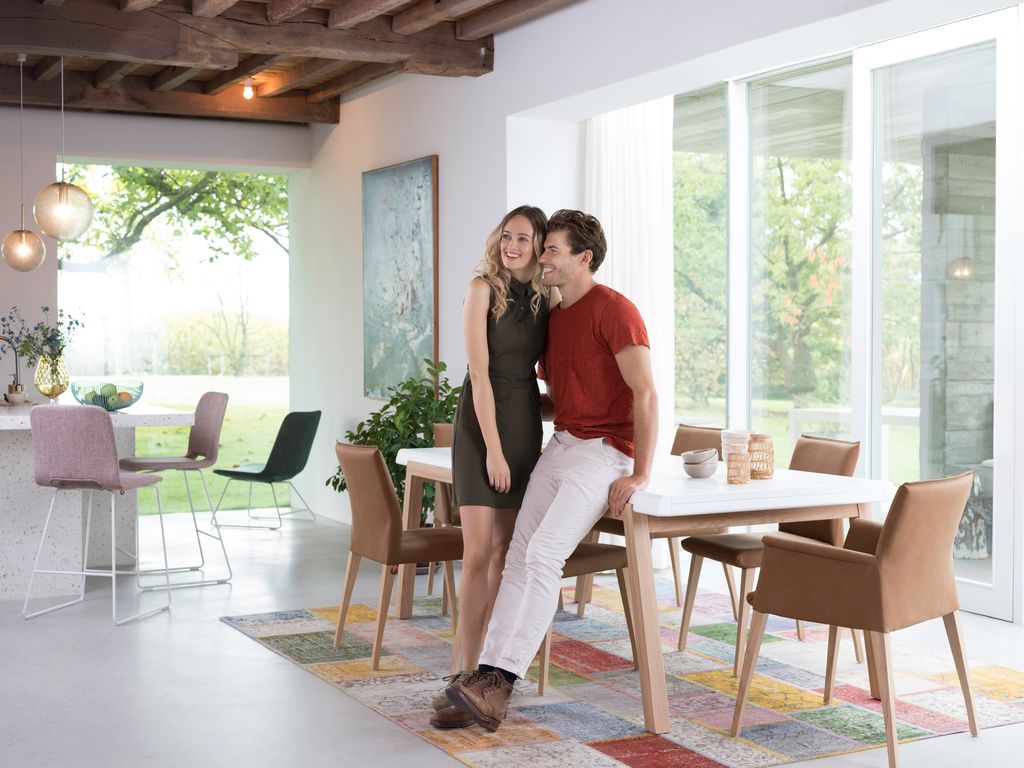 Our collections each have their own style and personality. Discover which one matches you best.
Our designers design new collections every year. After the careful first few steps, a concept finally takes shape as the brainstorming efforts progress.
A final product only features in our catalogue after the prototype developed by our workshops has been extensively tested. Did you know that Mobitec does not carry any stock? Each item of furniture is produced on demand according to your specifications.
Discover the collection that best matches your style!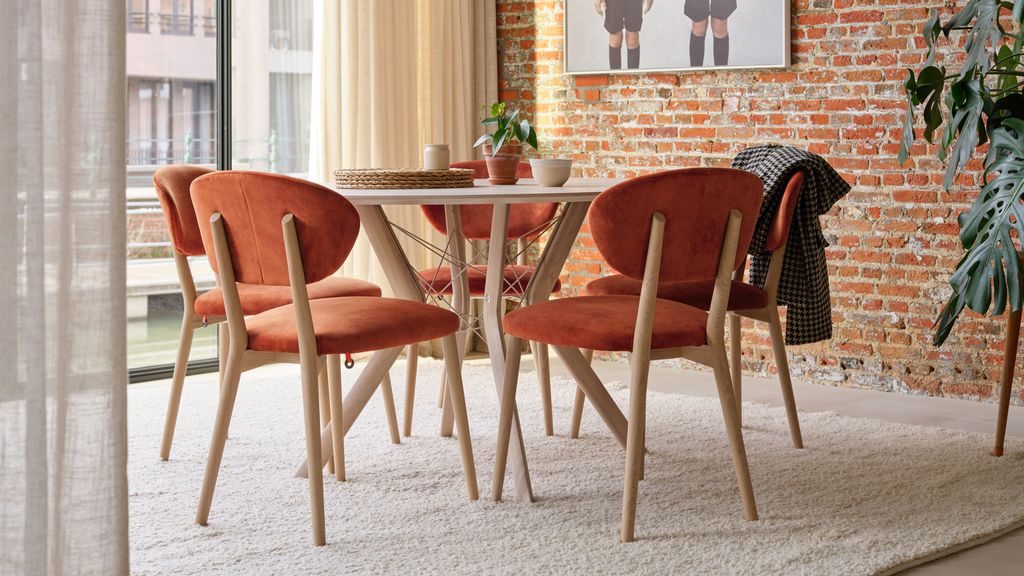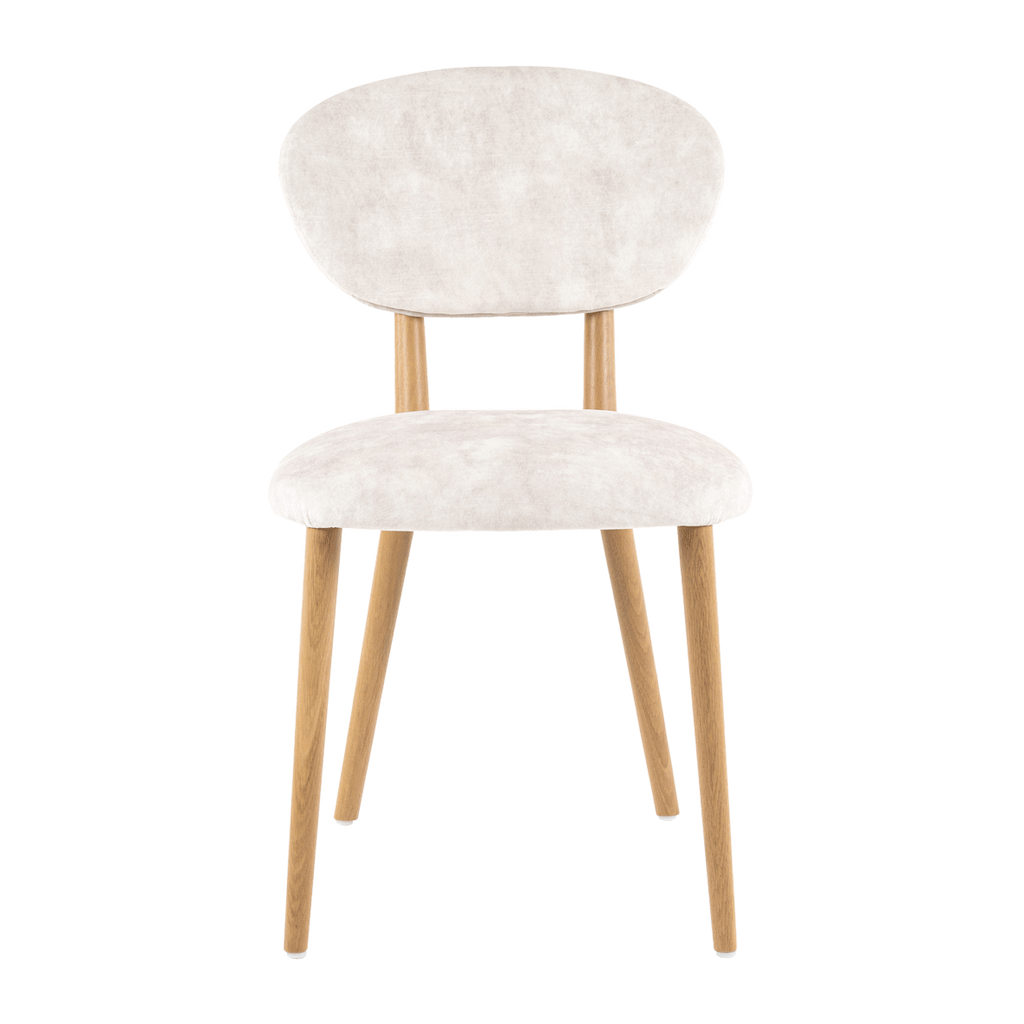 Toro
The linear one

Lightweight, comfortable, practical: a chair combining attention to detail and simplicity.
Discover the world of Toro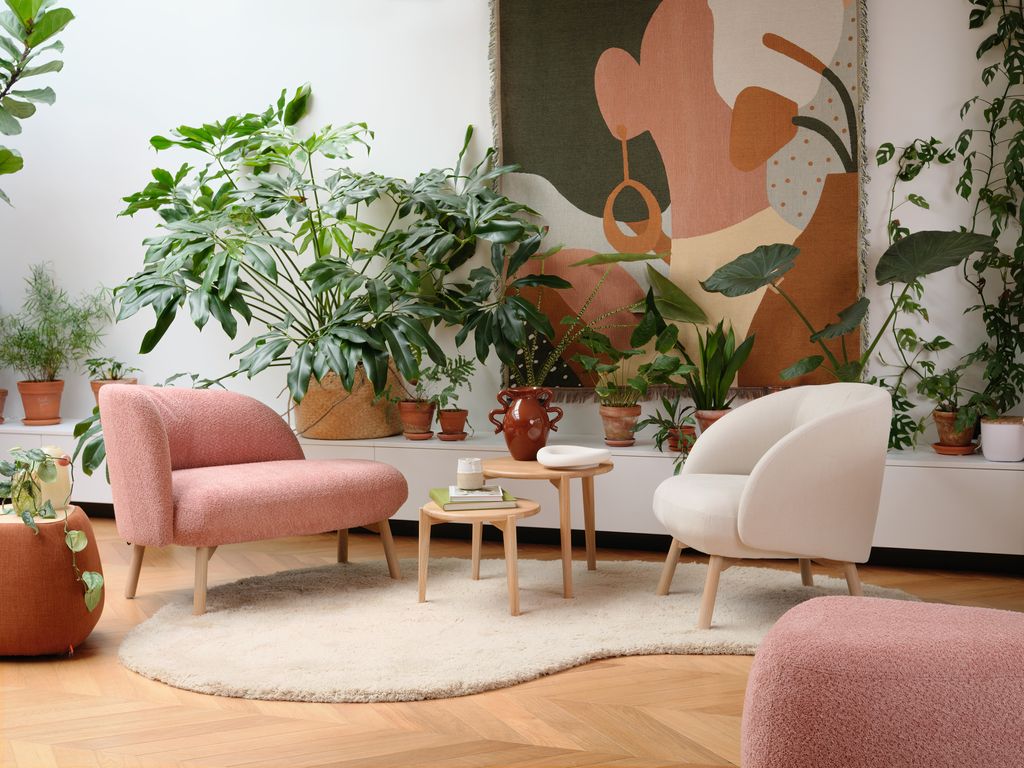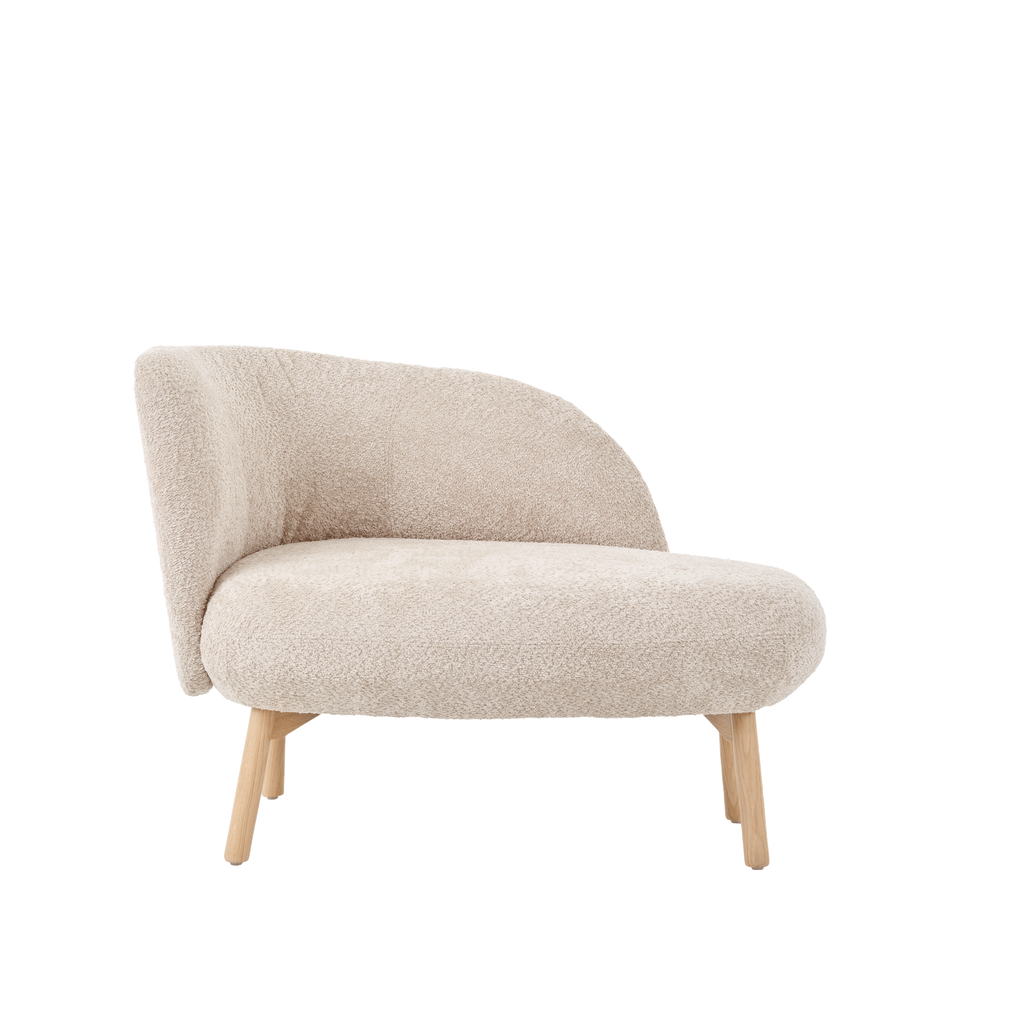 Thalia
Conviviality
Mellow feeling, warm atmosphere, cosy ambience… The Thalia collection of armchairs and footstools brings lounge style into your home.

Discover the world of Thalia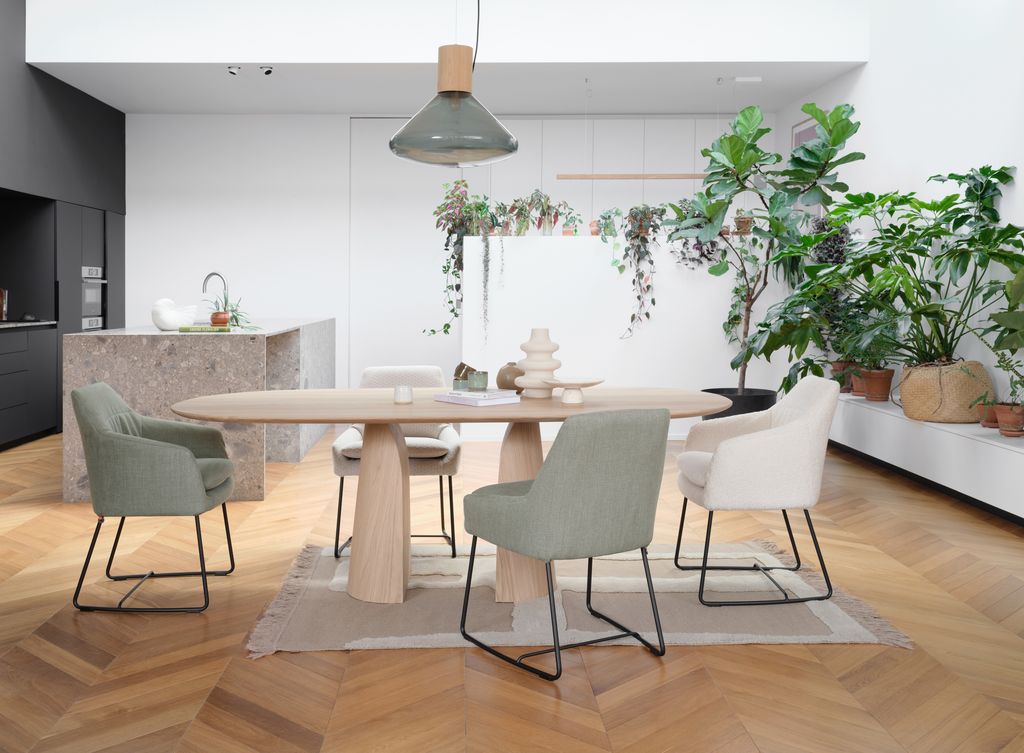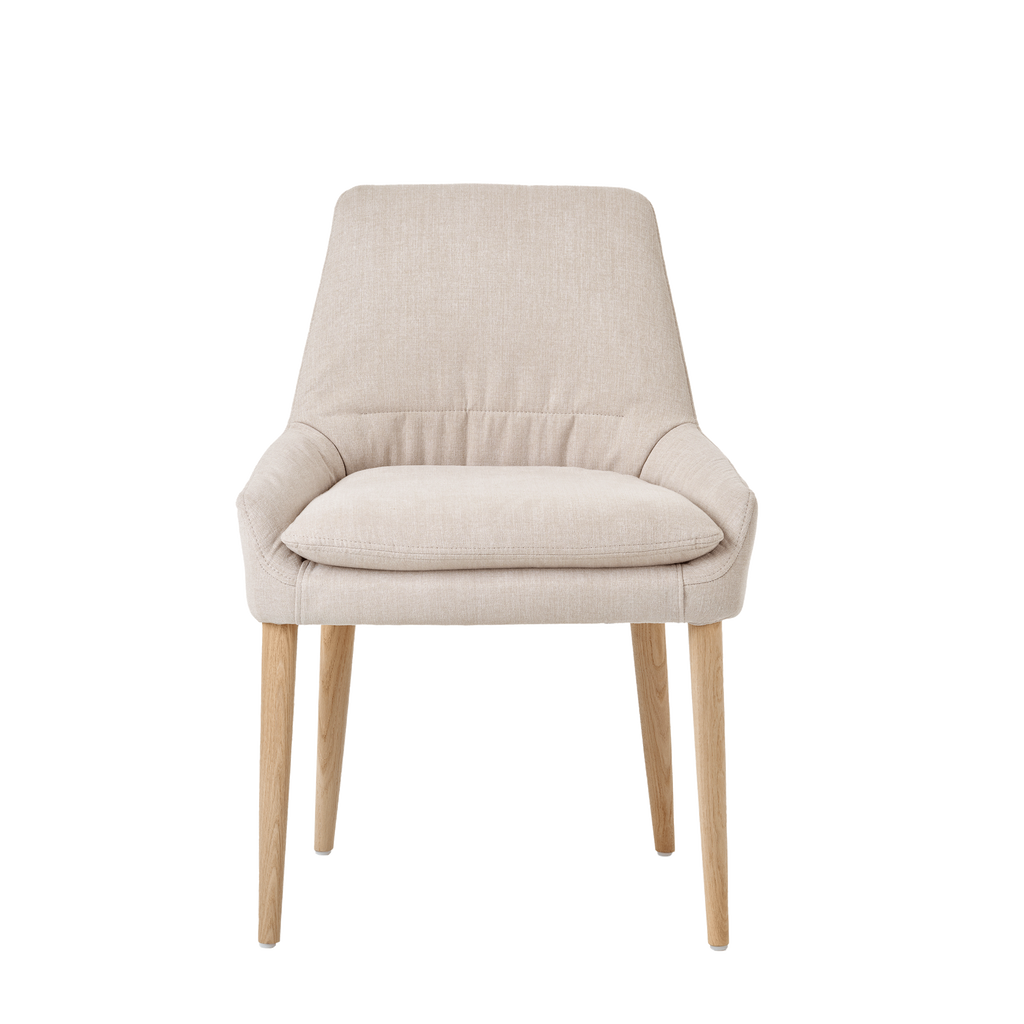 Saga
The comfortable
A soft and enveloping seat that is a pleasure to sit in. The Saga chair, designed for modern interiors, offers remarkable comfort.
Discover the world of Saga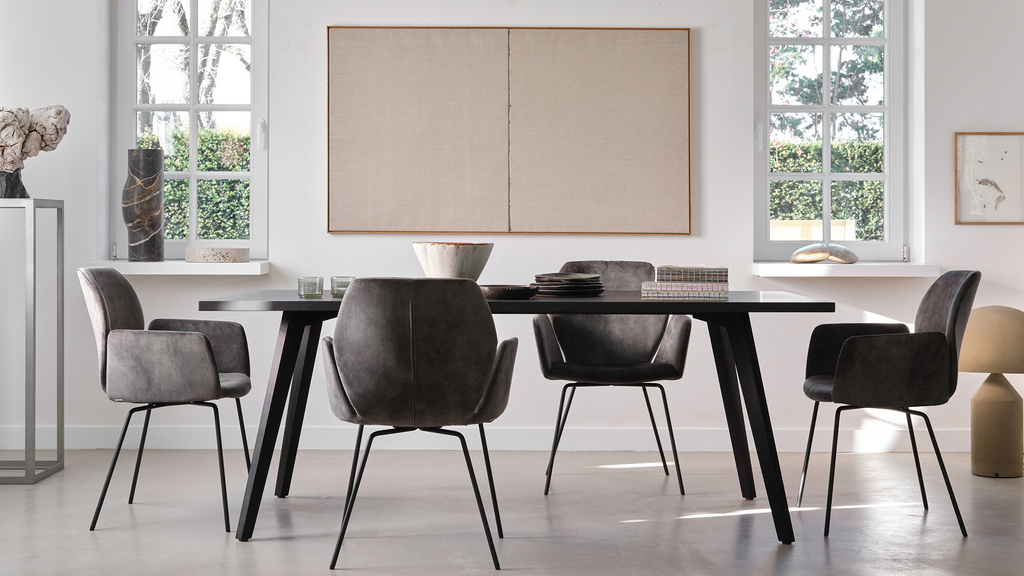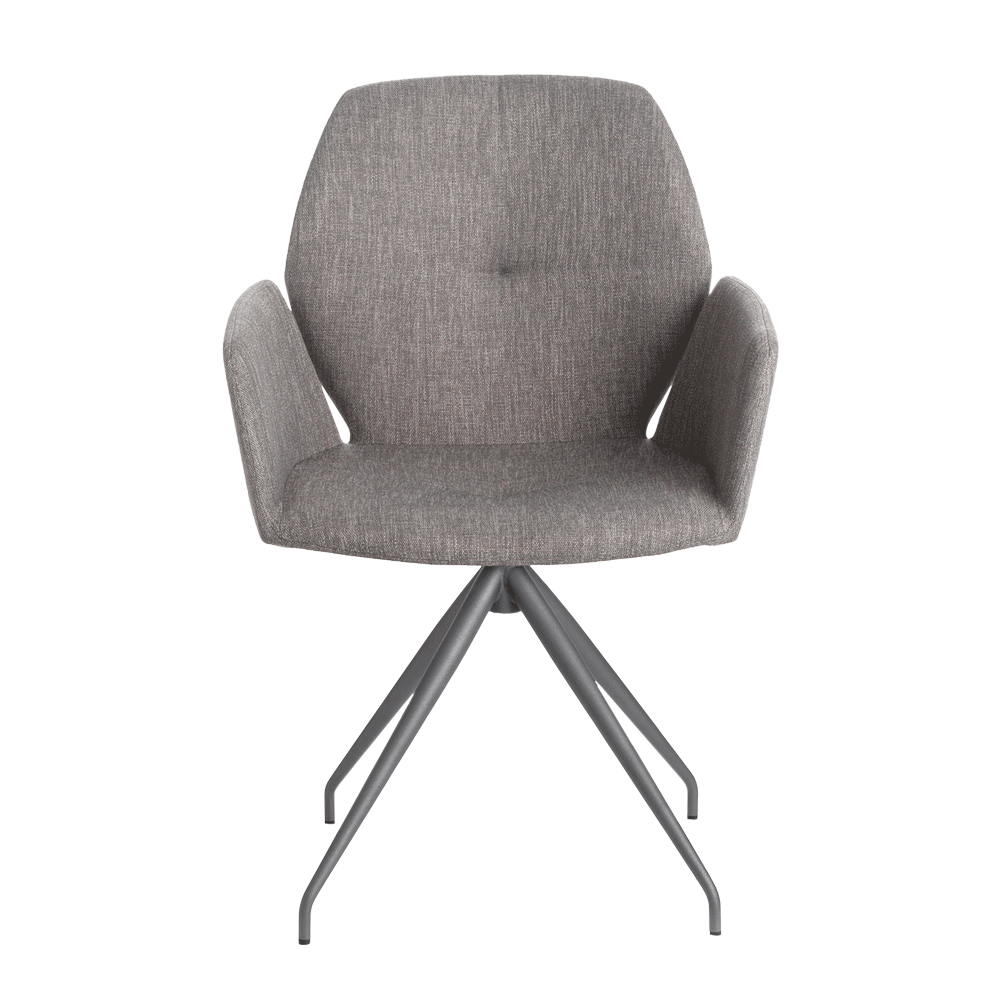 Moods
The versatile
Our iconic collection of design chairs and tables to be matched according to your mood and style. Tens of thousands of possible combinations!
Discover the world of Moods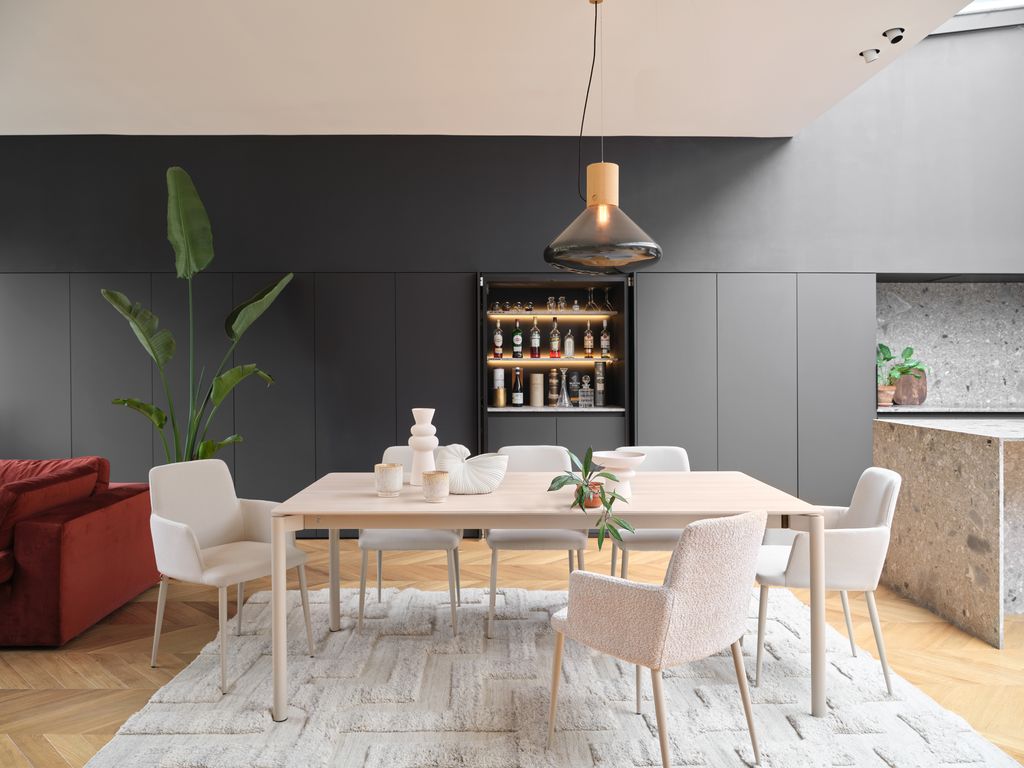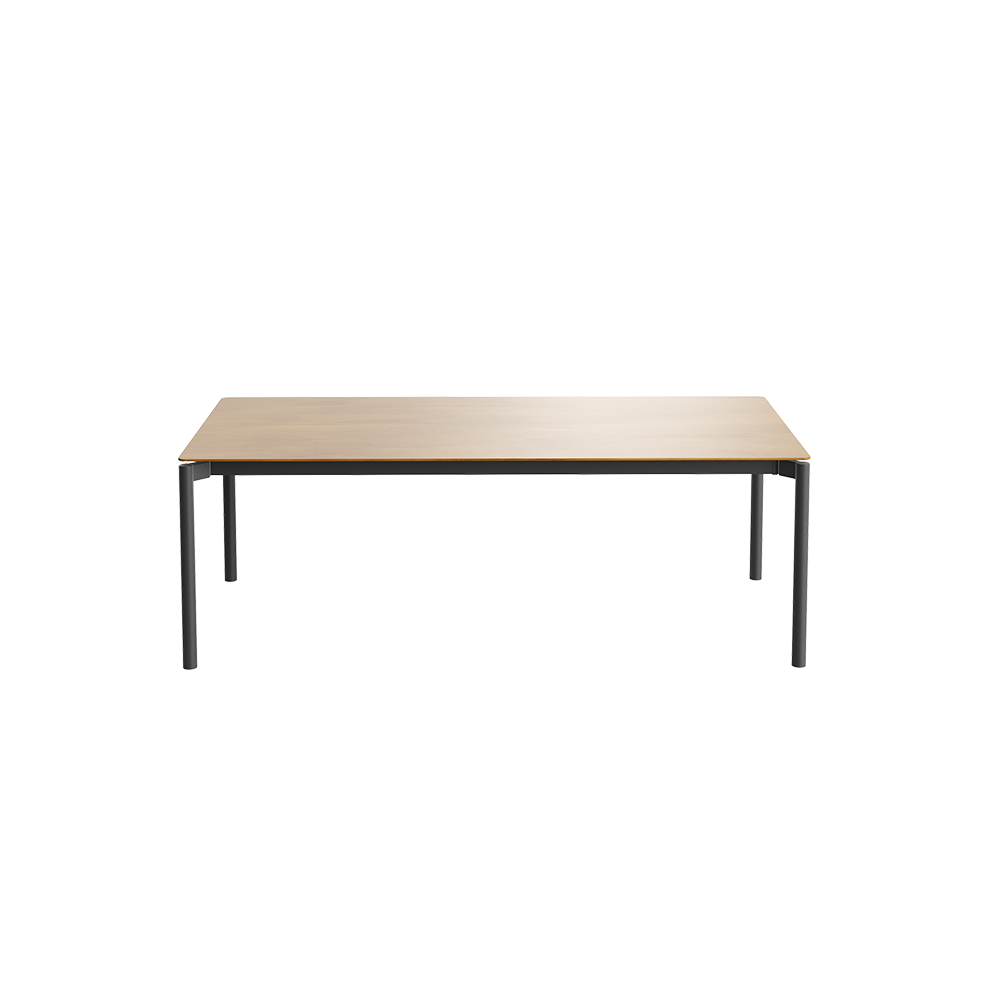 Lorient
The modular
Sober and discreet, the Lorient table will unfold at the right moment. It can be extended and shortened as required thanks to innovative butterfly leaf extensions.
Discover the world of Lorient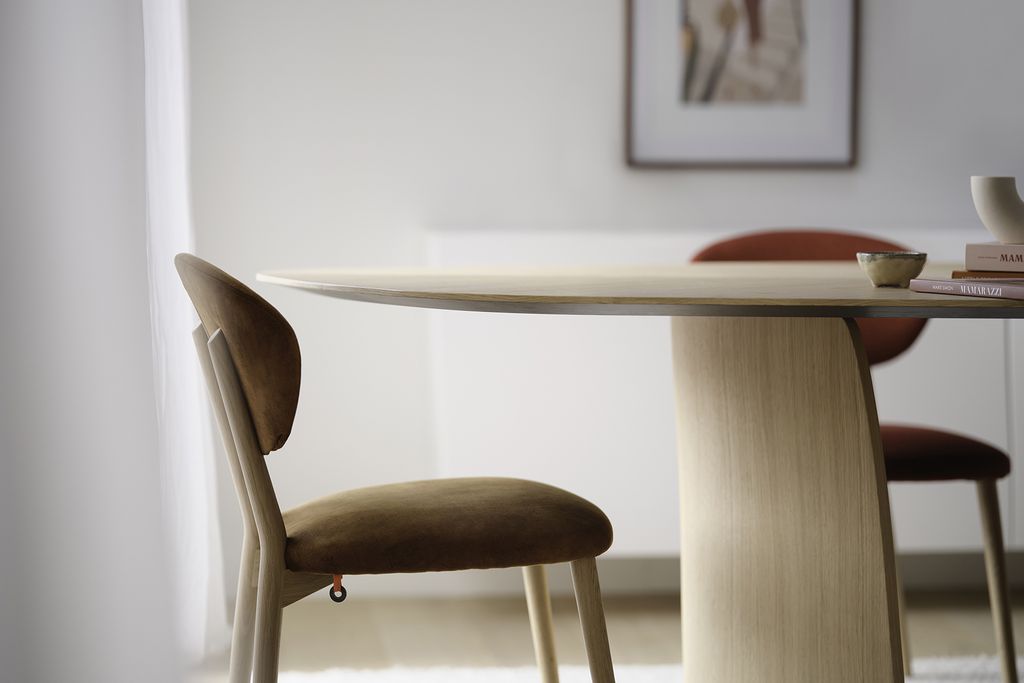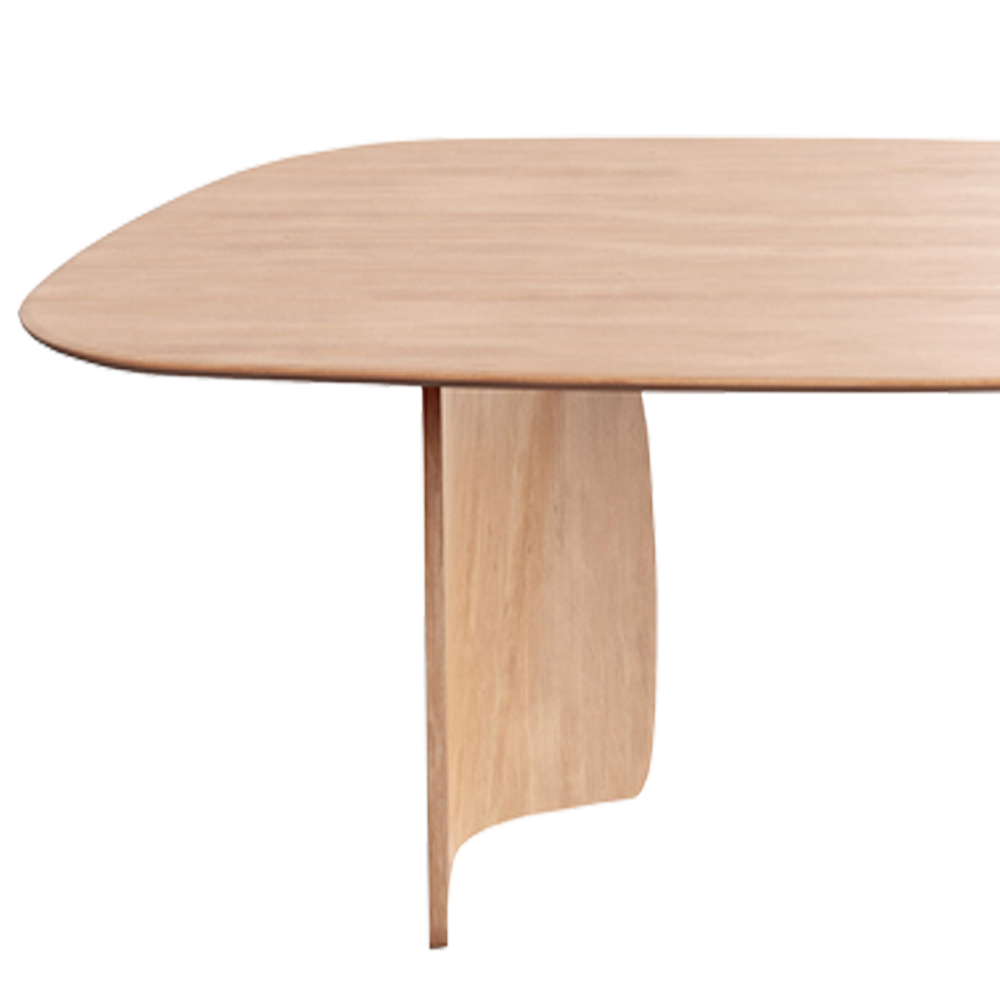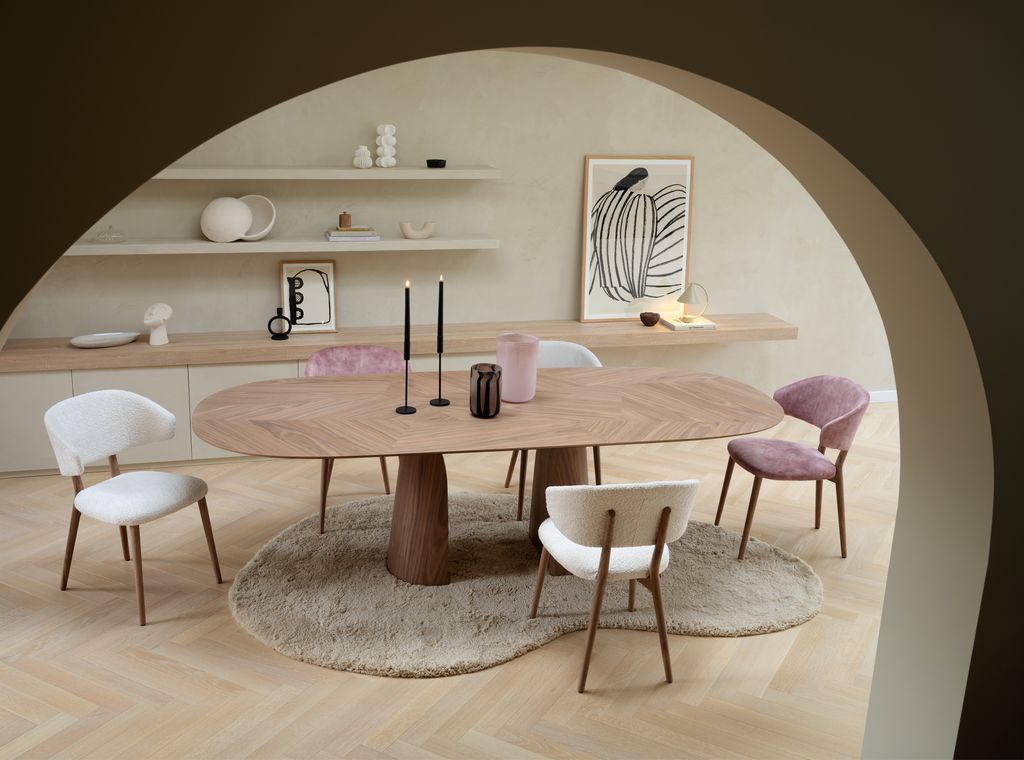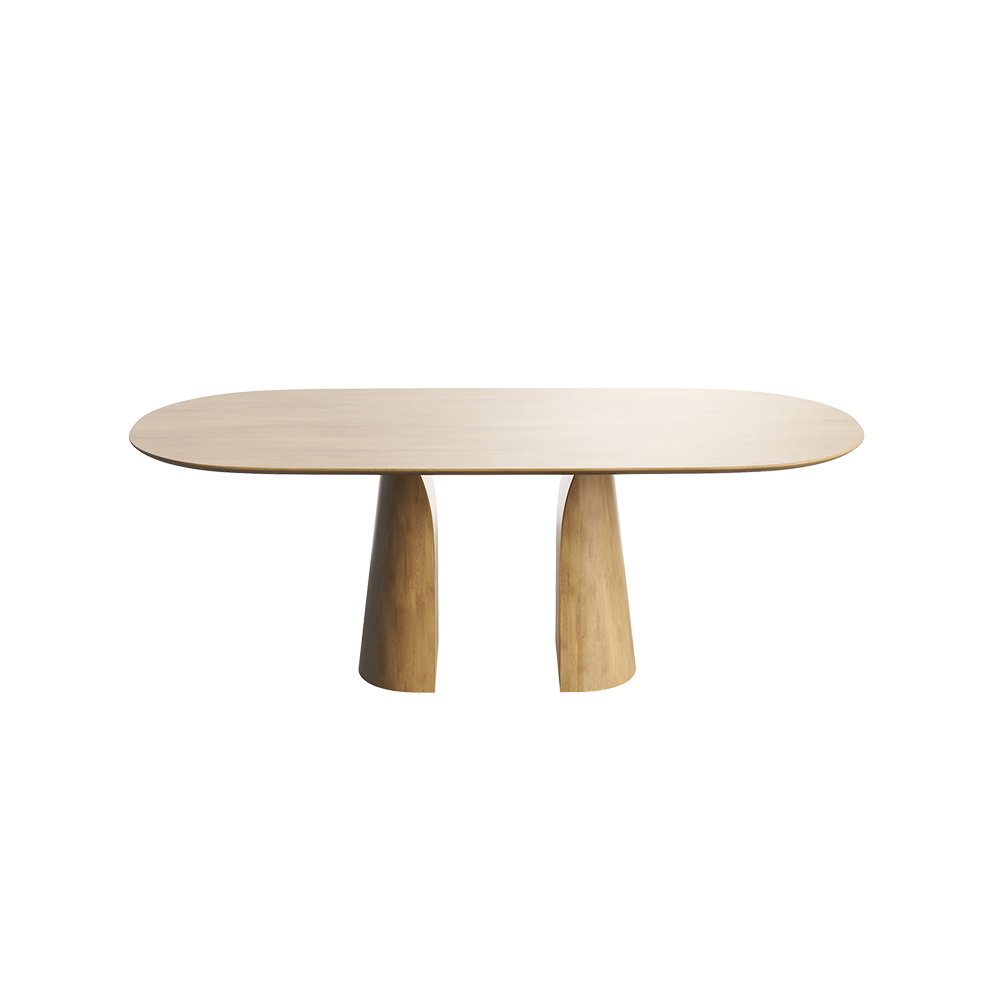 Blossom
The innovator
With its innovative central base, the Scandinavian-influenced Blossom table allows you to entertain several guests without cluttering the space or obstructing the flow of people.
Discover the world of Blossom