Our collections
A world to discover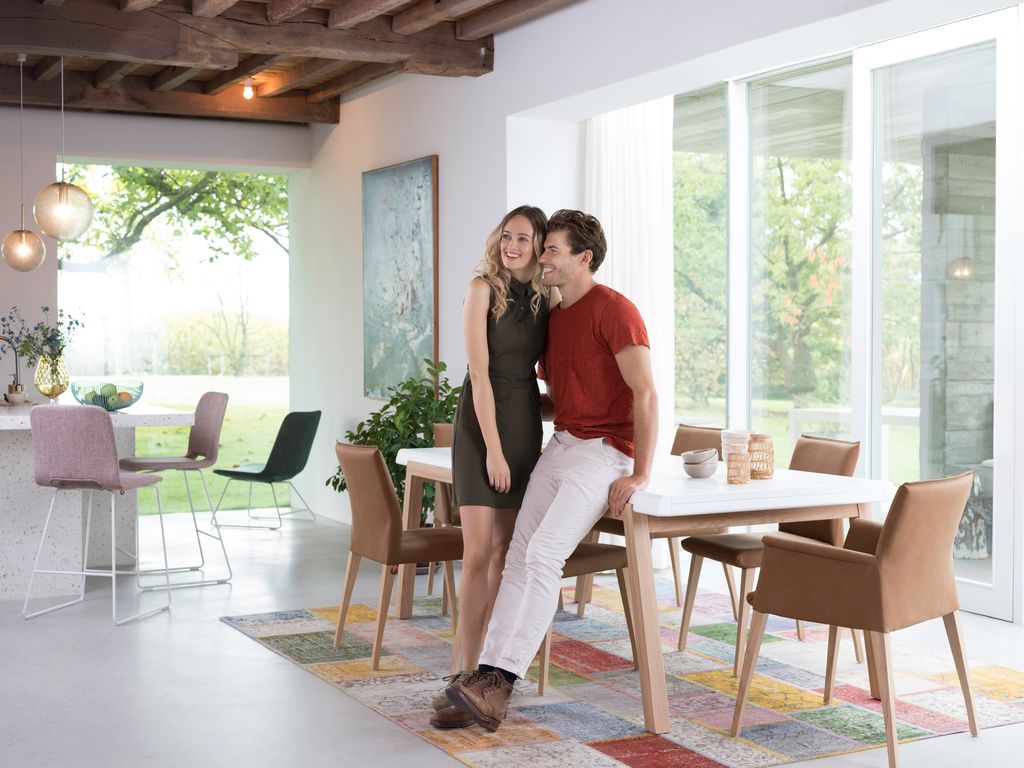 Our collections each have their own style and personality. Discover which one matches you best.
Our designers design new collections every year. After the careful first few steps, a concept finally takes shape as the brainstorming efforts progress.
A final product only features in our catalogue after the prototype developed by our workshops has been extensively tested. Did you know that Mobitec does not carry any stock? Each item of furniture is produced on demand according to your specifications.
Discover the collection that best matches your style!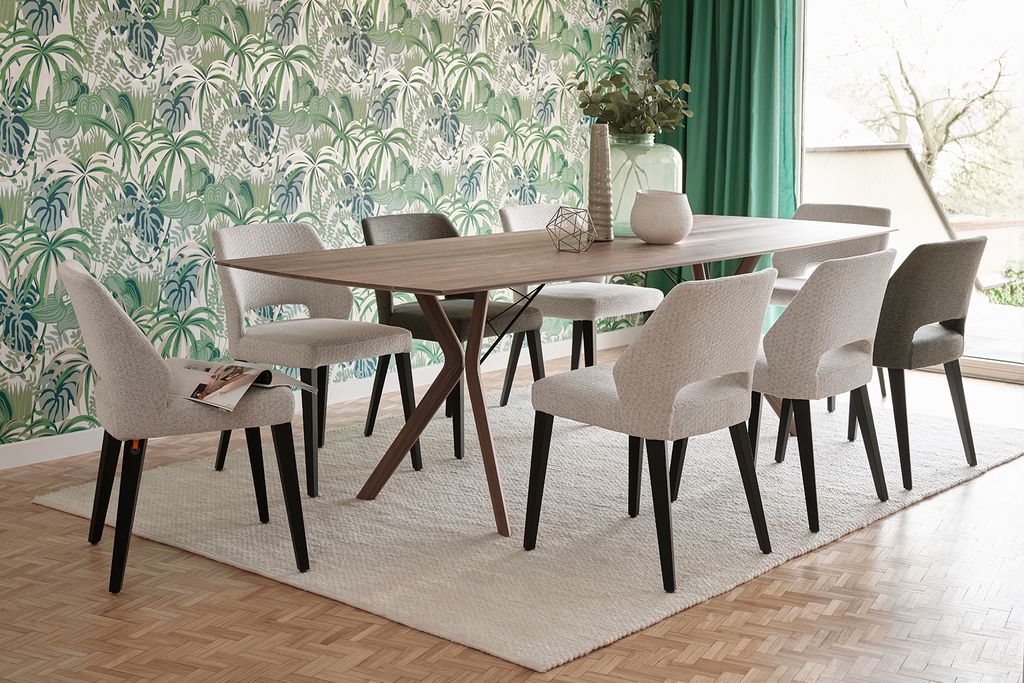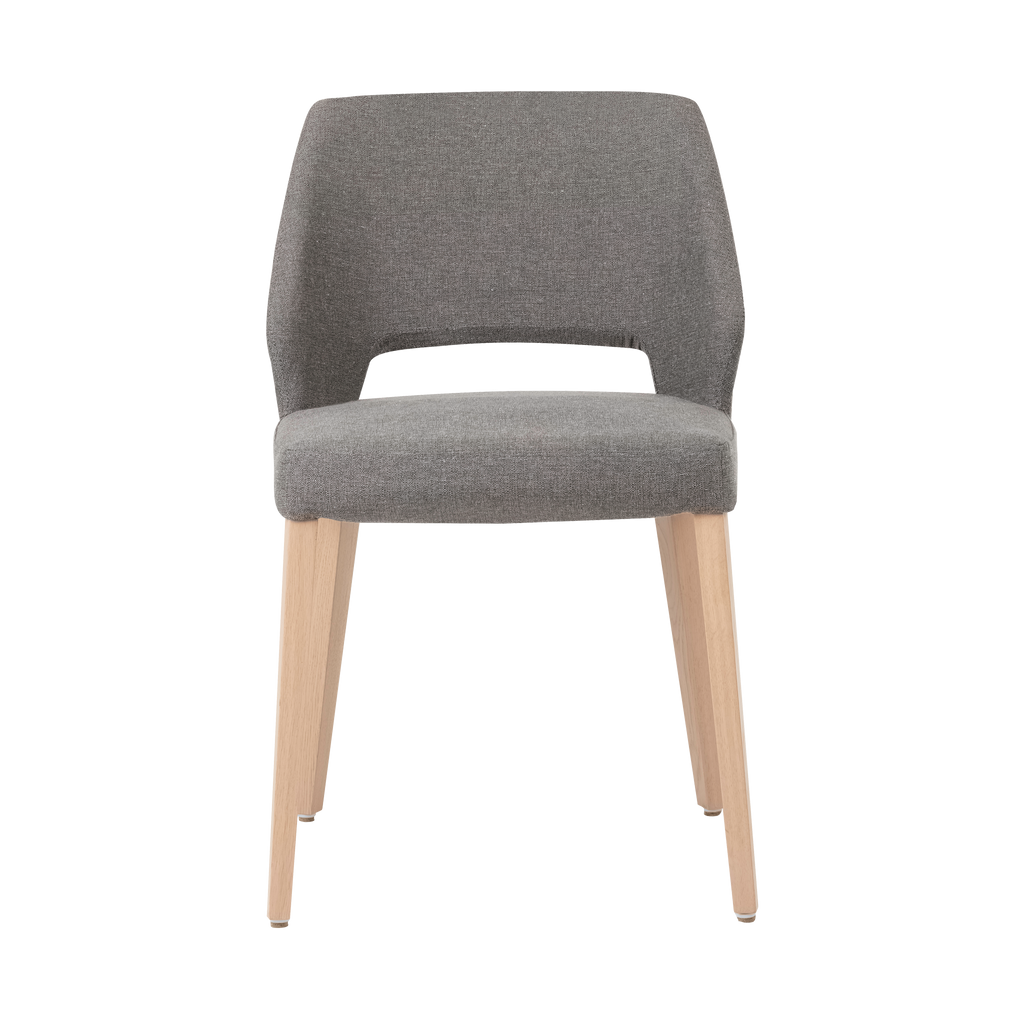 Lena
The elegant
Create a consistent look in your furnishings with this collection of complementary seating.
Discover the world of Lena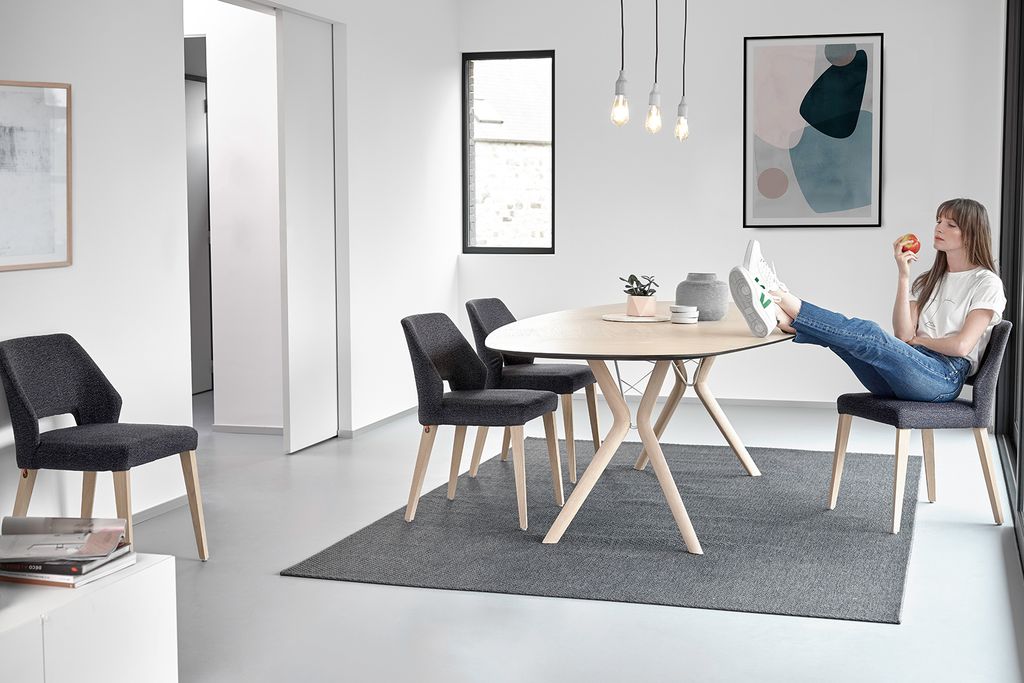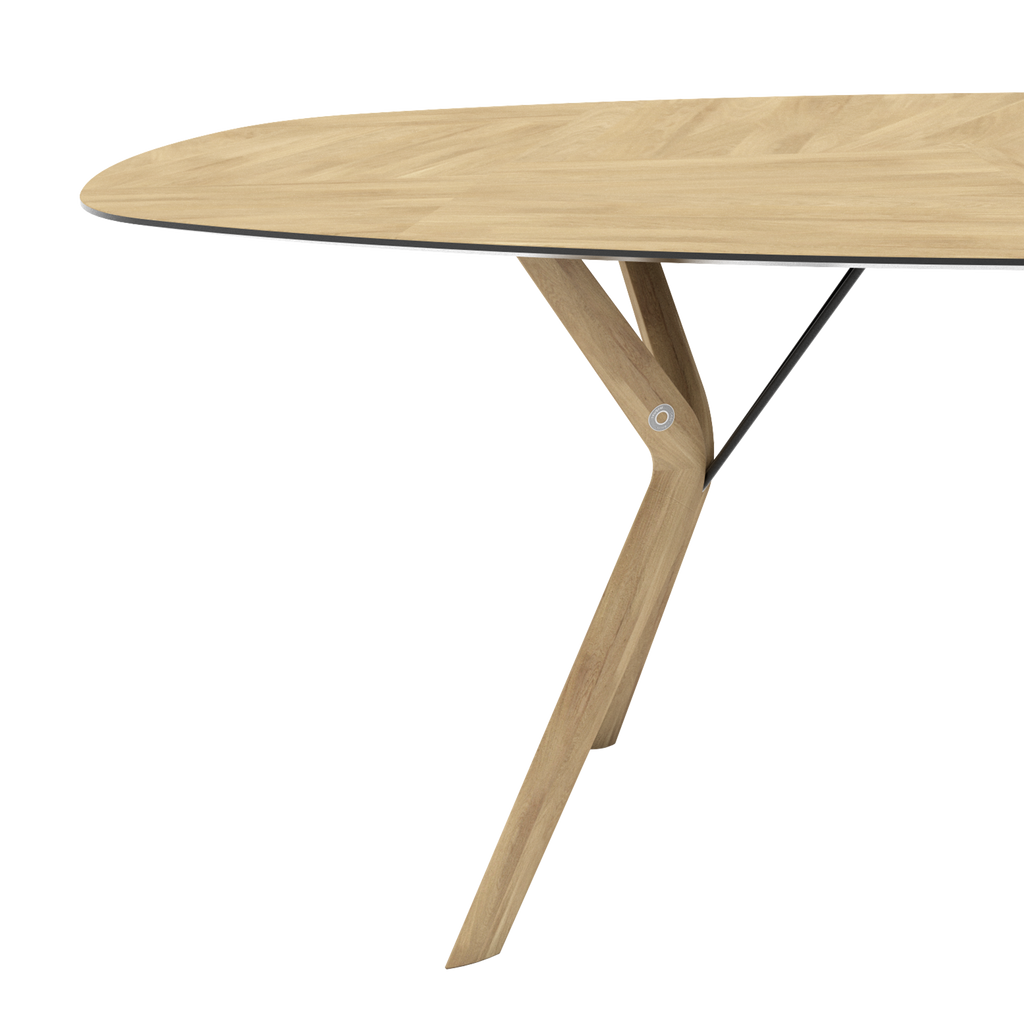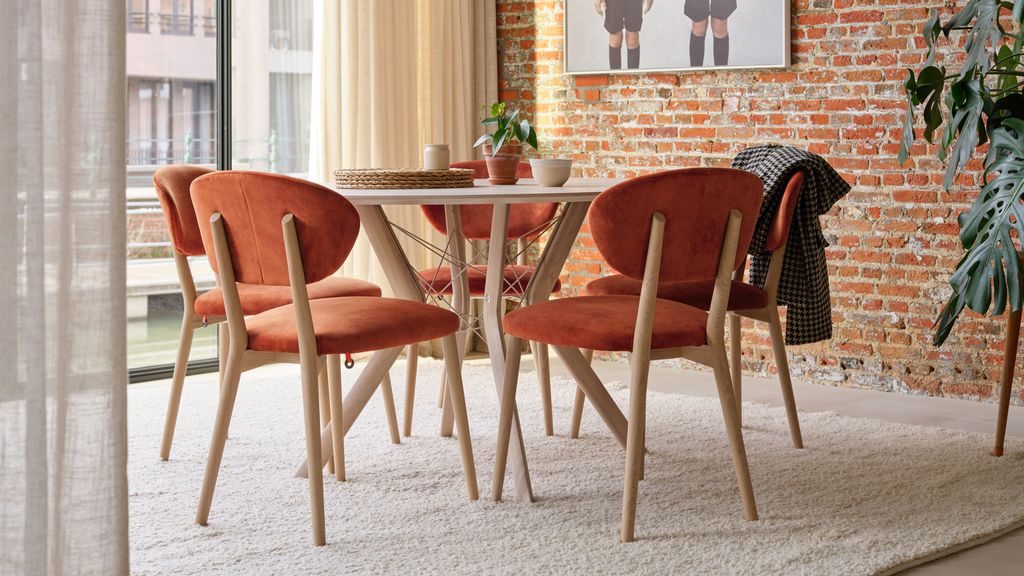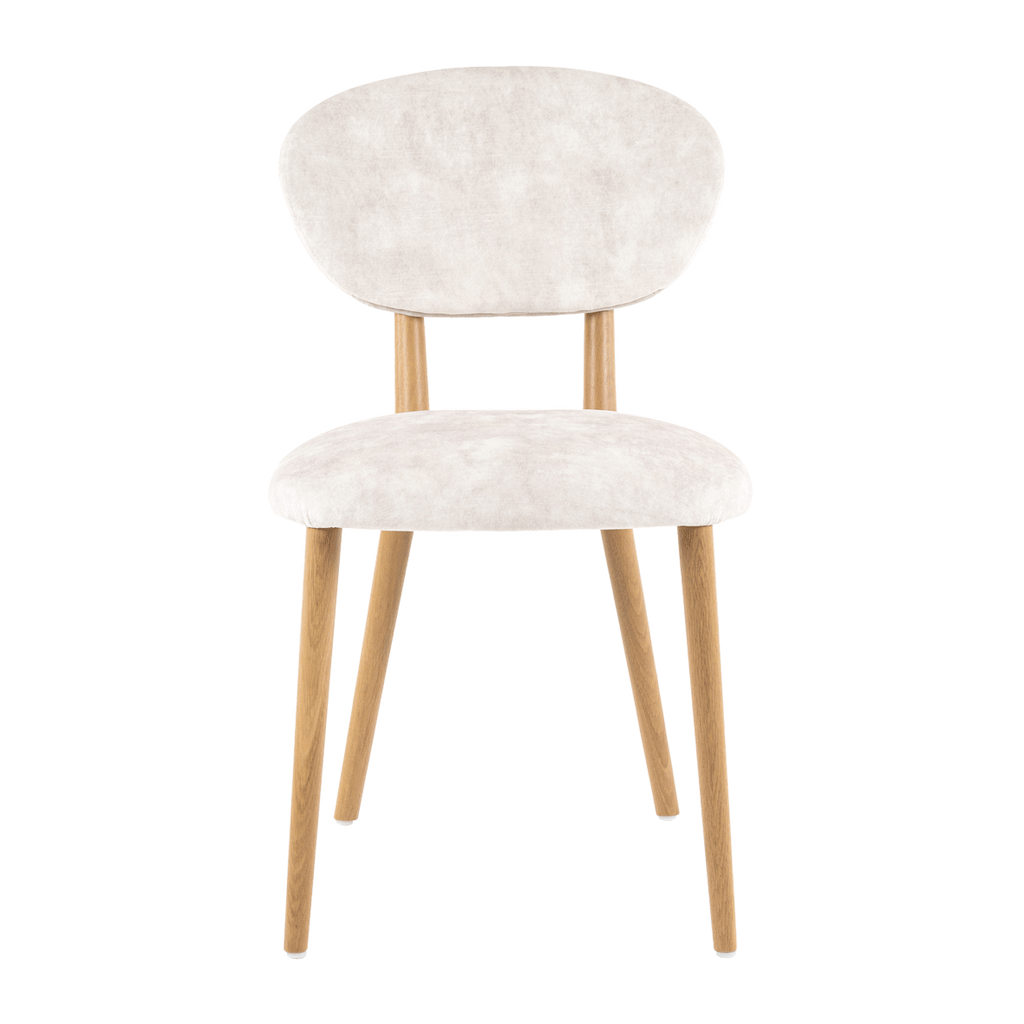 Toro
The linear one

Lightweight, comfortable, practical: a chair combining attention to detail and simplicity.
Discover the world of Toro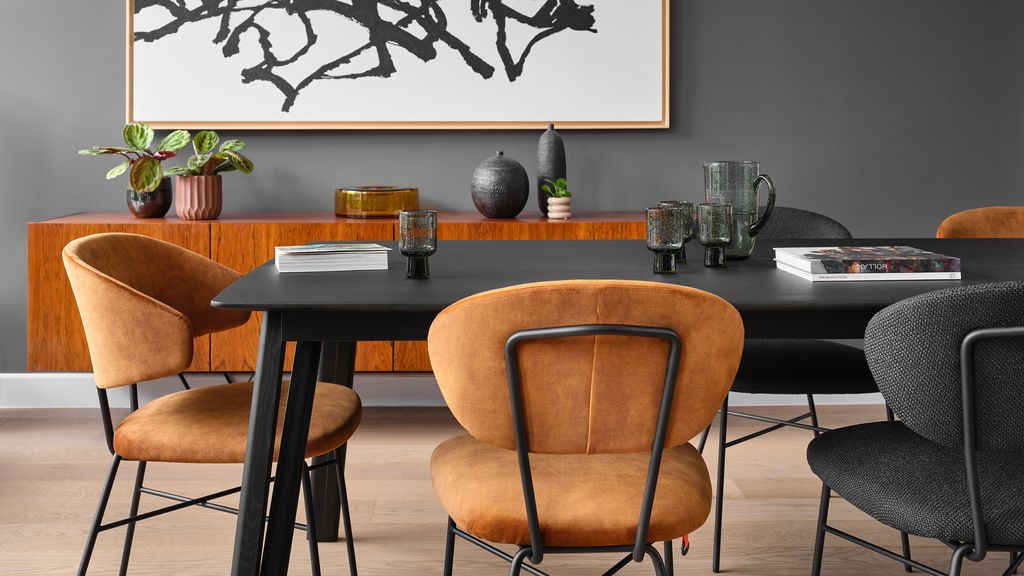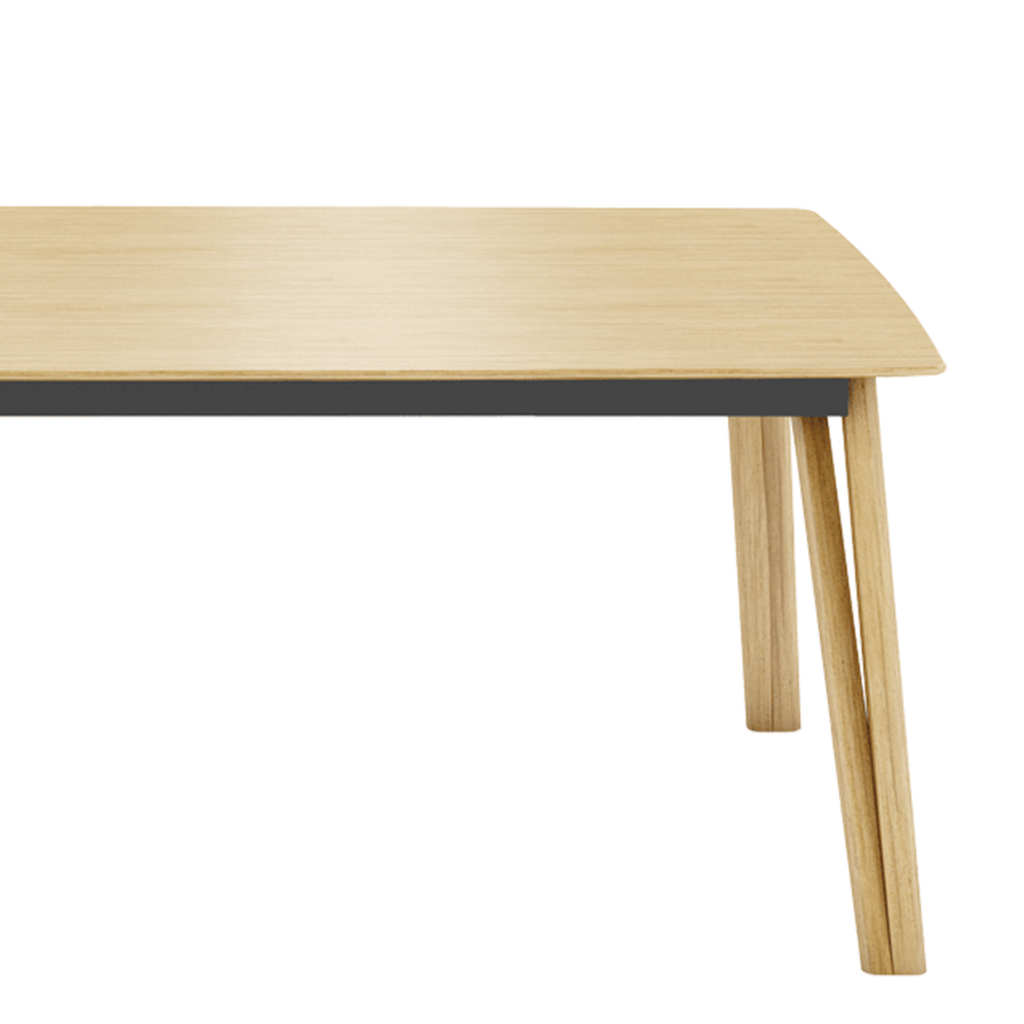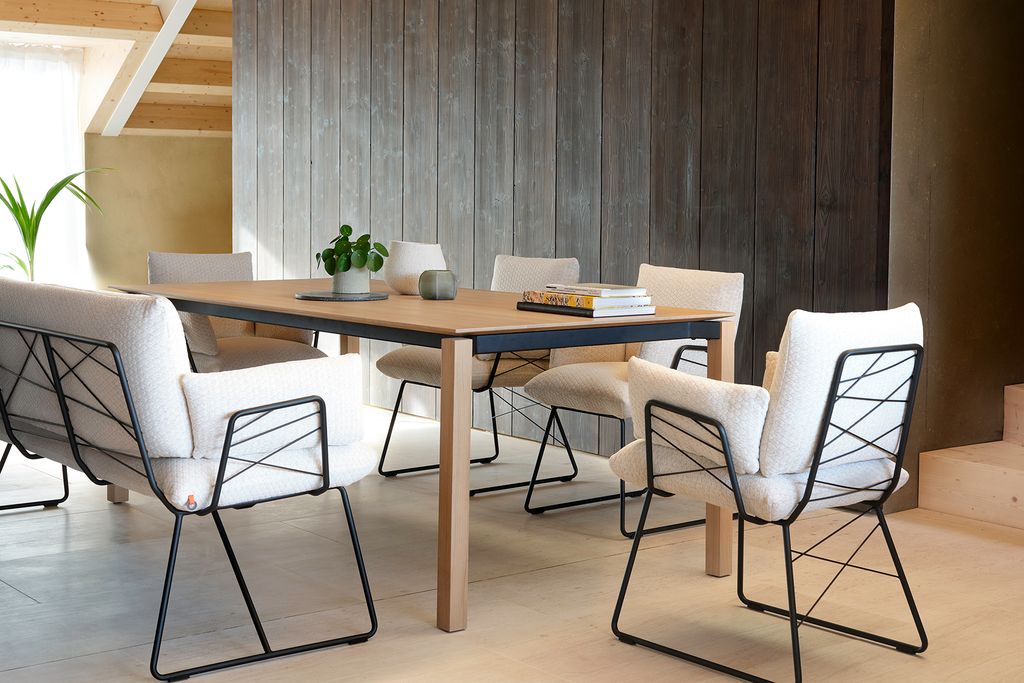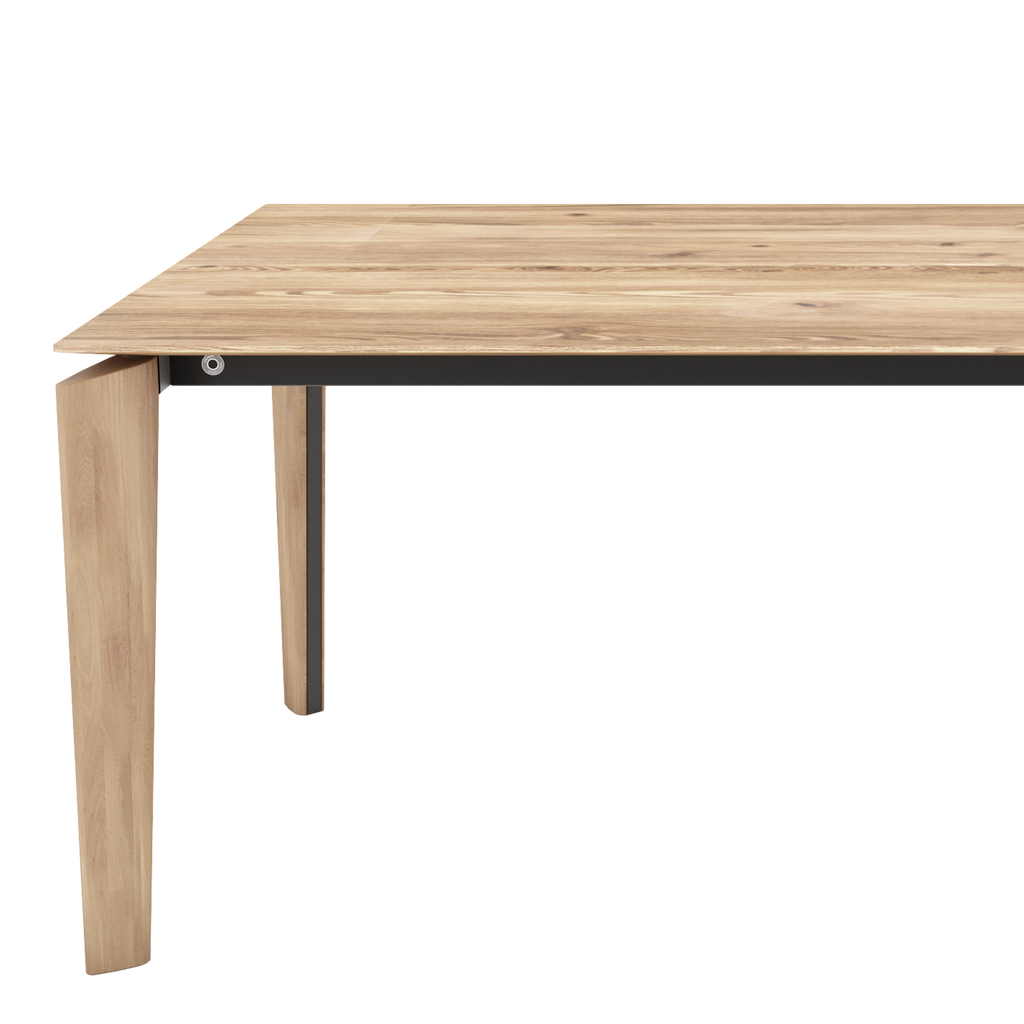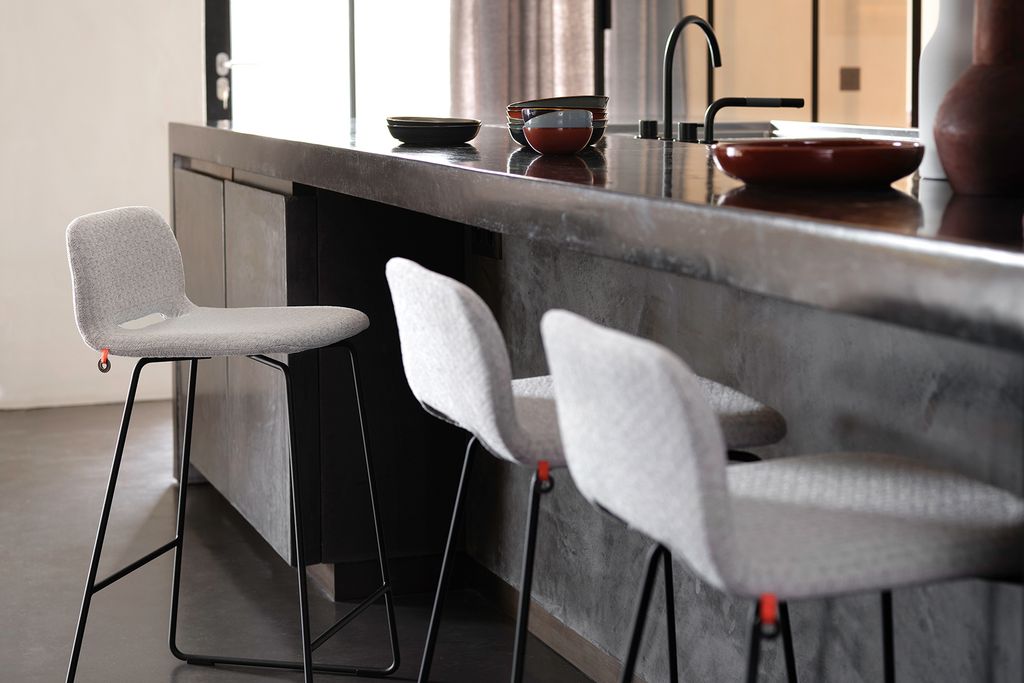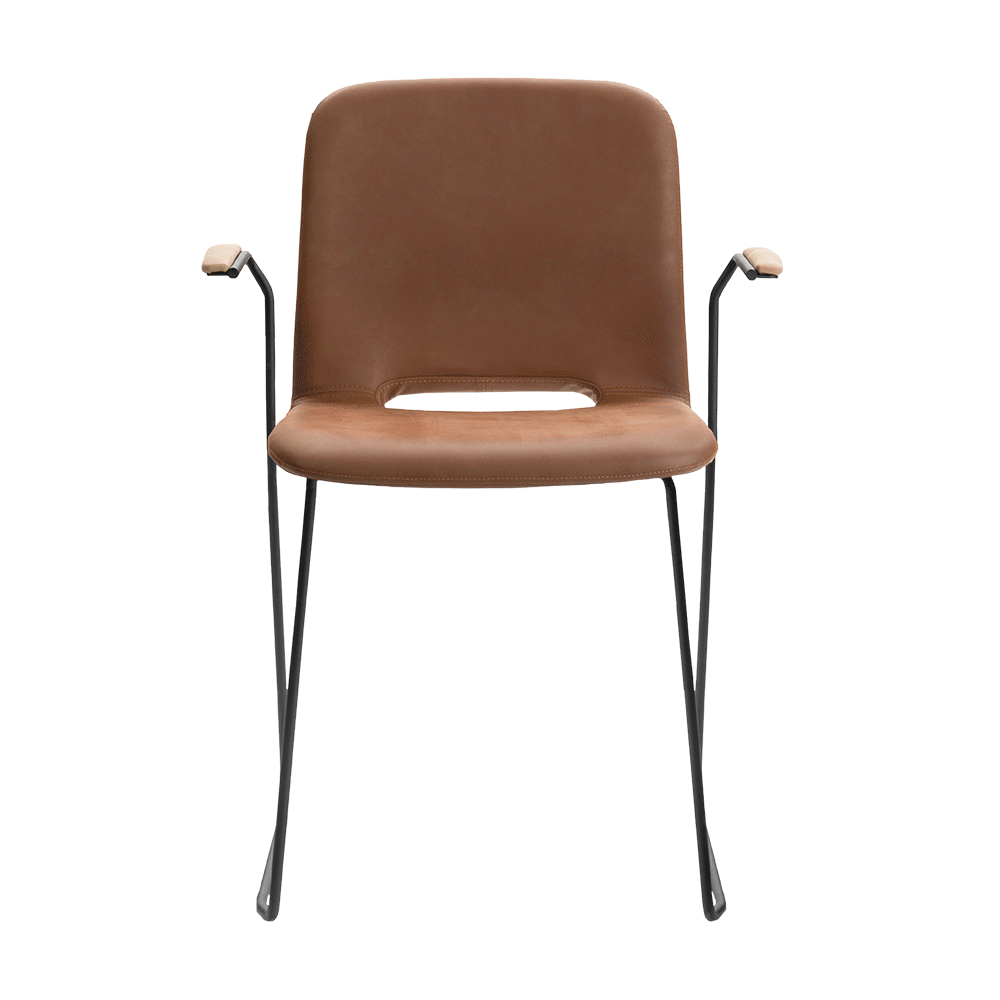 Pamp
The ultra-versatile
Light and dynamic lines, available in all shapes sizes: from the small armchair to the bar stool, through the ottoman and coffee table.
Discover the world of Pamp