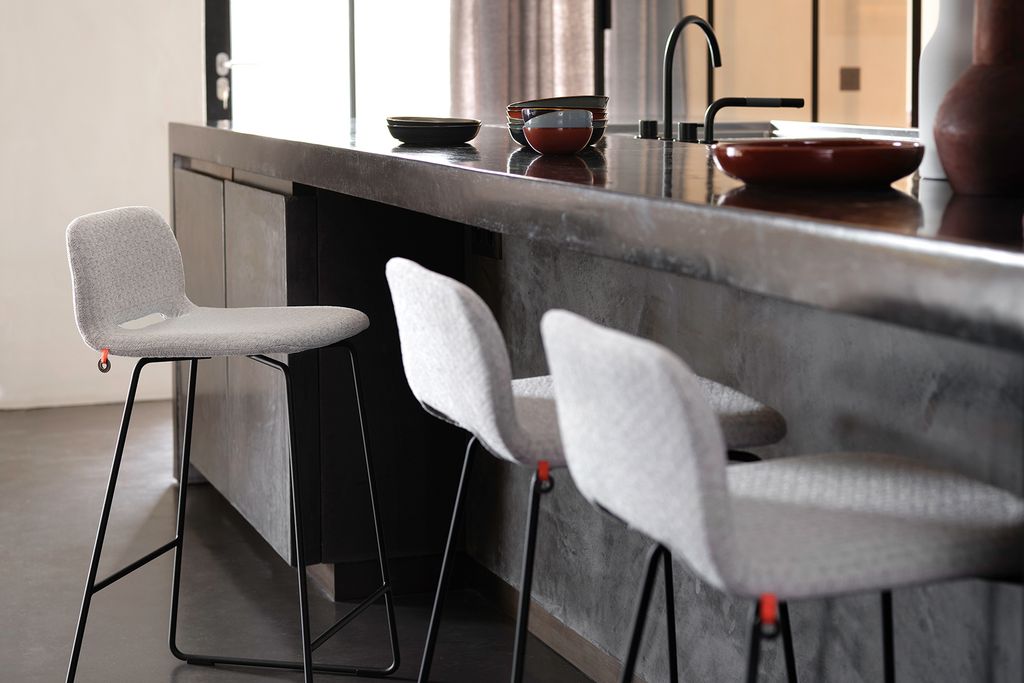 A full range of seats and coffee tables.
Initially developed for the public market, the Pamp collection soon conquered private interiors thanks to its versatility and its light and dynamic lines. The Pamp chair is one of the great favourites for furnishing dining rooms.
With 41 products, the Pamp collection is one of Mobitec's largest. It is also the most versatile as it comprises high chairs, ottomans, coffee tables and benches. Enough to meet all possible needs!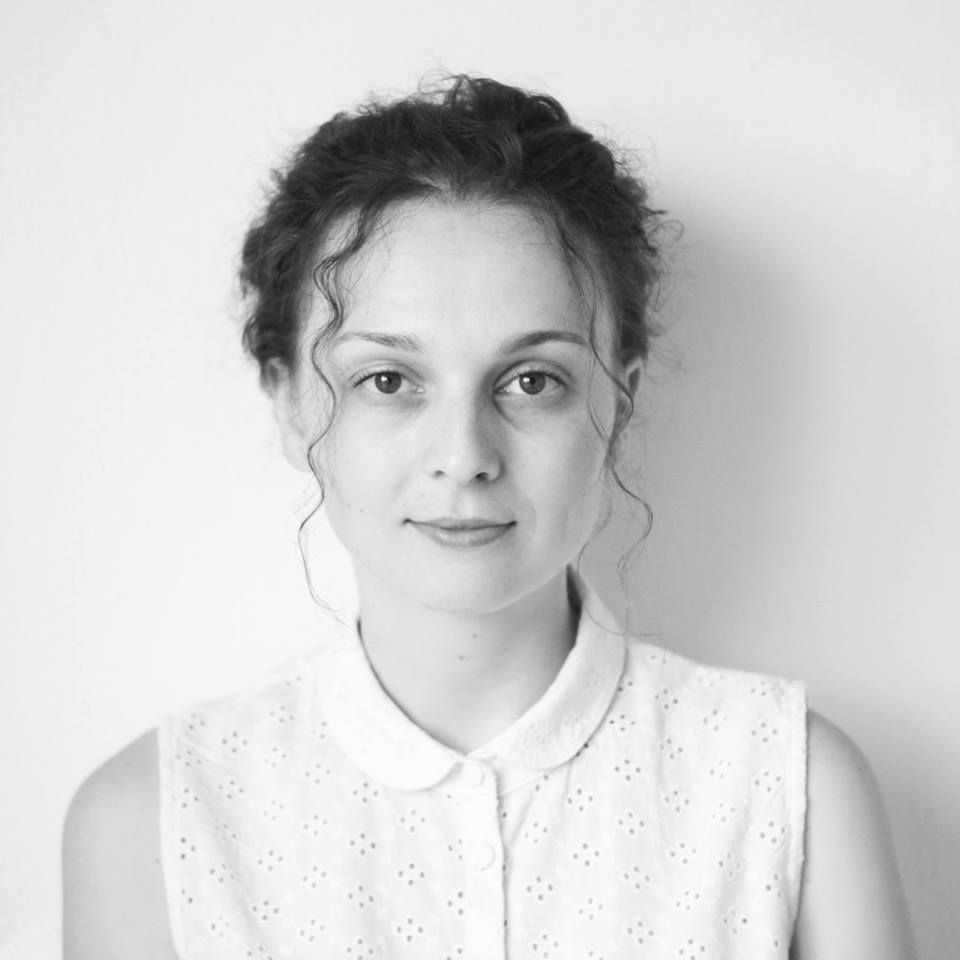 The designer
Maria Bubuioc
The Pamp collection is the result of an artistic collaboration with Florence de Guerry, the Director of the Paris-based Jardin Pamplemousse company. Pamp is the shortened version of the company's name, Pamplemousse. The collaboration initially only concerned a single product – the Pamp H40 armchair with metal feet – but we ultimately developed a full range of seats and tables. The collection currently comprises no less than 41 products, making it one of Mobitec's largest collections!