Dealer account
Welcome to your dedicated Mobitec account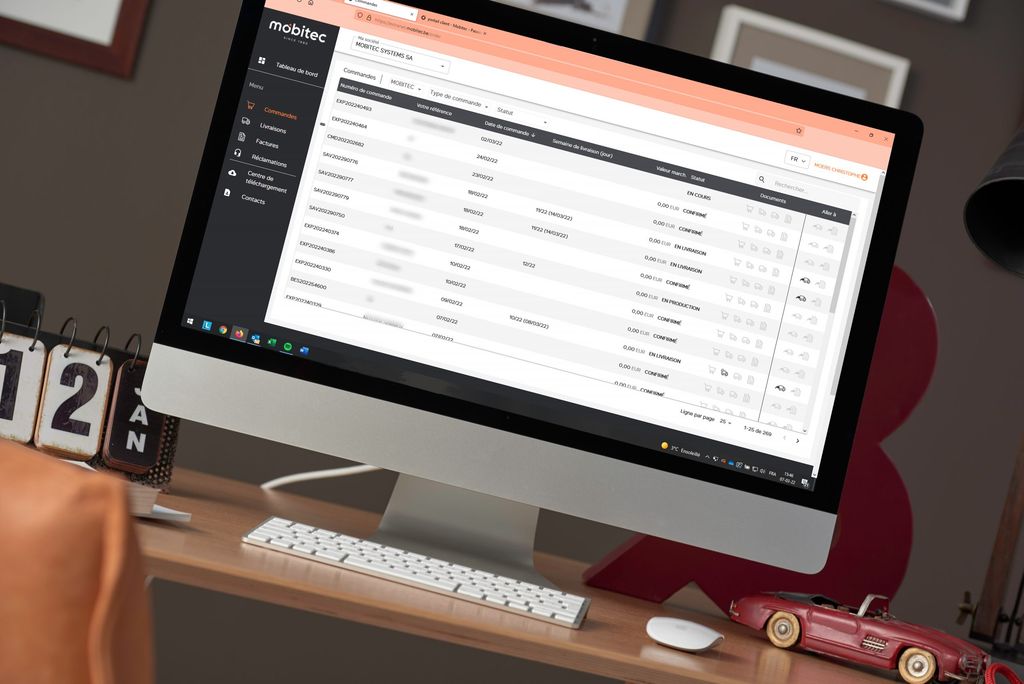 Dear partner, make your life easier!
Access 24/7 a maximum of services and information in a minimum of time.
Entirely designed for you, our dedicated area offers access to all ongoing issues as well as a host of useful information.
We are committed to making this portal a hub for all your Mobitec-related business.
If you are a Mobitec dealer and already have an account, you can access it here.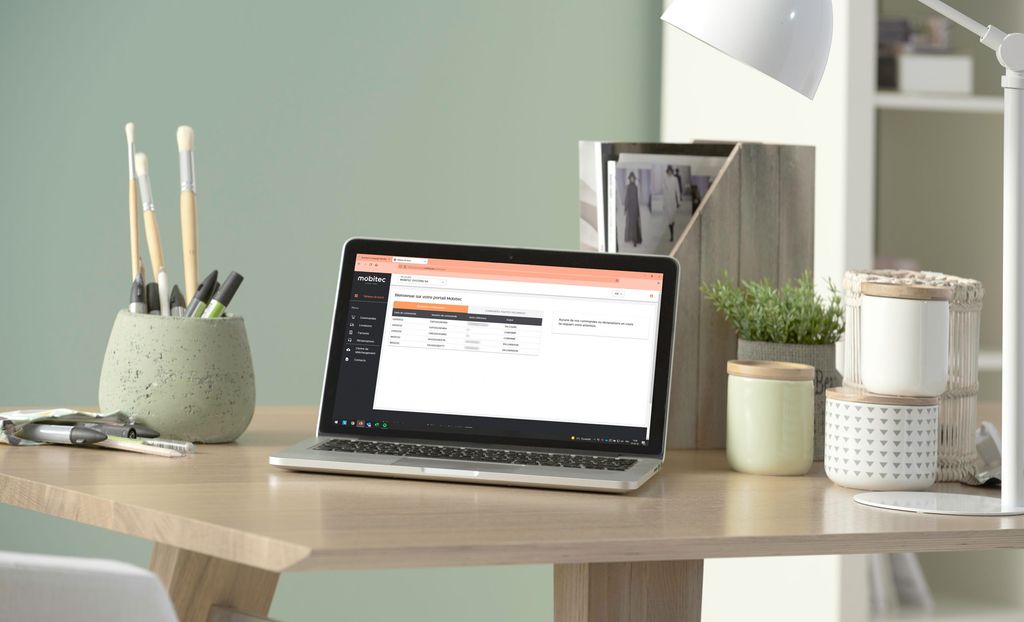 Who is it for?
Who is our portal for...
As a manufacturer, Mobitec distributes its products through its network of professional resellers (B2B) We do not sell directly to the end consumer.
Therefore, the tool developed has been designed for our dealers and is therefore solely available to them.  It is not intended for the end consumer in any way.
As an end consumer, we ask you to contact your Mobitec-dealer if you have any questions about your order, its follow-up or your after-sales service case.
What is it?
The main features
Through your access to the portal, you will be able to view, in addition to the important service information
your orders and their status.
your deliveries.
your invoices and their status.
your after sales services.
your price lists.
your download centre data.
the contact details of your Mobitec contacts.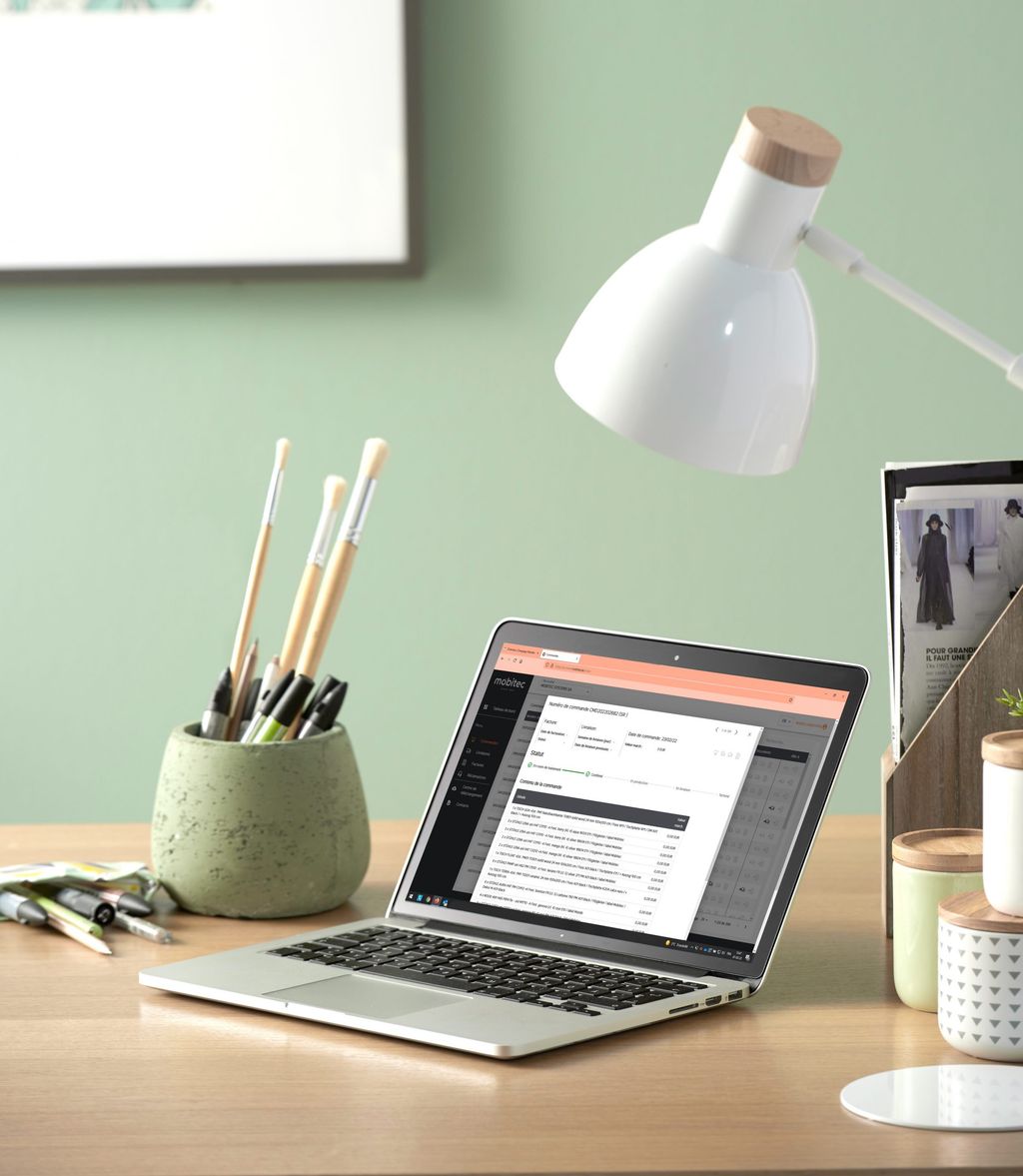 How can I access the Dealer account?
Access the portal now
To access your Dealer account, please refer to the portal administrator [*] of your company.
If your company has not yet appointed a portal administrator, please complete the application form.
For security reasons, each request is processed manually, which can take up to 3 working days. Once your request has been processed, you will receive an e-mail to choose your password.
[*] The administrator account is required to register your company to access the Mobitec customer portal. The administrator is the only person in your organisation who can add and manage other user accounts for your company.
Your company does not have a portal administrator yet,  Fill out the form here →