About Mobitec
Your Belgian brand of chairs and tables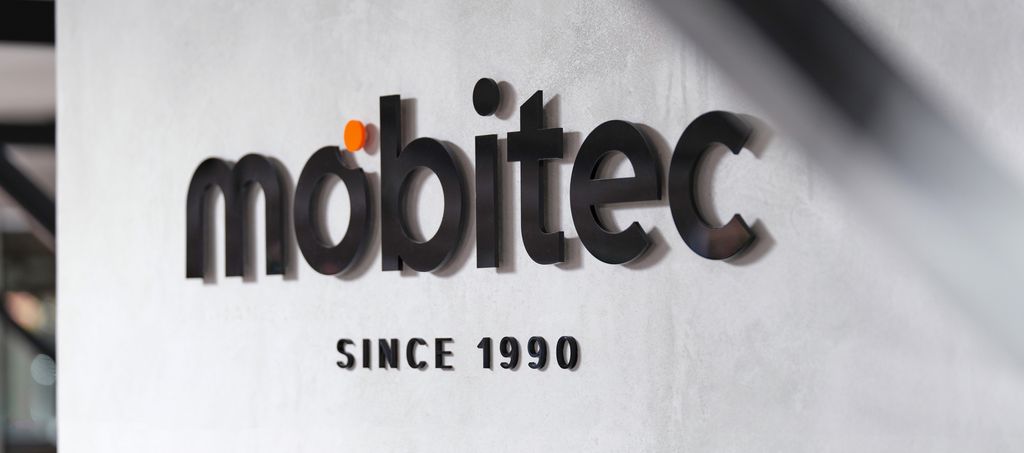 We have been sharing our passion for creation with you since 1990!
Our story began with a few enthusiasts pursuing a single goal: manufacturing high-quality chairs and tables. Nowadays, Mobitec furniture can be found in design enthusiasts' homes all over Europe!
Born in Eupen, at the crossroads of 3 borders, our company is open to the world but remains proud of its roots. Our offices are located in Eupen, our production workshop in Poland and our products are distributed in over 10 European countries.
Our specialty? Hyper-customizable chairs and tables that can be adapted to match your interior, your style and your personality.
Mobitec is also
300
km of fabrics processed / year
Your imagination, Our know-how
Unlike most furniture manufacturers, Mobitec has no stock and produces items on demand.
Our designers design new collections every year. We offer a range of customization options for each model: type of legs/base, armrests on the seats and extenders on the tables, fabric, leather or leatherette coverings, wood species and treatment, colour of the metal components, etc.
Once you have made your choice and place your order with one of our distributors, we give life to your creation in our workshops. They are located in Poland for a very simple reason: it is where we found know-how that met our expectations.
High-quality tables and chairs
From the design process to the selection and acquisition of the raw materials all the way up to final assembly and delivery, we ensure that each step of the process is carried out properly. This operating method enables us to offer the best quality at the best price.
Let's build the future together!
The outstanding quality of our furniture makes them sustainable companions. But we are aware that we can do much more to help combat climate change.
In our CSR-Report report, we share our long-term goals and commitments to reducing our carbon footprint, fighting against deforestation, conceiving circular products and solutions, investing in perennity and well-being, and involving our partners in the process.