About Mobitec
High-quality tables and chairs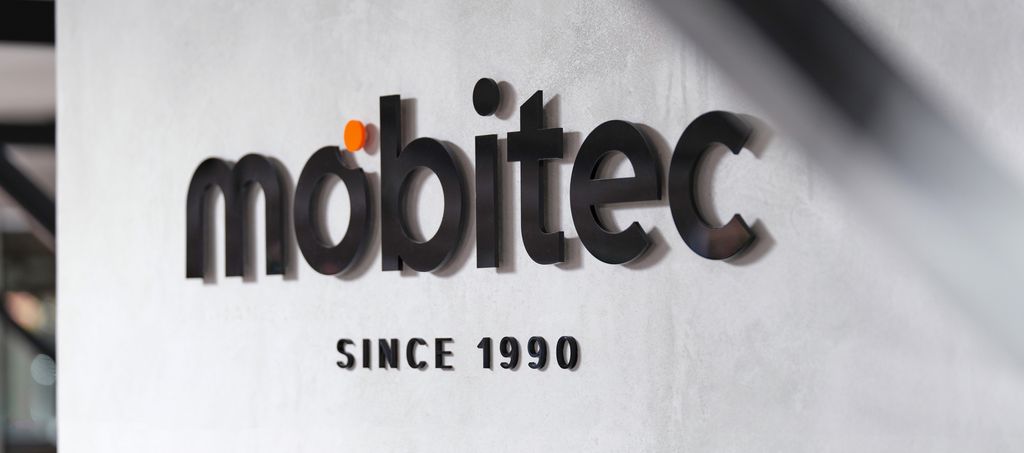 The reference Belgian brand of tables and chairs for professionals
We have been sharing our passion for creation with you since 1990!
Our story began with a few enthusiasts gathered around a very simple idea: manufacturing high-quality chairs and tables. Almost 30 years later, the Mobitec brand has become a reference in the manufacture of seating and tables intended for professionals in various industries and in the retail industry.
Born in Eupen, at the crossroads of the borders between Belgium, Germany and the Netherlands, our company is international by its very nature. Our offices are located in Eupen, our production workshop is located in Poland and our products are distributed in over 10 European countries.
Our particularity? Hyper-customisable chairs and tables produced «on demand", according to your specifications, using the materials and coverings of your choice.
Mobitec is also
300
km of fabrics processed / year
Professional quality
Tables and chairs adapted to the realities of your sector
Whether you are responsible for furnishing a restaurant, a hotel, an open space office or a healthcare centre, you are sure to find something to meet your needs in our catalogues. Strong, stackable chairs, modular tables, and coverings that comply with fire safety standards or that are easily washable.
In addition, our Design team develops varied collections of trendy furniture suitable for all atmospheres: intimate, high-end, refined, warm, etc. Furthermore, given that our tables and chairs are produced on demand, based on your specifications, you are in complete control and can create furniture to suit your concept. You can even customise your chairs with your own covering.
Control every detail
At each step of the process
Unlike most furniture manufacturers, Mobitec does not keep any stock. Our tables and chairs are produced on demand, according to our customers' specifications.
From the design phase to the selection and acquisition of raw materials, all the way through to final assembly and delivery, we control each step of the process. Our creations are designed in Belgium and manufactured in Poland, for a very simple reason: that is where we found a level of know-how to match our expectations.
We meticulously select our raw materials based on their quality and environmental impact. All our woods are purchased in Europe and come from sustainably-managed forests. Similarly, we use solvent-free adhesives and varnishes.