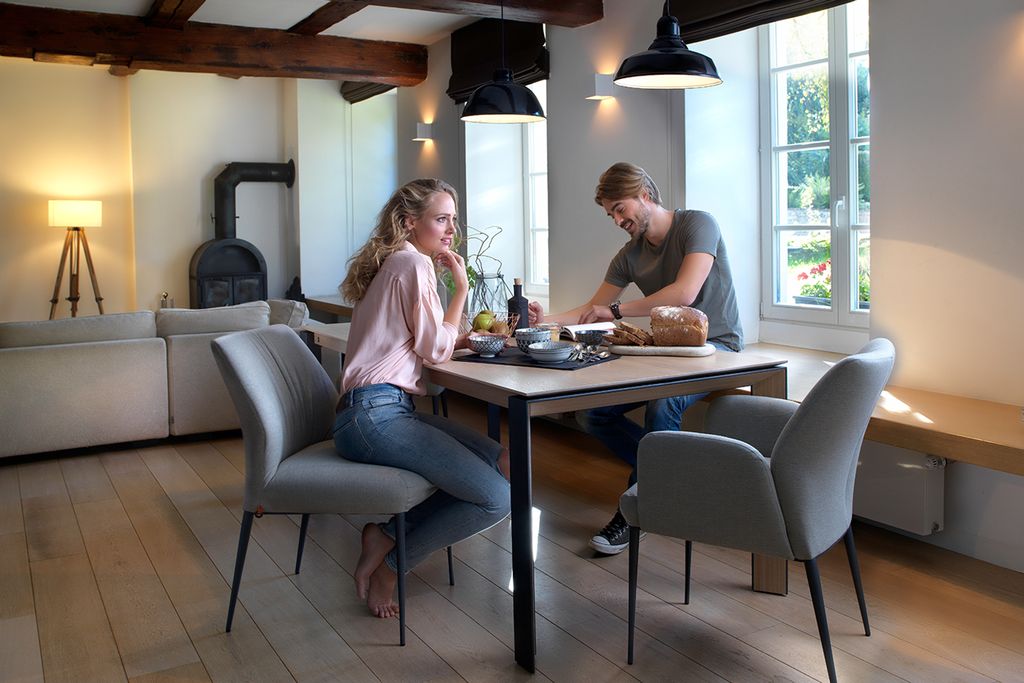 The round and soft Enora is an invitation to experience comfort.
With Enora, comfort is not just experienced. It can be guessed based on a single glance thanks to its soft curves, the pleated effect on the cover, and the plump seat. And the result has achieved what we promised!
Enter into a world of softness and romanticism with this range of seats including chairs, armchairs and matching ottomans. The Enora collection is particularly suited to large spaces that highlight their lines. The customisation options can be used to make it match both classic interiors and ultra-modern environments alike.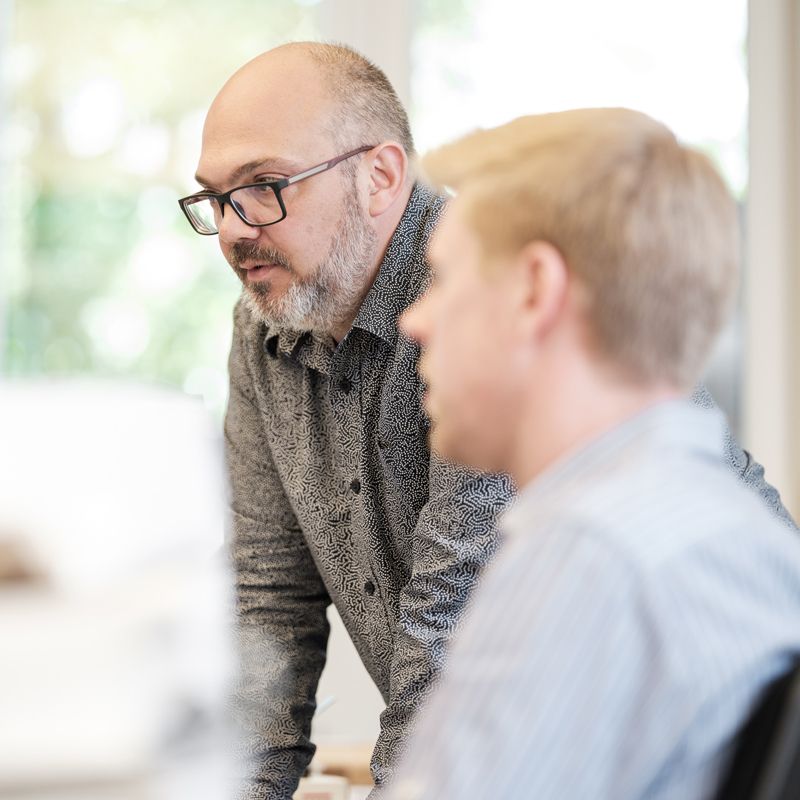 The designer
Dominique Amodei
Enora was created with the ambition of meeting the expectations of an audience with increasingly strict demands in terms of comfort. A wider seat, a precisely-calculated tilt for the backrest, a combination of memory foam and high-resilience foam: we have made every effort to offer maximum seating comfort.
To counterbalance this generosity and retain a certain degree of lightness, we designed rounded feet for the wooden version, and conical feet for the metallic version.