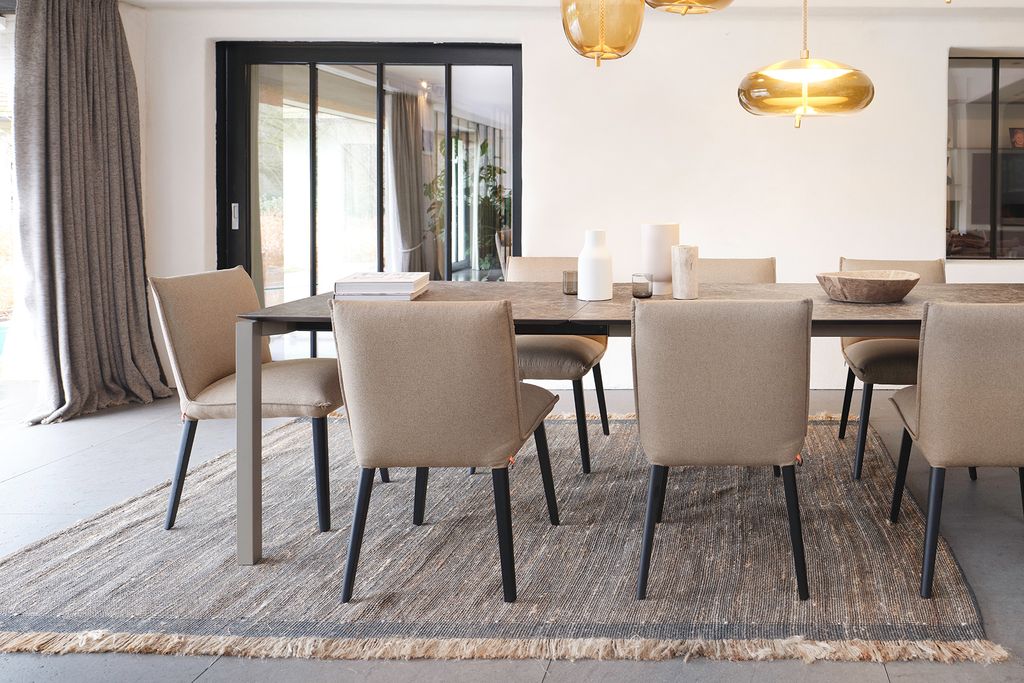 Wake up your interior with original and colourful chairs.
A soft and comfortable side - Soft - combined with a touch of impertinence and freshness - Soda. Such is the tasty cocktail that makes up this family of chairs, armchairs, benches and stools, perfect for livening up a private interior or furnishing a restaurant.

With their wooden frame and bouncy shape, Soft & Soda seats have a warm and friendly side and invite you to be in a good mood. Opt for the two-tone version to bring even more colour into your interior.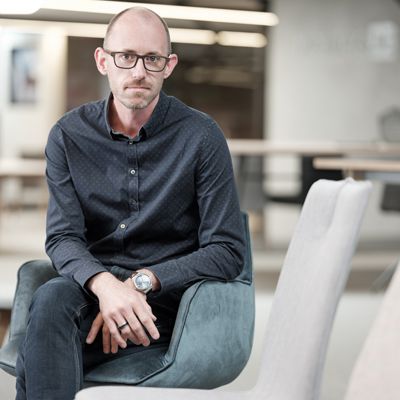 The designer
Pierre Wegnez
Our basic idea for the Soft & Soda collection was to design a chair that would create the desire to sit down as it would immediately evoke the idea of comfort. Obviously, the challenge lay in ensuring that a person's expectations would be met once seated in the chair! We also wanted to create a true 'family' to meet consumers' desire for a full range of matching seats for different rooms in the house: the dining room, the living room, the children's play room, the bedrooms, and others still.