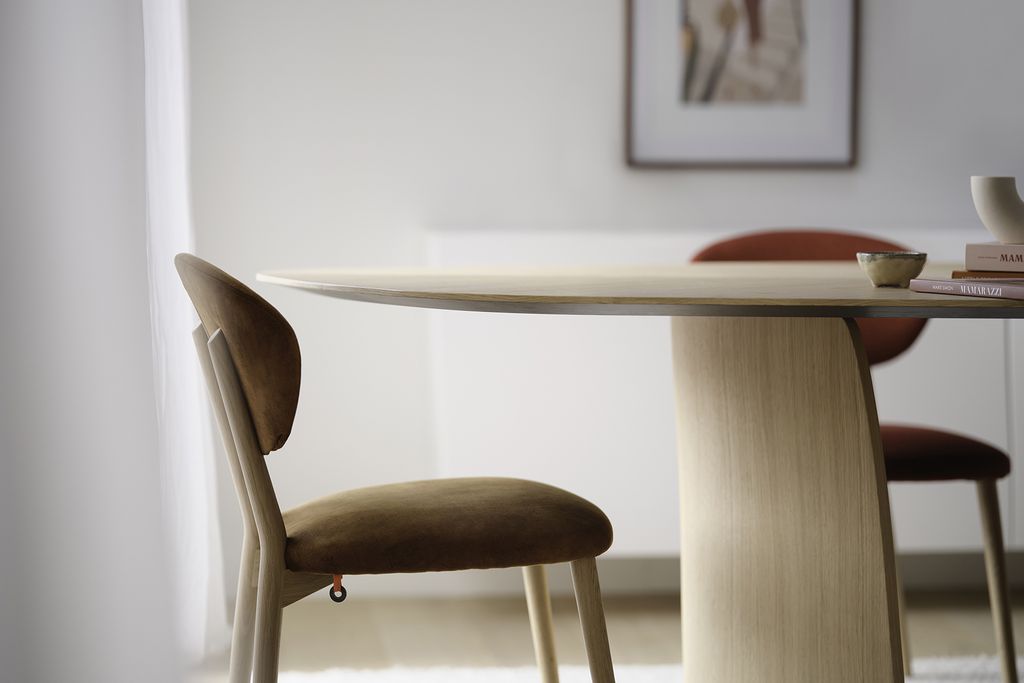 The Dolmen table is special in more ways than one and does not go unnoticed.

With its silhouette reminiscent of megalithic sites, the Dolmen table imposes a new style. Majestic yet light, it will bring a unique energy to your home or office.
Opt for a classic oval shape or dare to adopt a tabletop featuring organic and asymmetrical lines!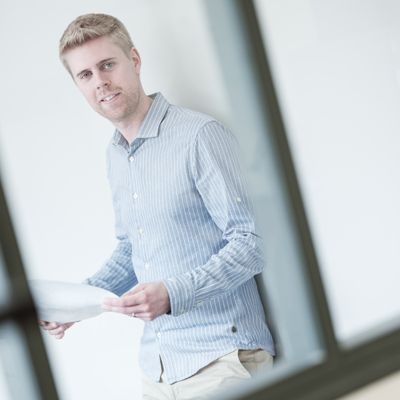 The designer
Vincent Dejonghe
With the Dolmen table, we have taken the liberty of going for more asymmetrical shapes reminiscent of pebbles. We also thought big, since its top can be extended up to a length of 3 metres!