Ceramic tables
Natural and refined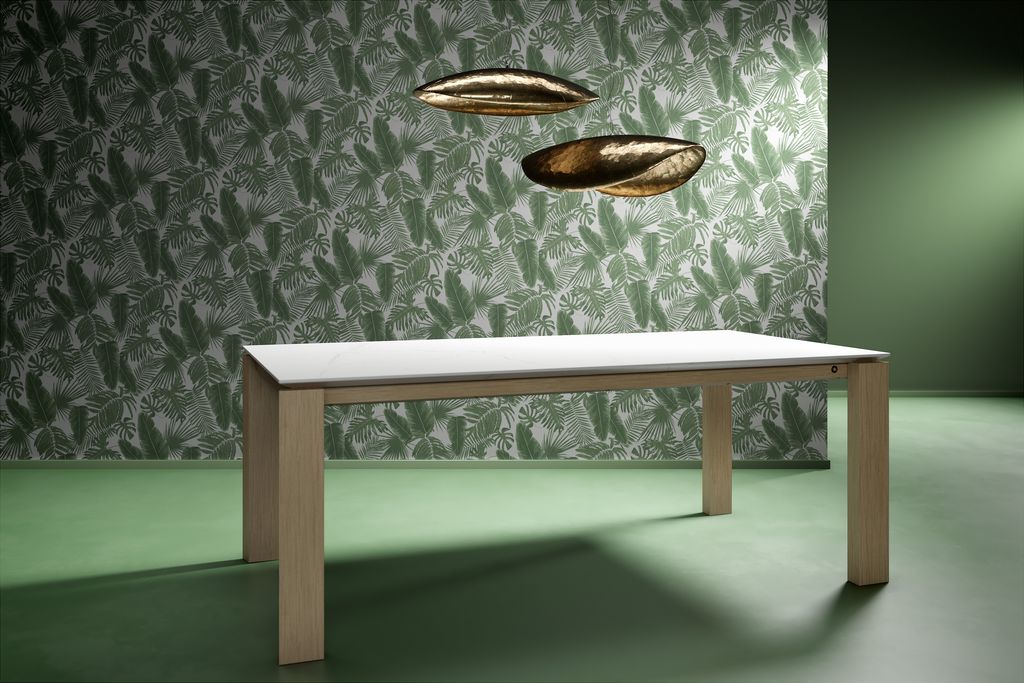 Opt for exceptional aesthetics
Cut to fit your table by ceramic craftsmen, ceramics are a 100% natural product that offers exceptional aesthetics. In addition, the ceramic tables have particularly interesting technical features.
The ceramic tables are resistant to scratches, chemicals and alkalis, heat, frost and UV rays. They are also very easy to clean. However, the table top's edges are slightly more fragile than other types of tables: be careful of the corners, particularly if you have young children.
In terms of finishes, we offer several different colours for your ceramic table, including an imitation marble finish which has been particularly in vogue in the world of design over the past few years.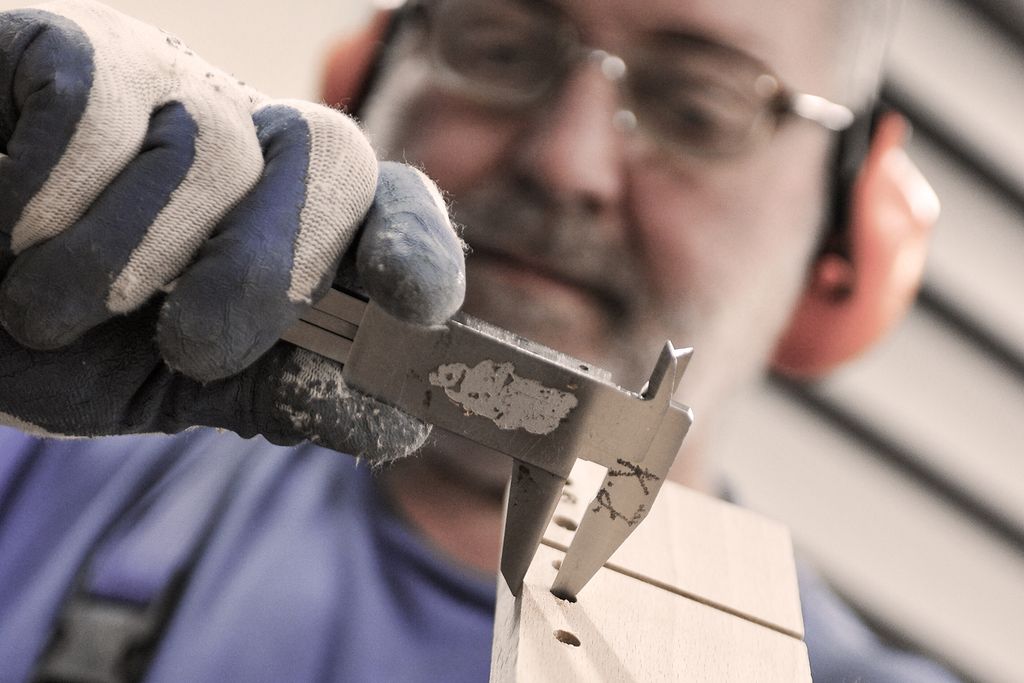 Your table
Your choices
Select the size of your ceramic table and its customization options. Choose from different colours for the table top. Depending on the model, you can also choose the type of legs or request a wooden extender to be fitted.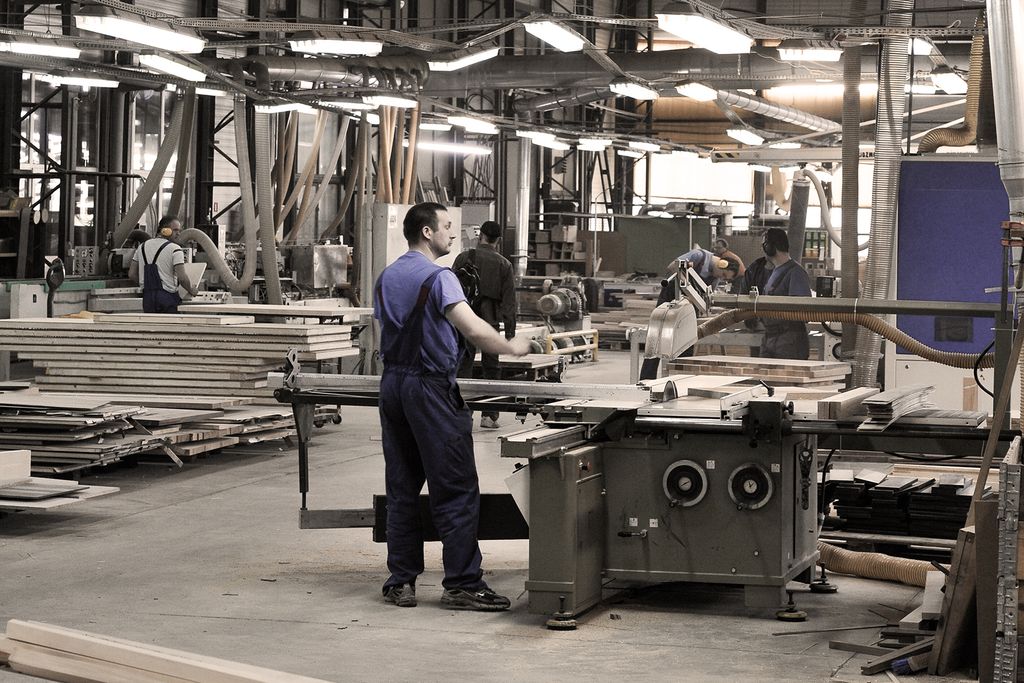 Durability
A natural surface
The ceramic tables are made from a 100% natural and eco-friendly material made of clay, feldspar (a mineral) and mineral pigments.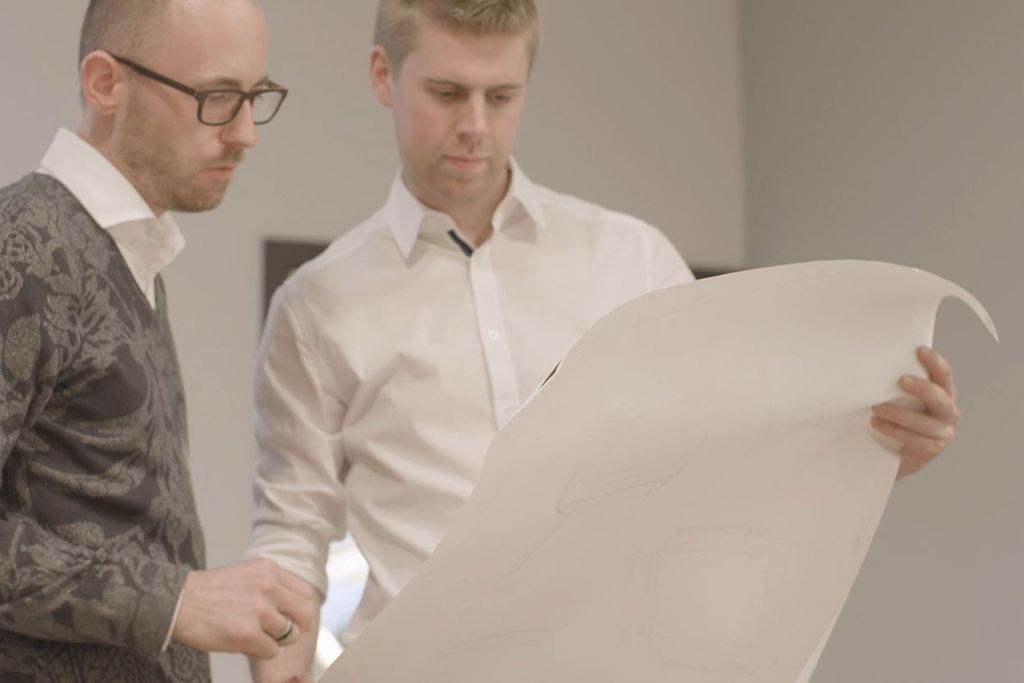 Reliability
Proven experience
Our company was founded in 1990 by a handful of enthusiasts. Today, Mobitec is renowned around the world for its know-how and experience. Our ceramic tables can be found in top-of-the-range restaurants, hotels and companies all over Europe.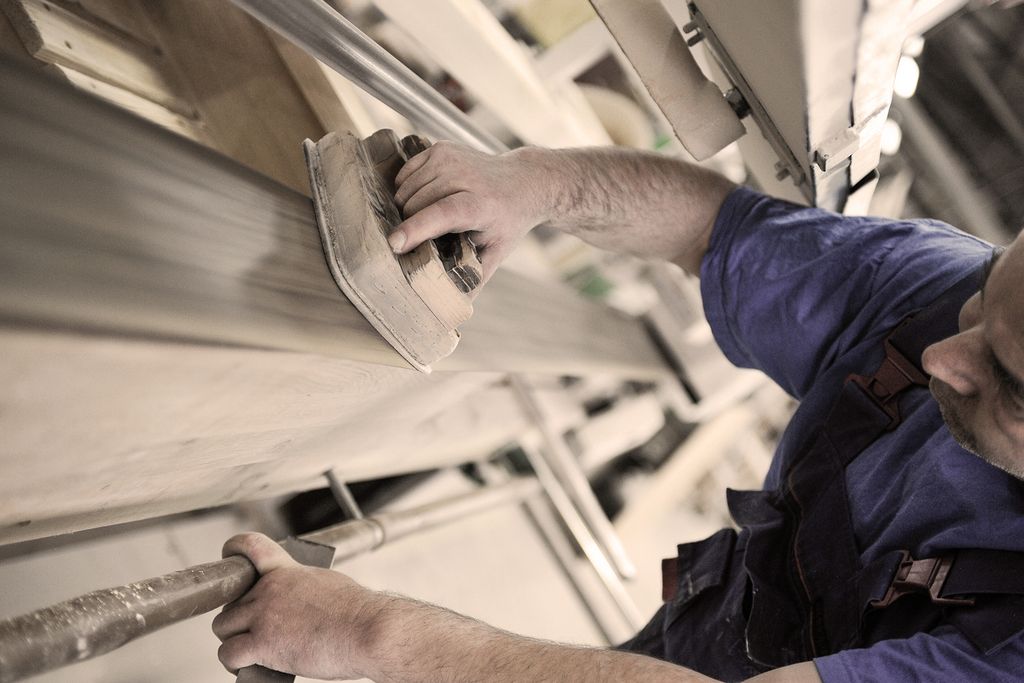 Belgian product
Made in Europe
Our ceramic tables are designed by our design team based in Eupen, in Belgium. The table top is sized by experienced ceramic craftsmen and your table is made according to your specification in our workshops in Poland.
Our products
Our ceramic tables