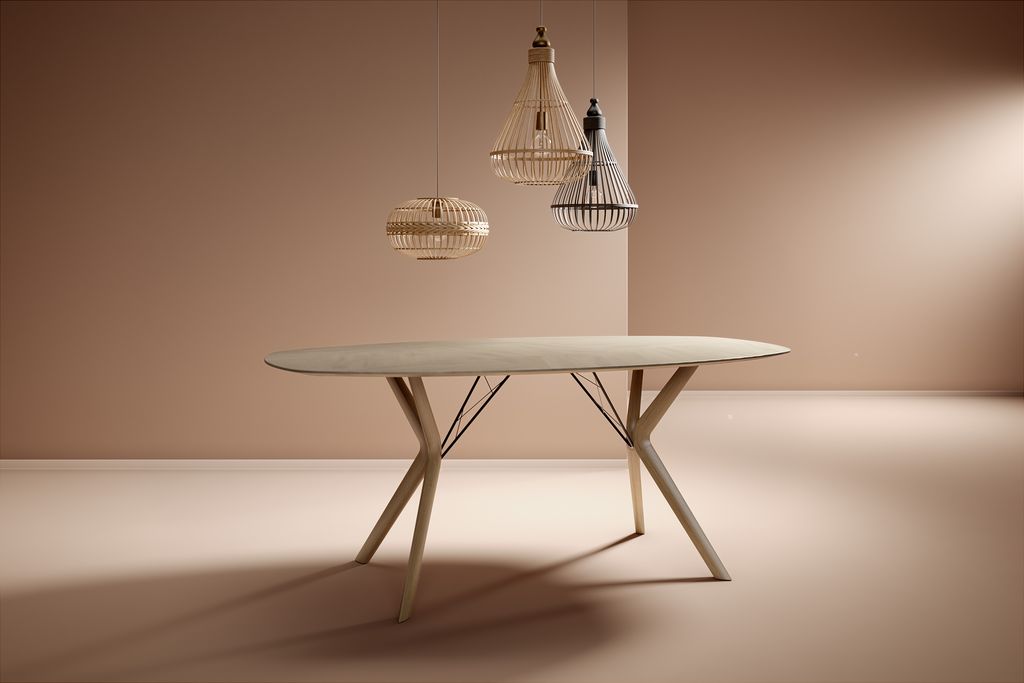 For the lovers of natural elegance
For those who love the raw and natural look and feel of wood, Mobitec has developed a series of dining room tables with table tops made from different species of wood. Some models already offer the possibility of combining your wooden table with customizable metal legs for an original and design look.
Our wooden tables have a solid wood or plywood table top. Each option has its own features: solid wood is a living material with a unique appearance but can change over time.
Plywood remains unaffected by the passing of time since it is not a living material, but it has a standardised appearance.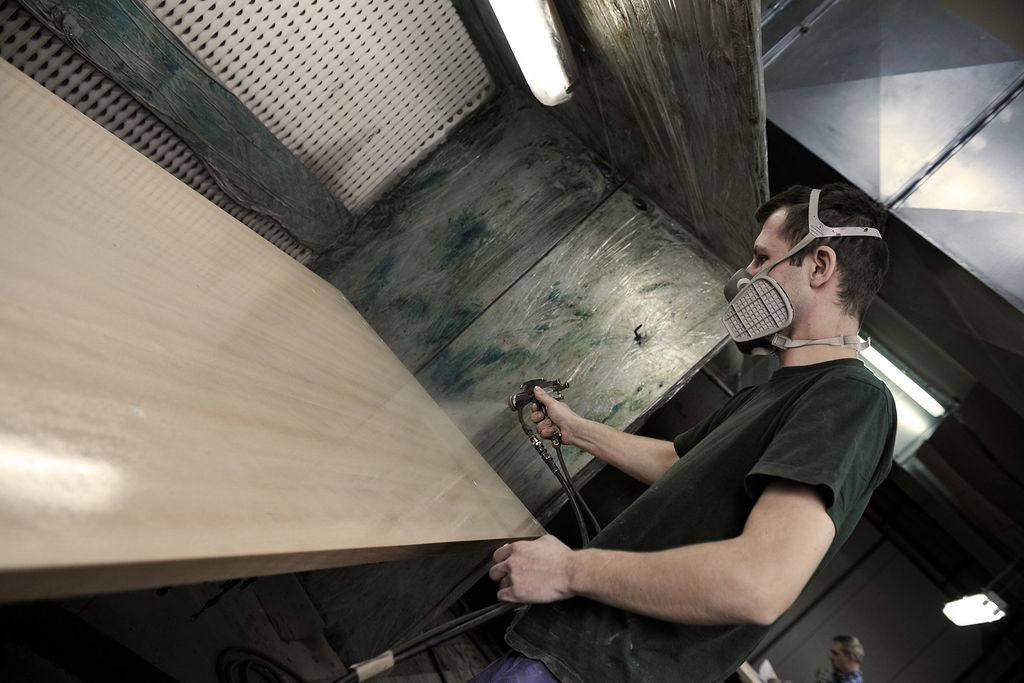 Customization
A wealth of options
Customize your wooden table by choosing from among a multitude of options: wood species and finish of the table top, type of legs/base, size, extenders, and more. Regardless of your dining room's configuration, you will find the table that meets your needs.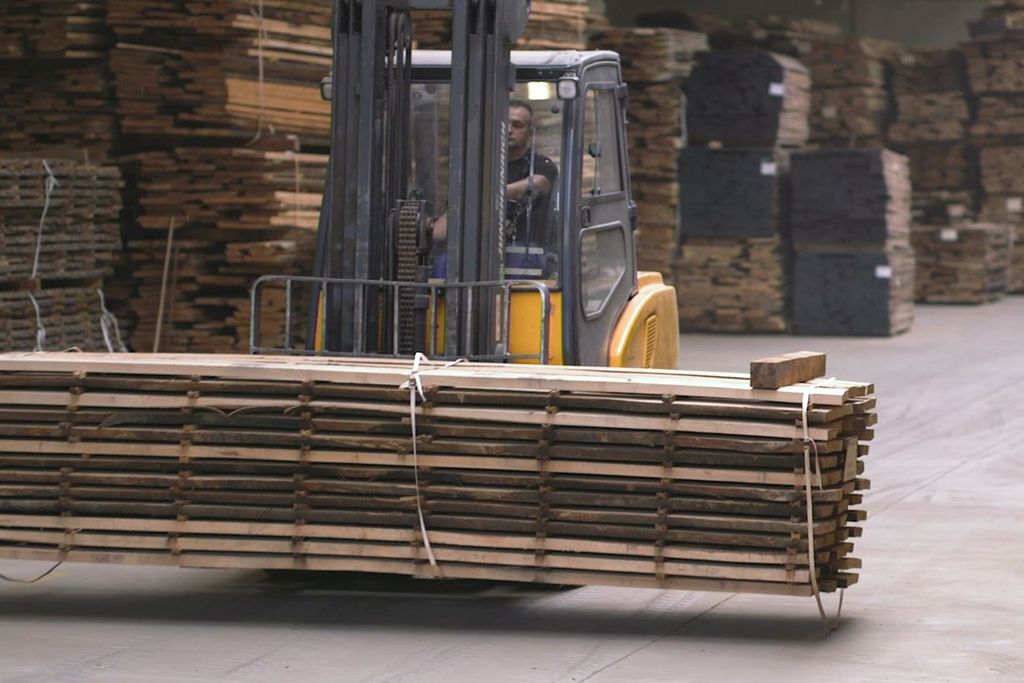 Durability
High-quality wood
Our wooden tables are made from wood species purchased in Europe and which come from sustainably managed forests (PEFSC label). In addition, we use water-based dyes to limit our ecological footprint.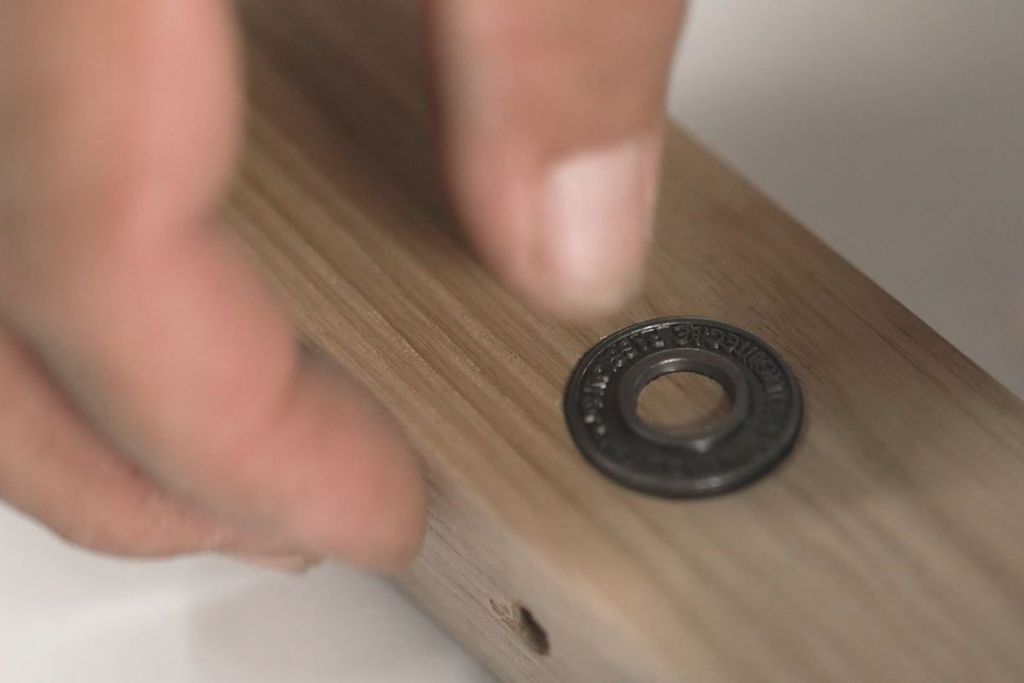 Experience
Proven over time
Our company was created in 1990 by a handful of enthusiasts. Today, Mobitec is renowned around Europe for its know-how and experience. Our wooden tables can be found in top-of-the-range restaurants, hotels and companies all over Europe.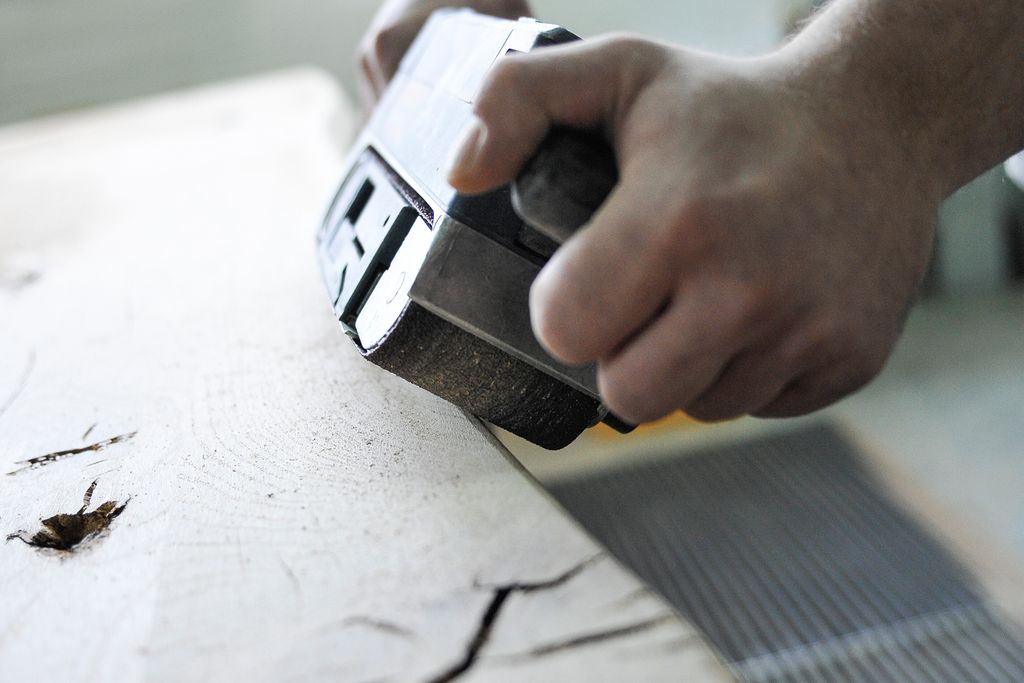 Belgian design
Produced in Europe
Our wooden tables are designed by our design team based in Eupen, in Belgium. They are then manufactured on demand in our workshop in Poland by experienced and qualified artisans using state-of-the-art equipment.