Fenix NTM tables
Innovative and aesthetically-pleasing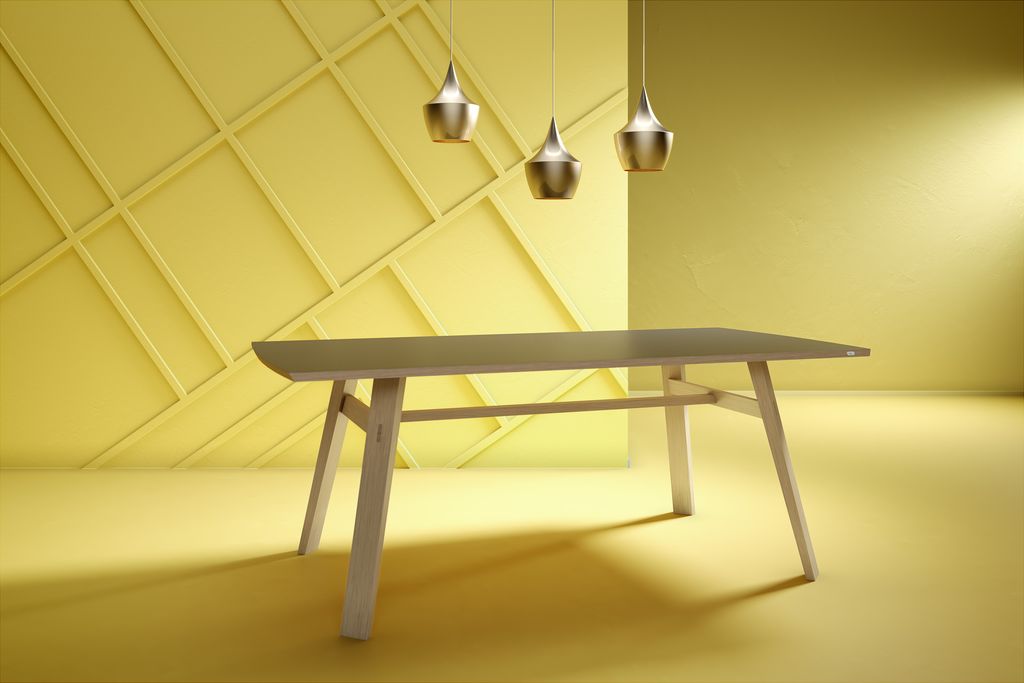 When nanotechnology serves design…
Developed in Italy by Arpa Industriale, the Fenix NTM coating is a true revolution in the design industry. With our Fenix tables, you can enjoy the unique properties and incomparable aesthetics of this innovative coating.
In practical terms, the Fenix tables have significant advantages: their surface is hygienic, anti-bacterial, does not retain fingerprints and offers a silky feel. Micro-scratches can be removed with an ordinary iron.
Several colours are available for varied appearances suitable for all styles of interiors.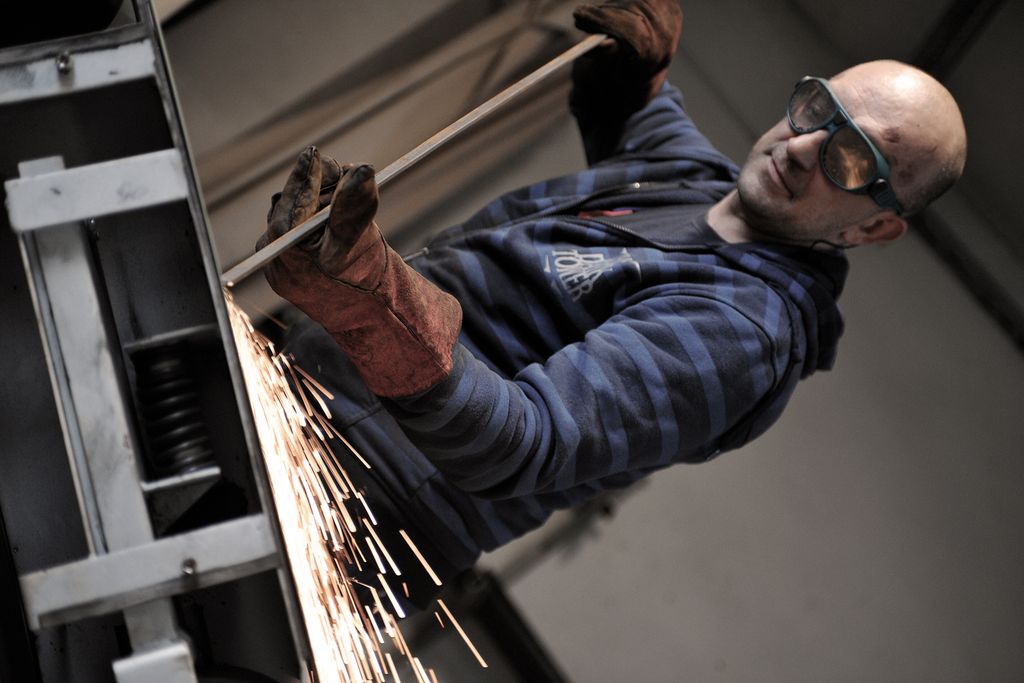 Unique
Customized table
You choose the size and colour of your Fenix table. Depending on the model, you can also choose the type of legs/base, request a wooden extender to be fitted, or add a decorative finish.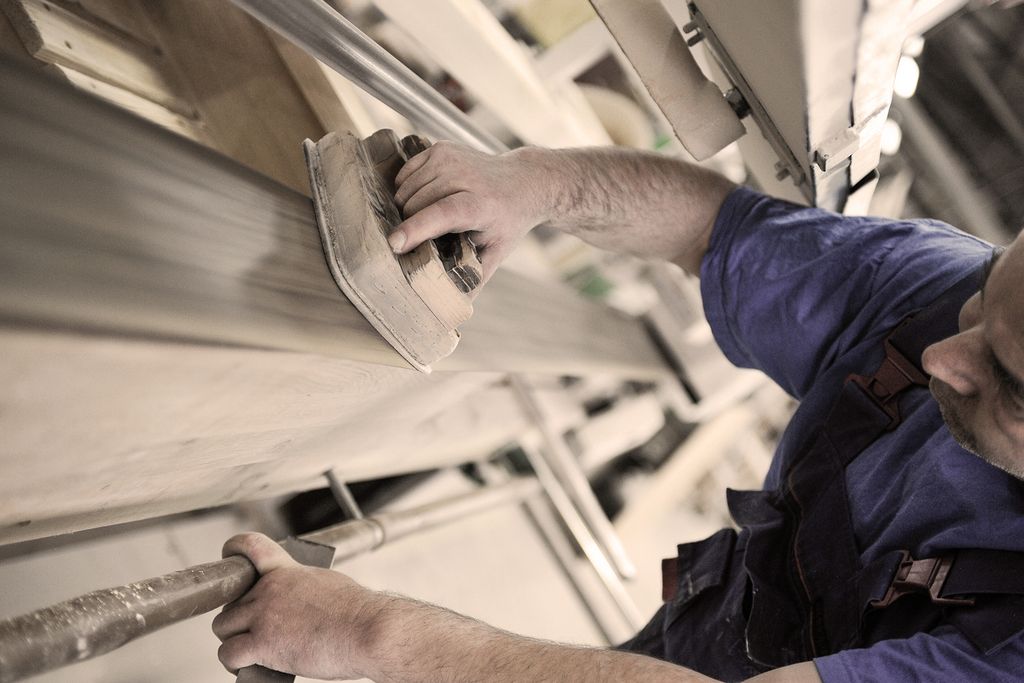 Durable
Designed to last
The coating of the Fenix tables is created by using nanotechnology on new generation acrylic resins. It is a durable material, built to last. In addition, it is not made using harmful products. It can also be recycled as fuel at the end of its lifecycle.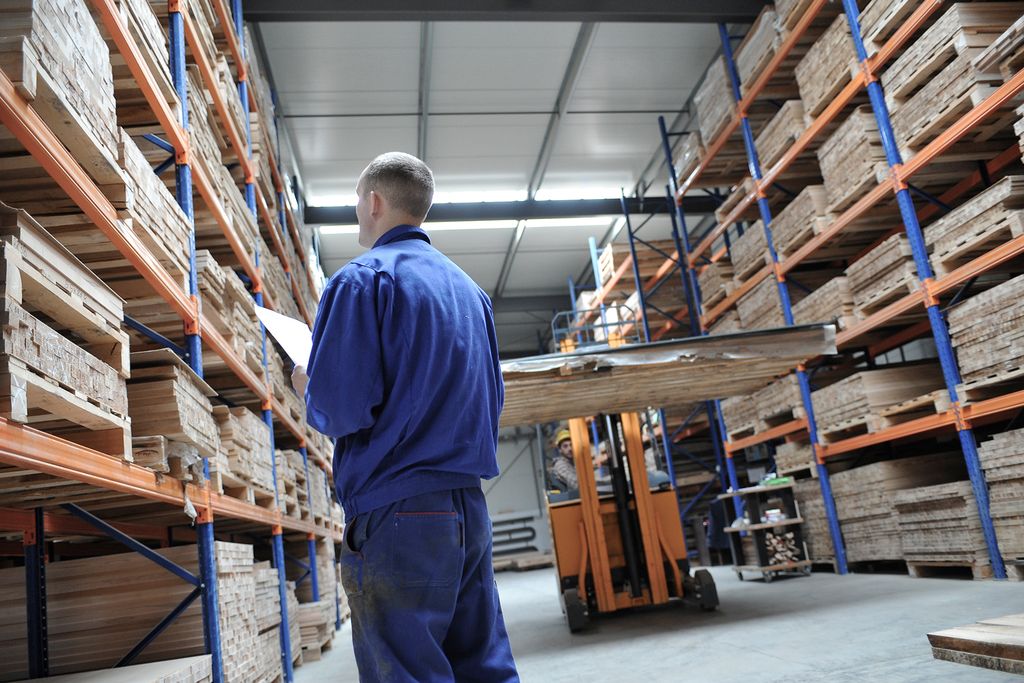 Practical
Unique properties
The Fenix tables are designed to withstand intensive use: they do not retain fingerprints, they are abrasion and scratch resistant, their surface is anti-bacterial and they are easy to clean.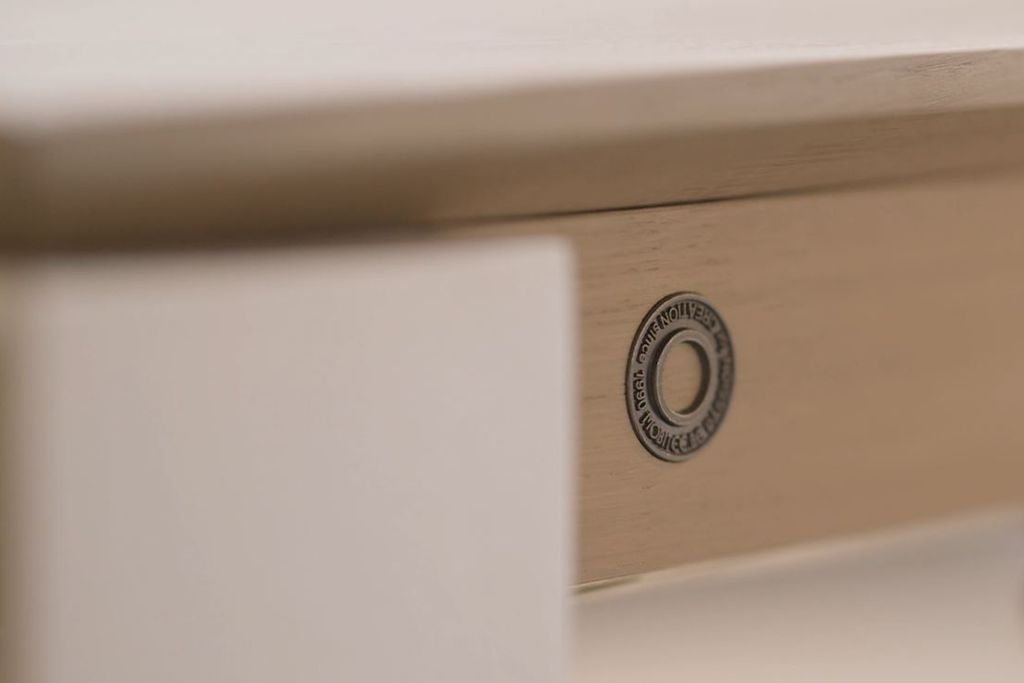 Reliability
An established name
Mobitec was founded in 1990 by a handful of enthusiasts. Today, our company is renowned around the world for its know-how and experience. Our Fenix tables can be found in top-of-the-range restaurants, hotels and companies all over Europe.
Our products
Our Fenix tables