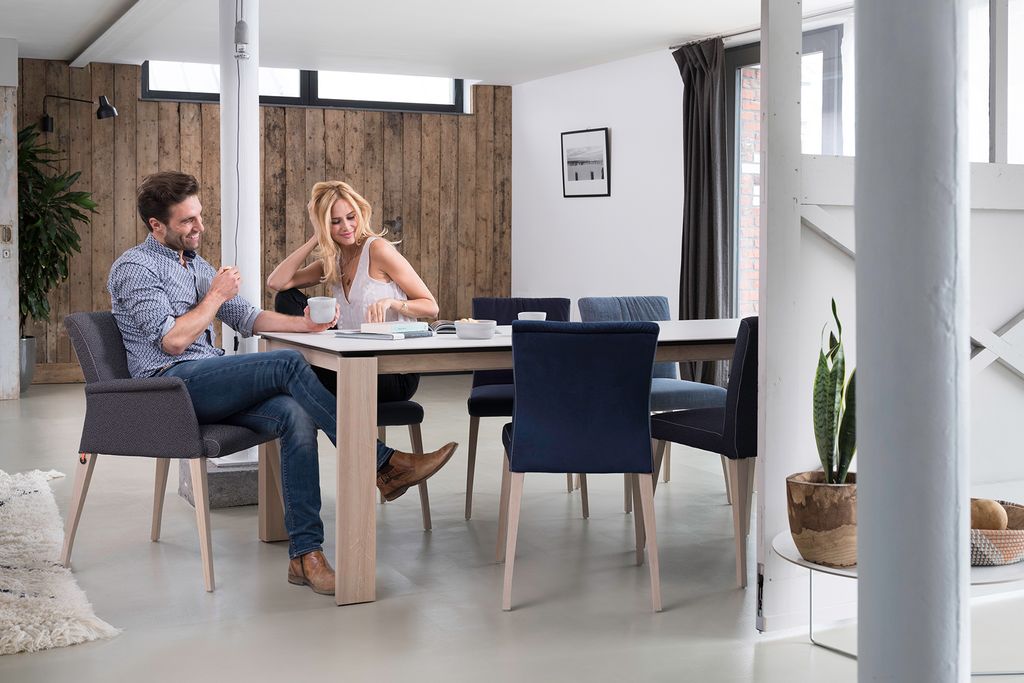 More than an ordinary dining room table.
The dining room table is becoming increasingly important in our interiors and is now a place for meeting, conviviality and work. The Oxford table is suited to all those uses.
Select the table top to match your needs and the style of your interior. The collection's watchwords are prestige, elegance and simplicity. Need more space? The Oxford table can be fitted with a solid wood extender.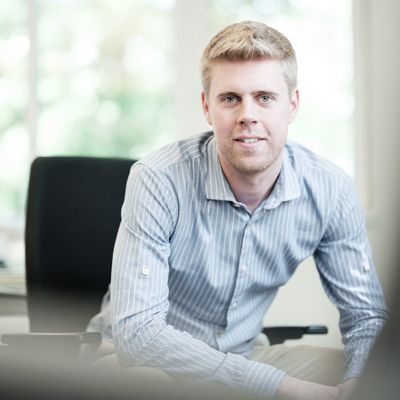 The designer
Vincent Dejonghe
In recent years, it has been observed that the dining room table has become the centrepiece of our interiors. With the Oxford table, we wanted to develop a collection with prestigious lines whose main star was this essential piece of furniture. Thanks to the know-how and state-of-the-art equipment at our workshops, we are able to offer subtle variations to the table top which recall the shape of the feet.