Pay more for quality furniture: a sound investment!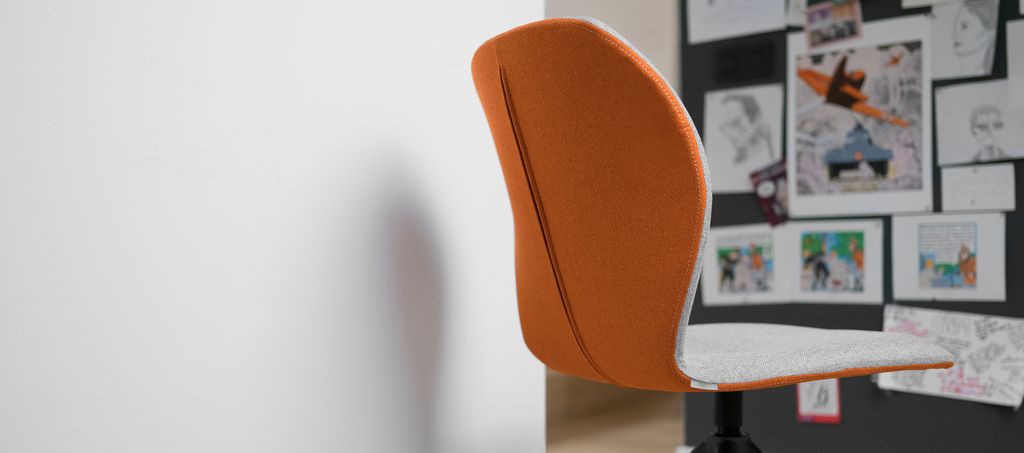 Branded furniture is often much more expensive than mass-produced furniture delivered in kits. What are you entitled to expect as a consumer?
Furnishing your interior requires a considerable budget. It is therefore unsurprising that many consumers opt to furnish and decorate their interiors with products from large chain stores which make purchasing easy, affordable and quick. However, they do have their drawbacks!
There are considerable long-term advantages to investing in quality furniture which has not been mass-produced. We have 4 good reasons for considering this option when you next decide to purchase furniture.
1. Create an interior that resembles you
The drawback of mass-produced furniture is that it is everywhere. It can be difficult to stand out from the crowd as a result.
If you want to assert your originality, and have your interior be a reflection of your personality without investing in a unique piece or custom-made furniture, opt for branded furniture offering various customisation options. Combine colours, materials and finishes to stamp your mark on your interior.
Our Pure chair, for instance, offers a variety of possibilities starting from a basic shape that just requires a little customisation from you.
2. Keep your furniture in good condition for longer
Quality has a price! Affordable furniture is generally made from composite materials that are less solid. Having to assemble it yourself also means that errors can occur during assembly, jeopardising your furniture's stability.
Conversely, Mobitec's tables and chairs are manufactured on-demand and each item is given careful attention to ensure optimal quality. The materials are carefully selected for their quality and resistance. When you purchase a Mobitec product, you also receive instruction to care for it and ensure that you can keep it for a long time.
3. For ethical reasons
More and more people are being mindful of the impact of our purchasing habits. In this context, you may desire to trust a furniture manufacturer such as Mobitec which:
• only buys wood from sustainably-managed European forests
• ensures that no varnishes or adhesives containing harmful solvents are used
• manufactures its furniture in Europe
• …
4. To receive personalised advice
Our furniture forms an integral part of our daily lives and stays with us for many years. Choosing the right furniture based on all relevant criteria is crucial. If you have children, for instance, it is best to avoid a ceramic finish for your table since the edges are sensitive to shocks. If you have a parquet floor, it is best to select appropriate gliders for the chairs' feet.
Furniture salesmen in specialised stores will be able to advise you based on your budget. They will take the time to consider all available options, together with you. This may take a little extra time and a couple of weeks may be required for delivery, but the end result will most definitely meet your expectations.
At Mobitec, we even offer a private tour of our showroom to discover our world, test our chairs, and discover our coverings at your own pace.