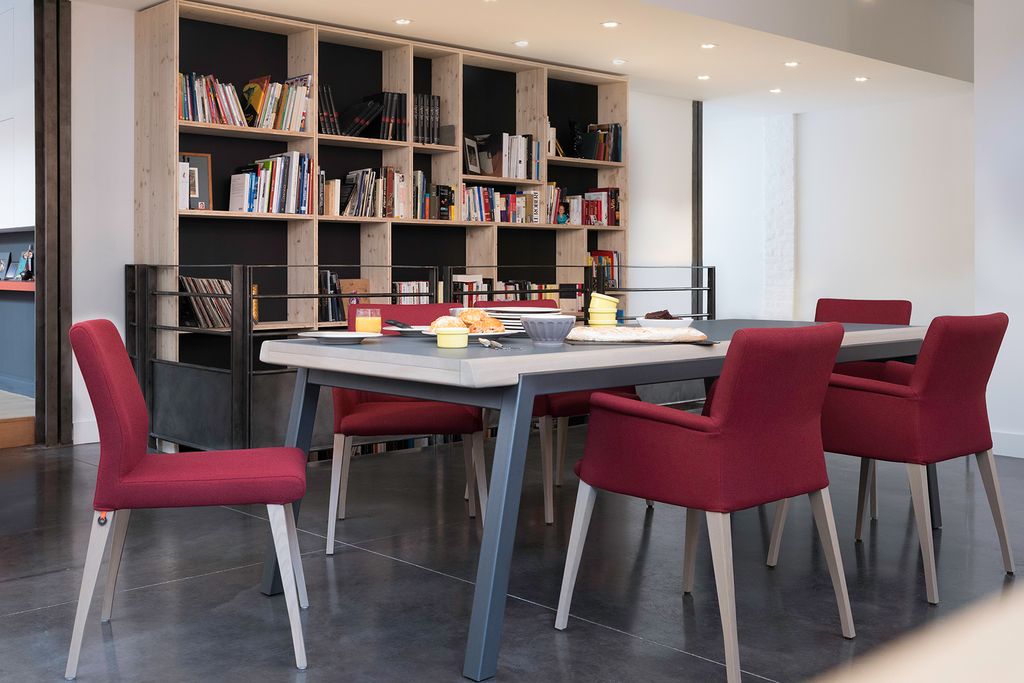 Bring a touch of freshness and elegance to your interior.
The Pure chair is light and in line with the minimalist and wire-mesh trend, incorporating Scandinavian influences, which characterises the current world of contemporary design. It is available in 3 variants: Classic, Deco and Comfort.
The collection's most basic variant, the Pure Classic, is available in a stackable version specially designed for the professional sector. The Pure Deco was designed for contemporary interiors and is recognisable thanks to the decorative topstitching on its backrest. Finally, the Pure Comfort has a slightly flexible backrest for exceptional seating comfort despite its thinness.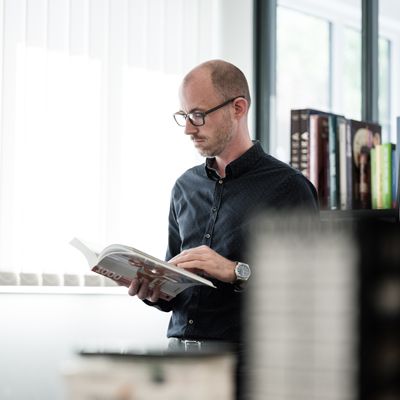 The designer
Pierre Wegnez
We designed Pure as a return to the roots of design with the aim of creating a very simple, no-frills chair not incorporating any particularly complex technical features.
However, we wanted to maintain the Mobitec character and look. Pure stands apart from the other collections by the thickness of the seat. We wanted it to be very thin, much like the Moods collection, for instance, while offering a surprising level of comfort.