Our CSR strategy
Our Corporate Social Responsiblity Strategy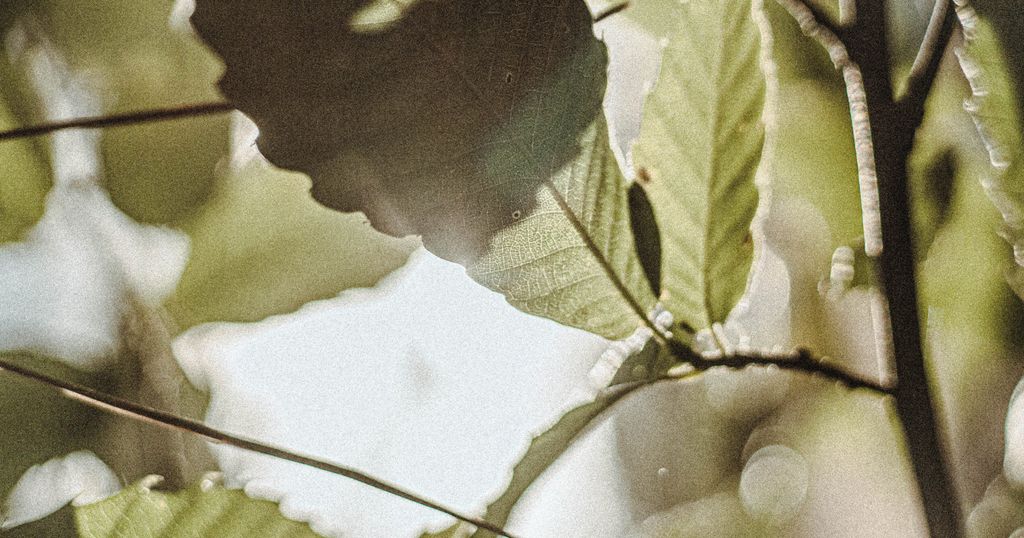 Let's build the future together!
"What we do today will determine what the world looks like tomorrow."
– Marie von Ebner-Eschenbach (1830-1916), Austrian writer
At Mobitec, we are committed to creating high-quality, customizable furniture that is built to last. While we have made progress in sustainable practices, we recognize that there is much more we can do to contribute to the global challenge of combatting climate change. We hope our strategy will inspire others to join us in creating a sustainable future.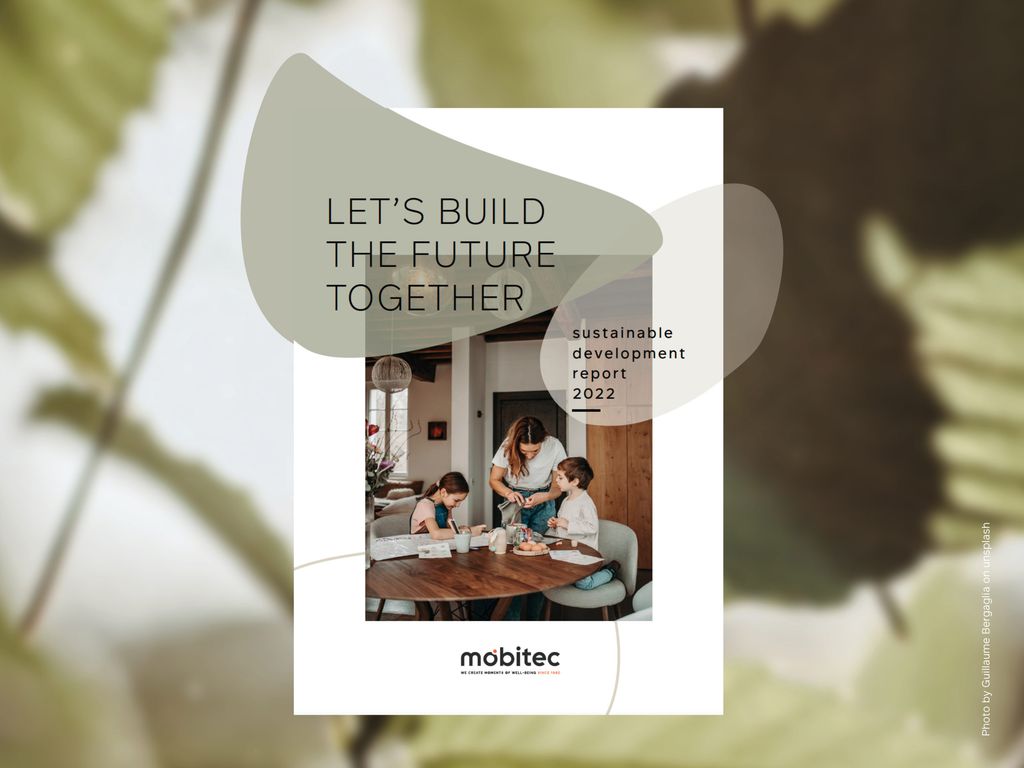 We are humbled to present our first CSR report, which outlines our commitment to sustainability and transparency. In this report, we share our long-term goals and commitments to reducing our carbon footprint, fighting against deforestation, conceiving circular products and solutions, investing in perennity and well-being, and involving our partners in the process. We hope that this report will inspire you and we thank you for taking the time to read it.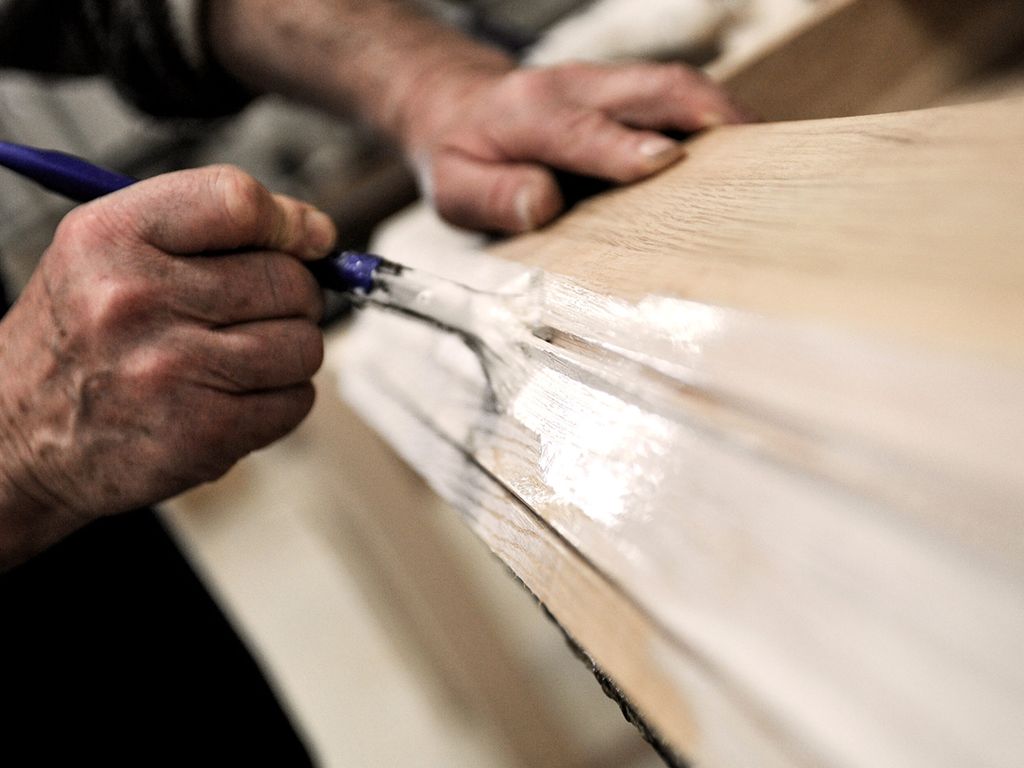 PERENNITY AND WELL-BEING OF ALL
As a company and economic agent, we do our best to lead by example. We ensure the well-being and development of our teams and the development of our talents. We work every day to offer our employees a secure work environment. We are committed to ensuring the perennity of our business as well as the job security of our teams.
We are striving towards some important goals for 2023. Among these we aim to having 80% of our employees recommend Mobitec as a great place to work, achieving zero work-related sickness, and ensuring at least an 80% success rate for our internal projects.
Read more about this topic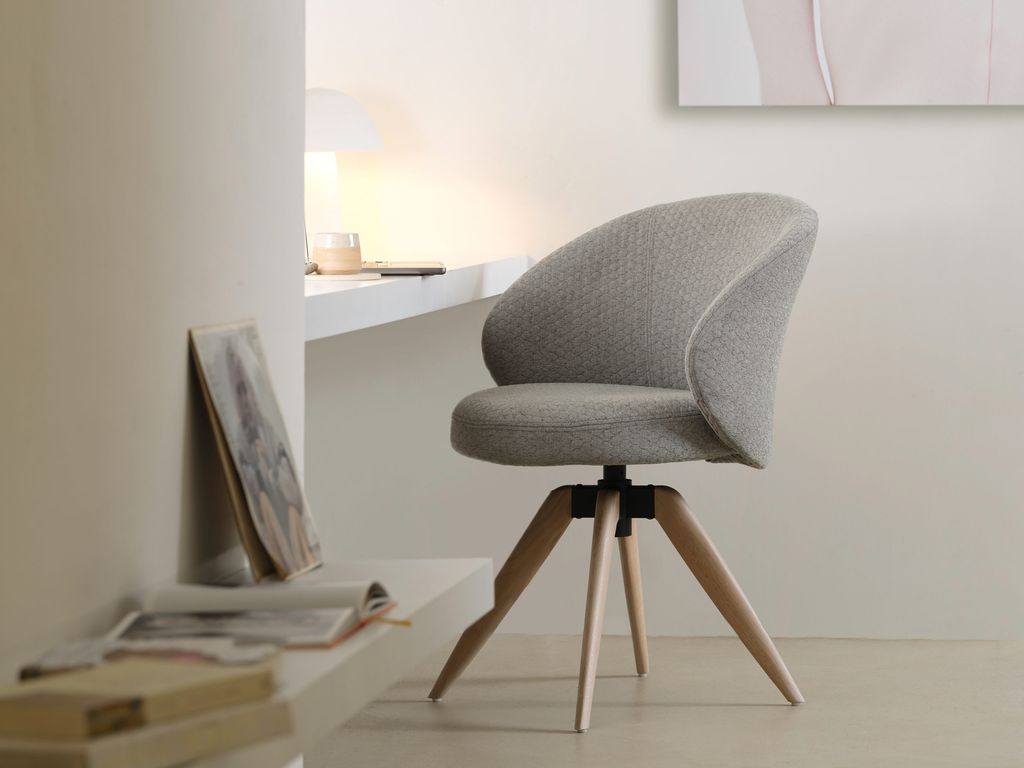 ECO-DESIGN AND CIRCULARITY
We are committed to offering a new economic model and placing eco-design at the heart of our strategy. We aim to provide circular solutions and are committed to adopting an eco-design approach for our products. Our aim is to offer customers the best products with a reduced environmental footprint while decreasing the amount of production waste we generate.
Our focus is on achieving important goals by 2025, and two of these are to eco-design all our new products and introducing removable covers for the top 10 models.
Read more about this topic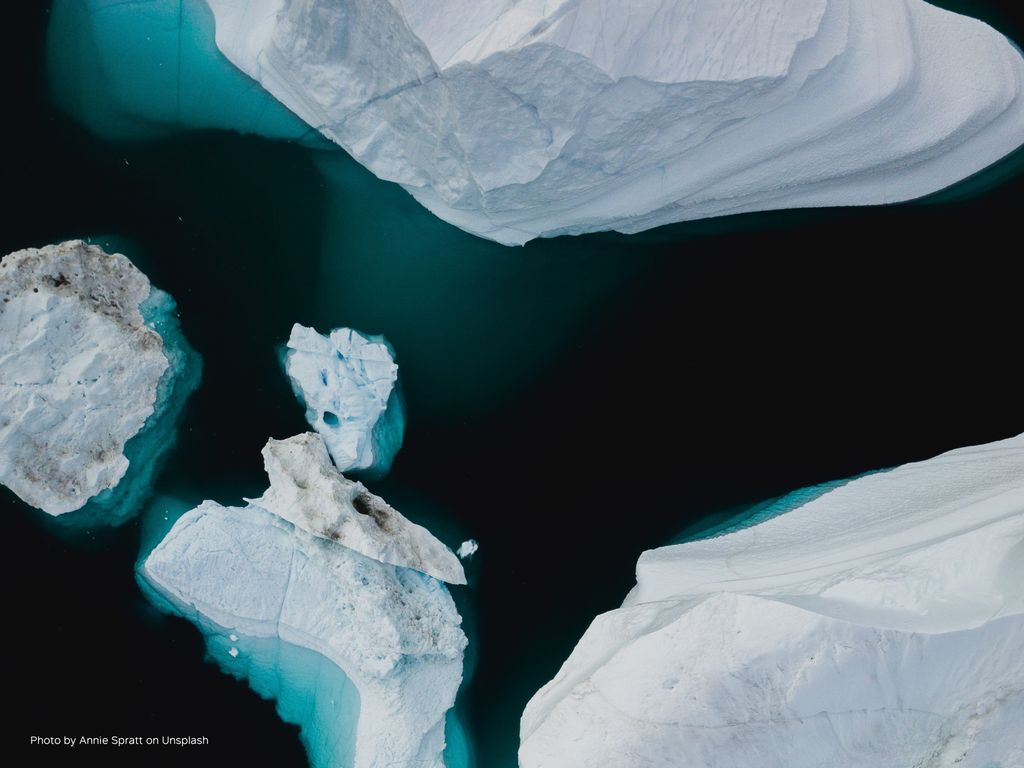 CLIMATE
Global warming linked to human-caused greenhouse gas emissions is no longer in question.
As the global climate objective is to limit the temperature increase to less than 2 °C, it is essential for Mobitec to adopt a strategy to reduce its greenhouse gas emissions. Our goal for 2030 is to halve our CO2 emissions.
Read more about this topic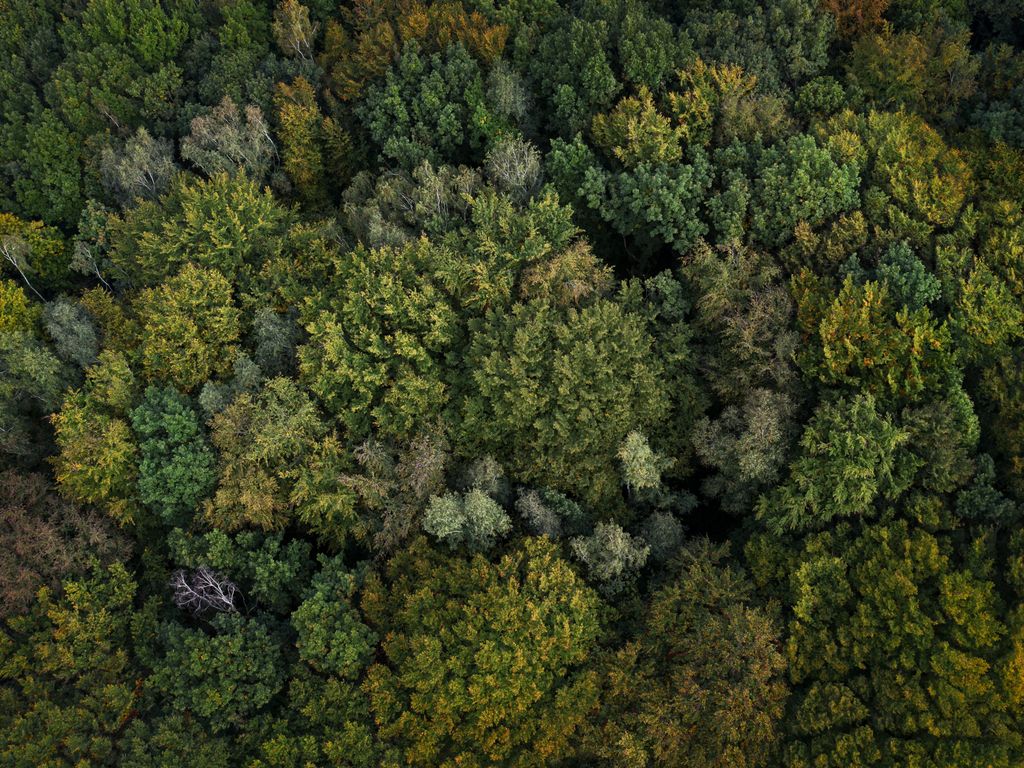 OUR FIGHT AGAINST DEFORESTATION
As zones of great diversity and biodiversity and actors in the absorption of CO2, forests are essential to the balance of our ecosystems. The activities of humankind lead to an abusive deforestation whose consequences are colossal for the planet and humanity.
Our goal is to reduce our impact on deforestation and promote sustainable forest management and forest protection initiatives.
Read more about this topic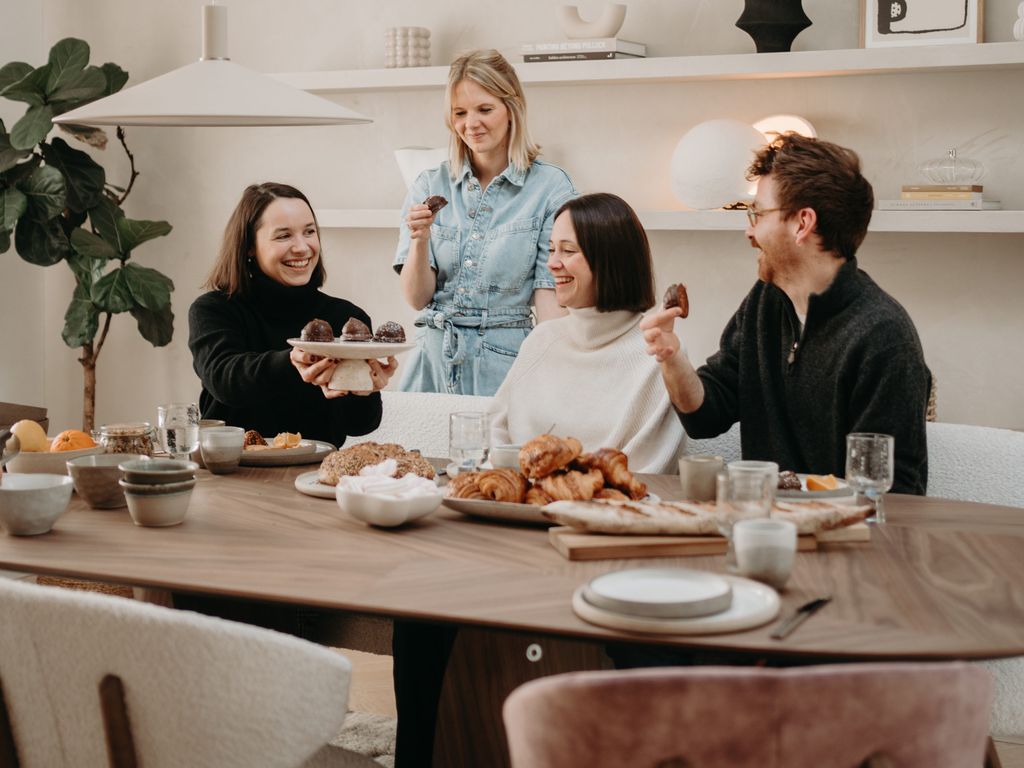 CARING FOR OUR PARTNERS AND CUSTOMERS
It is important to us to give each of our partners the care and respect they deserve. We believe that our customers and partners are key to achieving our shared goals. We cannot achieve our goals without them.
As a company, we are aware of the impacts we have on them, as well as the impacts they have on us. Their opinions are important to us, and we believe that together we are stronger to face current and future challenges.
Our goal is to create and maintain long-term qualitative relationships with our partners and clients.
Read more about this topic
"The best way to predict future is to create it."
Peter Drucker (1909 – 2005) Austrian-American economist, author, leading thinker in business philosophy.