Our covers
The final touch to your chair.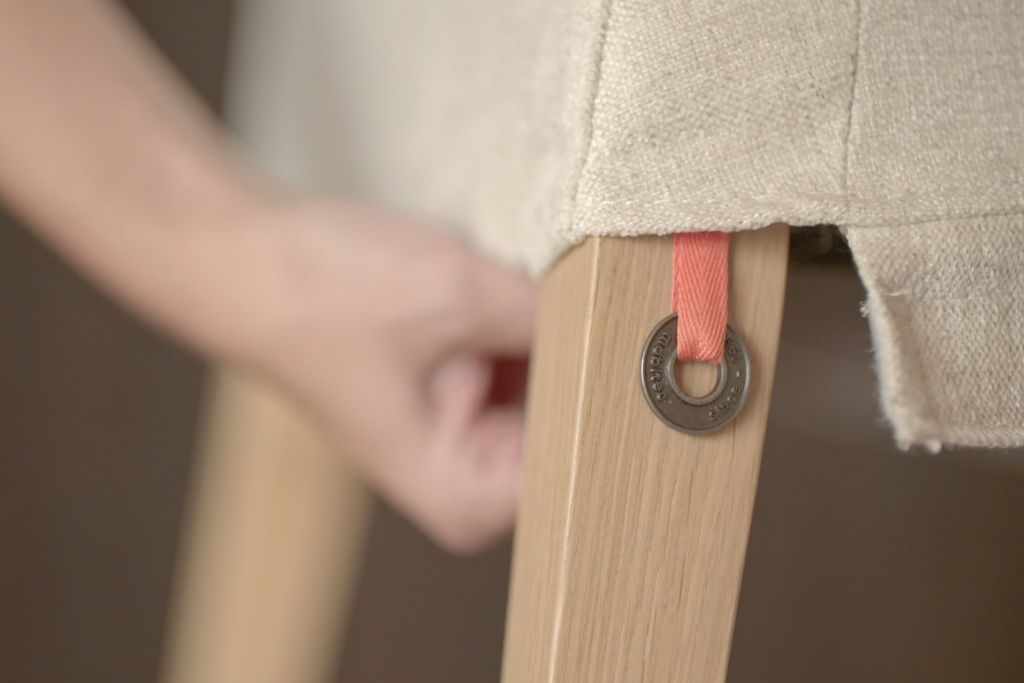 Whether fixed or removable, our covers offer an incredible range of colours and textures.
Depending on the selected model, your Mobitec seat will have either a fixed or removable cover. In both cases, we offer the widest possible range of possibilities, both in terms of the material and the colour, in different price ranges. Your cover is made to order, in our workshops, and will perfectly fit the frame of your seat.
If your seats are fitted with removable covers, why not order an additional set to change colours to suit your mood?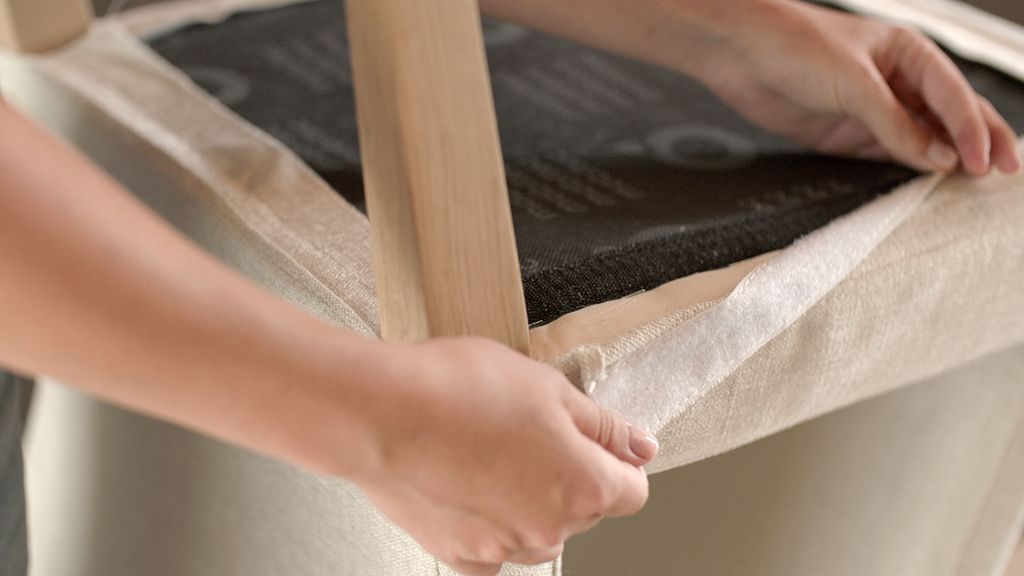 Removable covers
Change when you want it.
Our seats featuring removable covers can be undressed in a jiff. This makes them easy to clean and also enables you to match your seats with the new colour in your dining room, for instance.
Attached to the frame using Velcro tape, the fixed removable cover's appearance is one of "stretched upholstery". The classic removable is looser and gives your chair a more relaxed appearance.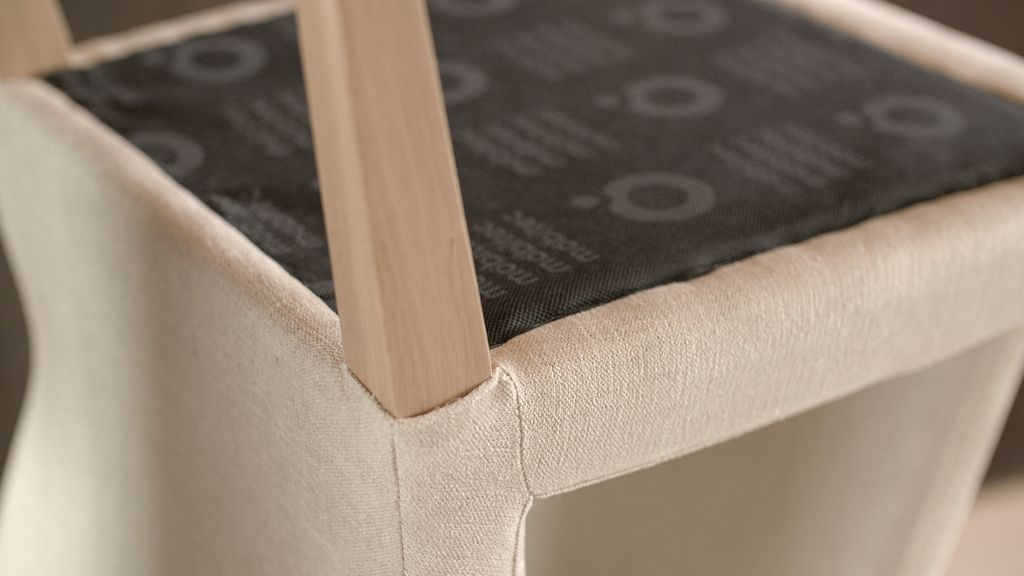 Fixed covers
The hardest part is choosing!
Fabric, leatherette or leather, whether plain or printed: we want to offer you the most possibilities for customisation. Our catalogue features a wide range of fabrics and leathers carefully selected for their quality, their strength and their optimal appearance once the cover has been manufactured in our workshops and attached to your chair.
Finding it difficult to choose? Our customiser will provide you with a 3D preview of the final result using the selected cover.