Retail Property Development
A colourful open-plan office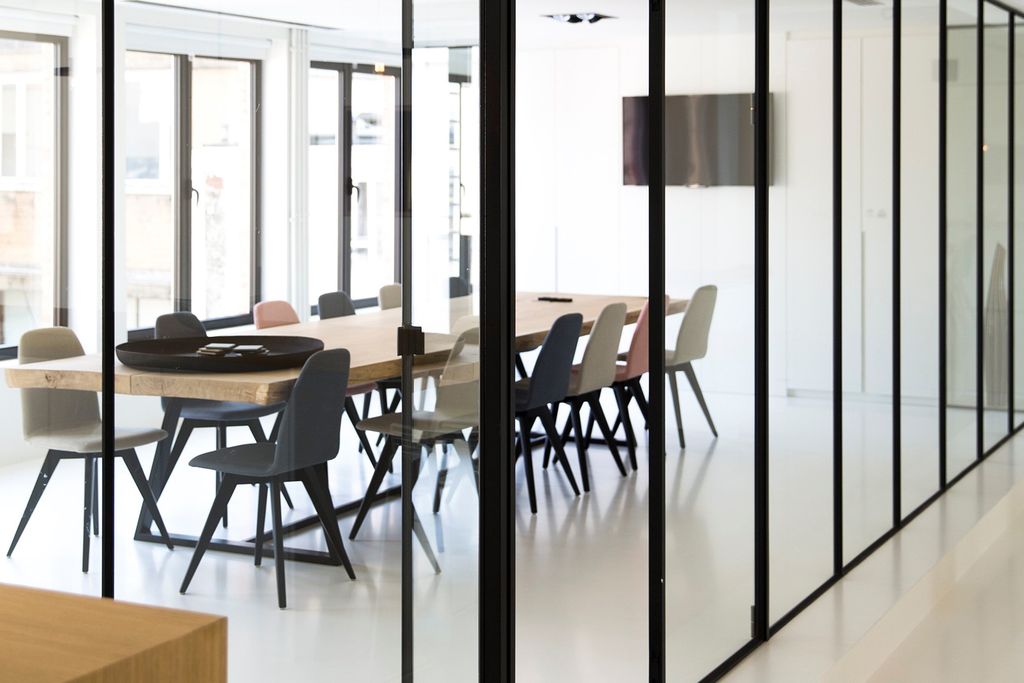 Natural light and soft colours bring a touch of freshness to this open-plan office.
The historic Hansa house, built in 1897 in Antwerp, was fully renovated by Retail Property Development which then set up its offices in the building.
They combined wood, metal and fabric in order to preserve the building's warm atmosphere while instilling it with a touch of modernity. Moods chairs in a range of soft colours bring a soothing touch of freshness to the office environment.
Pictures: Koen Broos
Retail Property Development
selected models