Theaterkerk
An original decor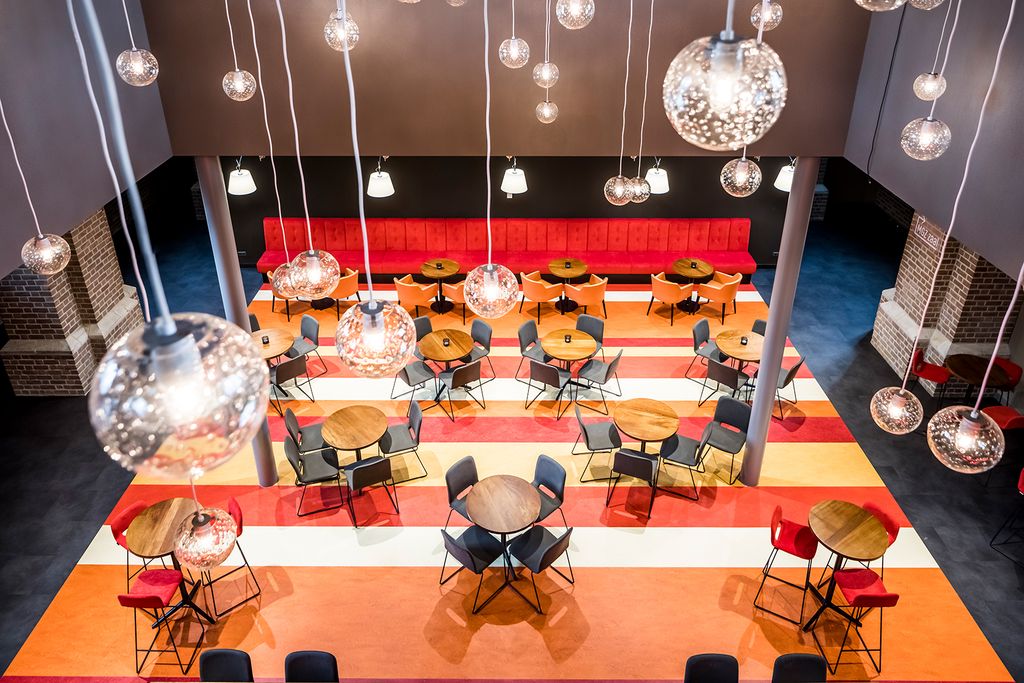 One of the most original settings for our Pamp and Colibri seats.
It is now possible to watch a play in a former church in Bemmel, the Netherlands! The Theaterkerk can seat up to 232 patrons. It also features a bar and spaces arranged to enable visitors to mingle before or after the shows.
It is in those spaces, designed by our partner De Arend, that Colibri and Pamp seats can be found. As these pictures show, colour is a defining feature!
Design: De Arend
Theaterkerk
selected models