Scotch Inn
Malmedy's must-see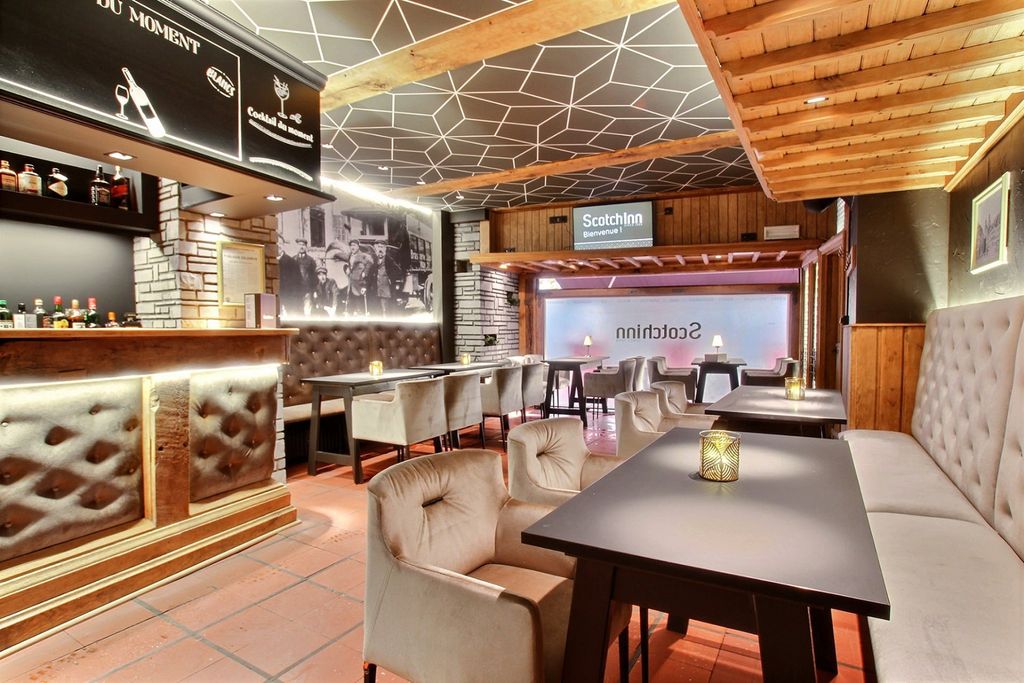 A new lease of life for a legendary establishment!
Located in the heart of Malmedy, the Scotch Inn has for many years been a not-to-be-missed meeting place for locals and tourists alike, in particular during the Cwarmê! After its former owners filed for bankruptcy, two couples took over the Scotch Inn and gave it a thorough facelift while ensuring that its soul and welcoming character were retained.
Our partner Pigment Creative Agency furnished the new version of the establishment with comfortable Margaux chairs with armrests and Shelly high chairs, among others.
Design: Pigment Creative Agency
Scotch Inn
selected models