Restaurant Identita
Two-tone seats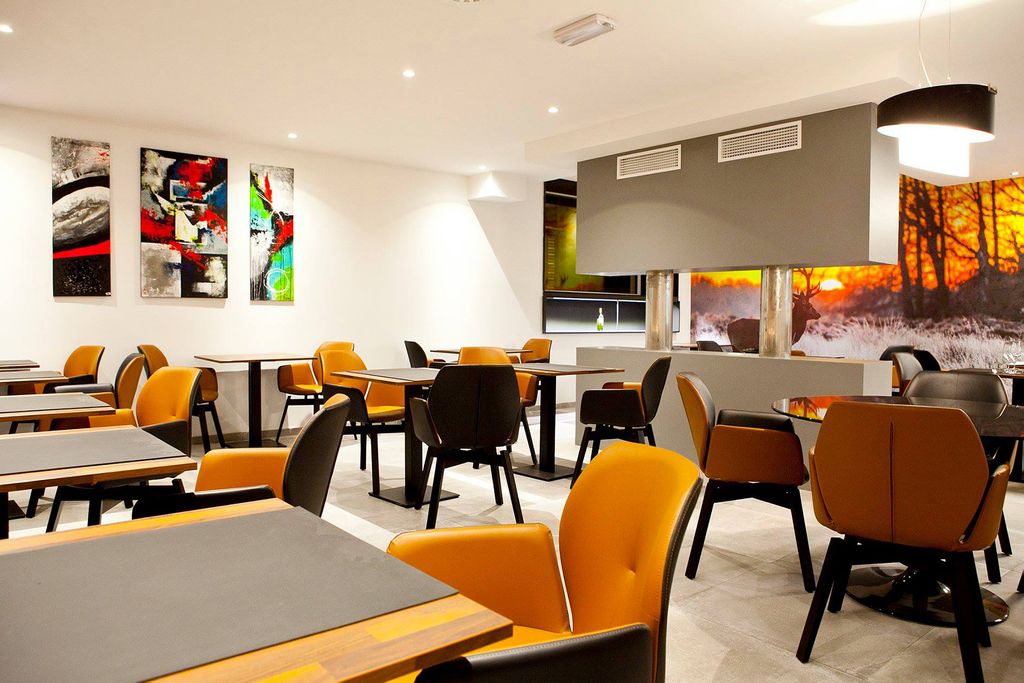 Enjoying high-quality cuisine using local products from Italy and France.
Chef Giovanni Licata skilfully combines local produce and flavours from Italy and France in his restaurant Identita, located in Ans, near Liège.
The room is furnished with two-tone chairs from the Moods collections. The chairs, fitted with armrests, are very practical thanks to their rotating base for maximum comfort and ease of seating.
Design: Jee-Bee