Matchpoint Banen
A space for talent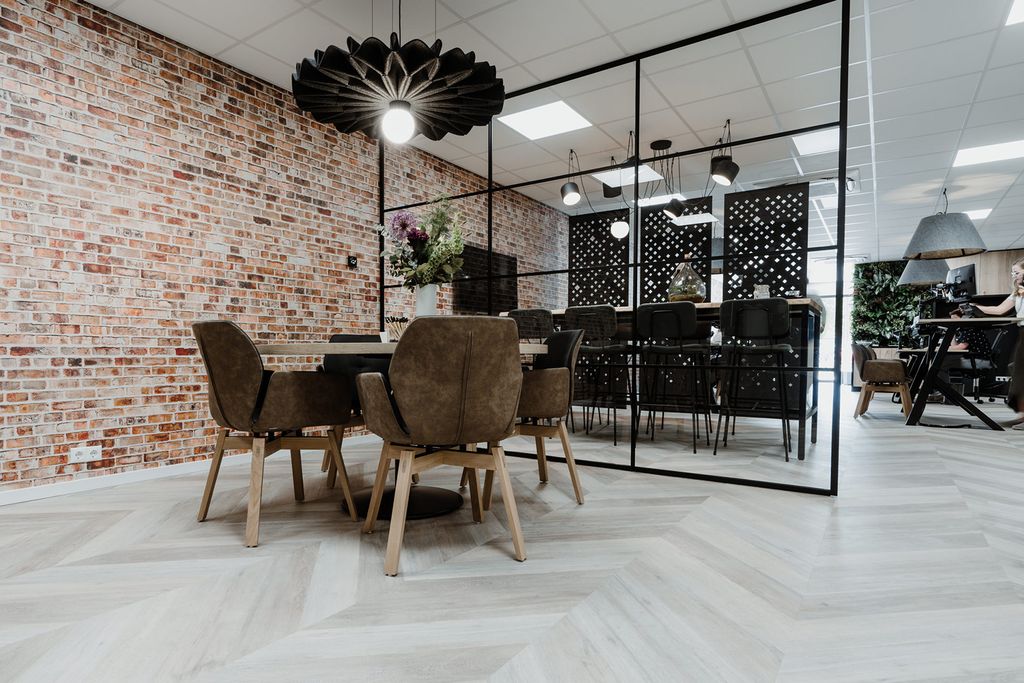 A 360-degree refurbishment.
Matchpoint Banen is a recruitment agency for the Zeelandic Flanders market. In 2020, the agency offered itself new offices as well as a new website and a new visual identity.
Our partner Projectinrichting Lavoir furnished the new offices with MOOD#95 chairs with wooden legs. They are perfectly set off by the bare brick wall.
Design: Projectinrichting Lavoir
Pictures: Josegrafie
Matchpoint Banen
selected models