Loteling
Remodelling a restaurant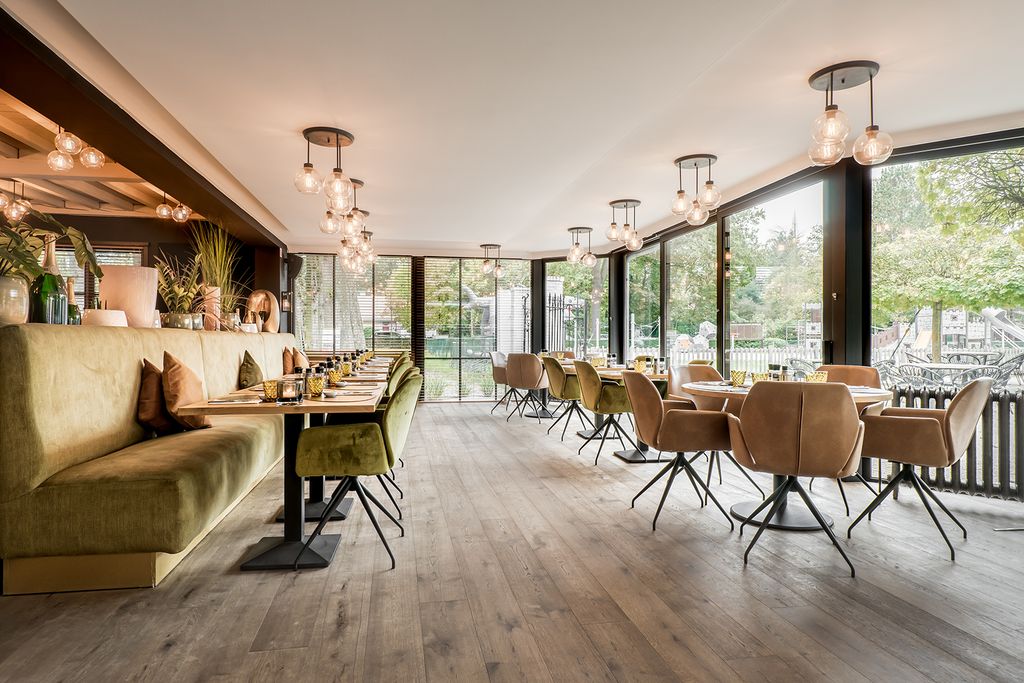 A welcoming space for enjoyable moments.
In 2018, a new owner took over the De Zevenster restaurant, located in a former farmhouse between Schilde and Wijnegem, and transformed it into the Loteling bistro and apero bar. The interior design was entrusted to our partner Top Interieur.
Top Interieur furnished this welcoming and family-oriented space with Mood#95 chairs with seat shells and metal legs, and Mood#11 high chairs.
Design: Top Interieur
Loteling Schilde
selected models