La Canopée
A colourful retirement home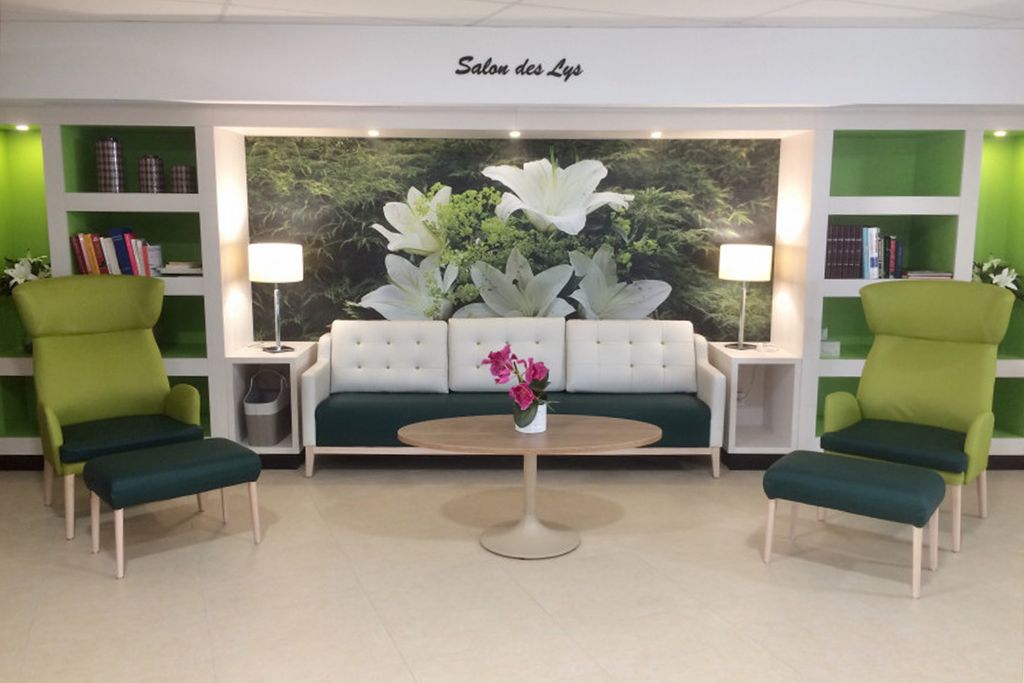 Brightly-coloured furnishing that revitalises the space.
A far cry from the dull and old-fashioned atmosphere often associated with retirement homes, the La Canopée retirement home, located in Bordeaux, opted for colourful and bright furnishings.
Our partner Optimobi selected Mobitec seating specially designed for the healthcare sector which are both functional and design. These include Emilia, Enora, Shawn and Colibri seats.
Design: Optimobi
La Canopée
selected models