Hotel Beila
A hotel with a history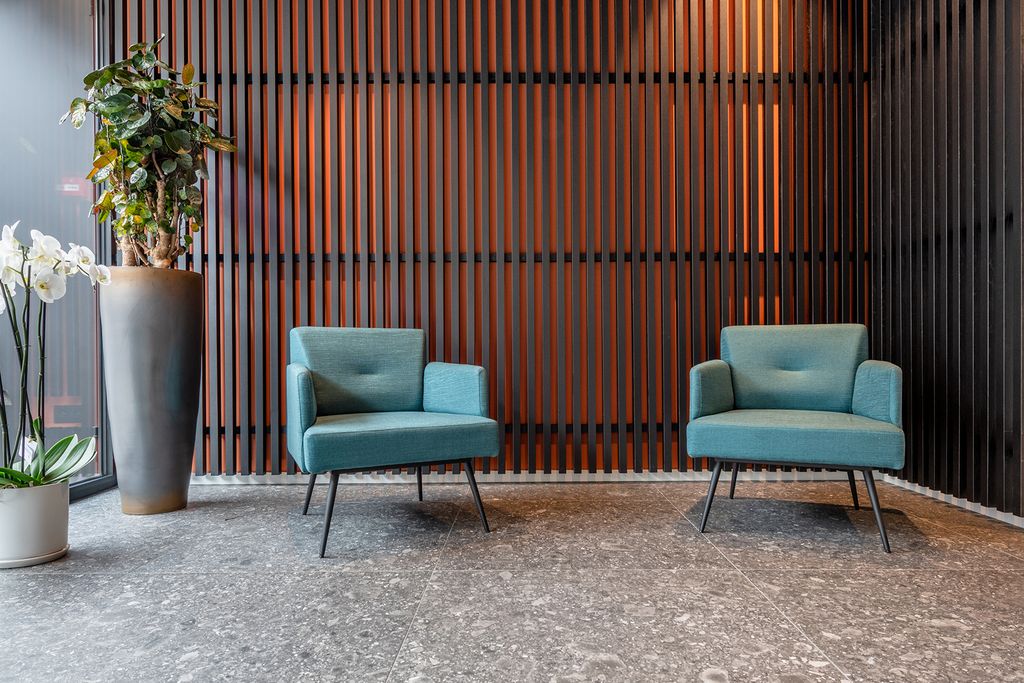 Successful transformation of a family legacy.
The hotel Beila, located in Bilzen, has a history unlike any other. The building, which has been in the owners' family for 5 generations, was originally a bakery and pastry shop. Today, it houses a trendy and comfortable hotel whose lounge bar is "the place to be" to enjoy a drink or a cocktail in the centre of Bilzen.
Our partner Lavigne furnished this hotel with the modular Gecko seats, among others, that can be adapted to suit all room configurations.
Design: Lavigne
Hotel Beila
selected models