Cadiz
Trendy retirement home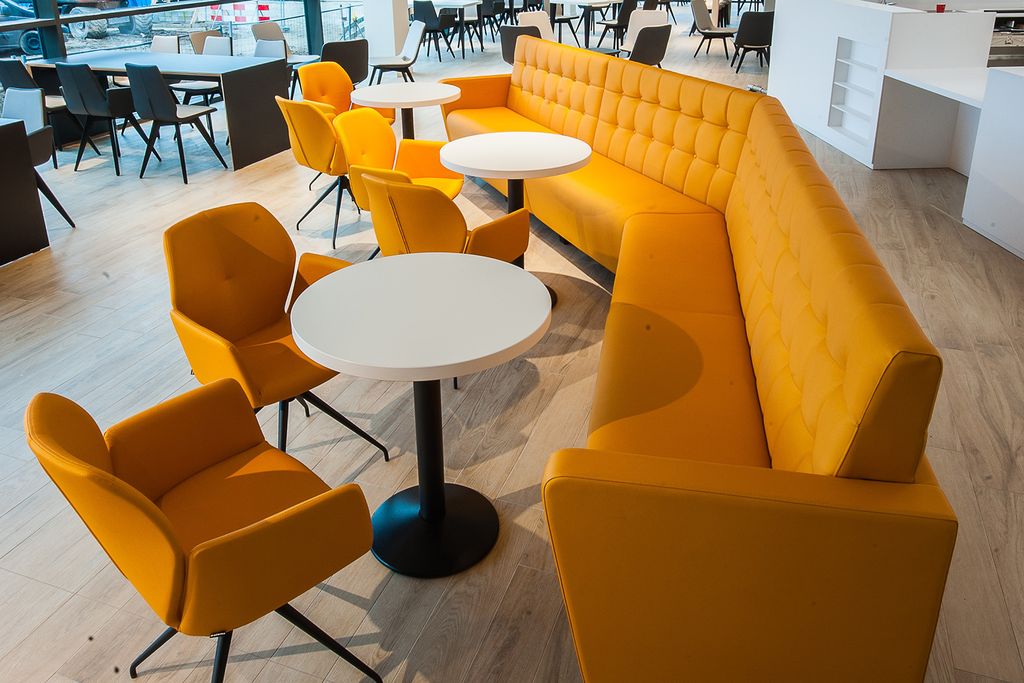 A retirement home offering a contemporary living environment.
The Cadiz retirement home, which is part of an innovative waterfront new construction project, offers its residents professional care and the comfort of a contemporary home.
It was furnished by our partner Salens which selected Mood 41, Mood 95 and Pamp chairs and Pamp coffee tables.
Design: Salens